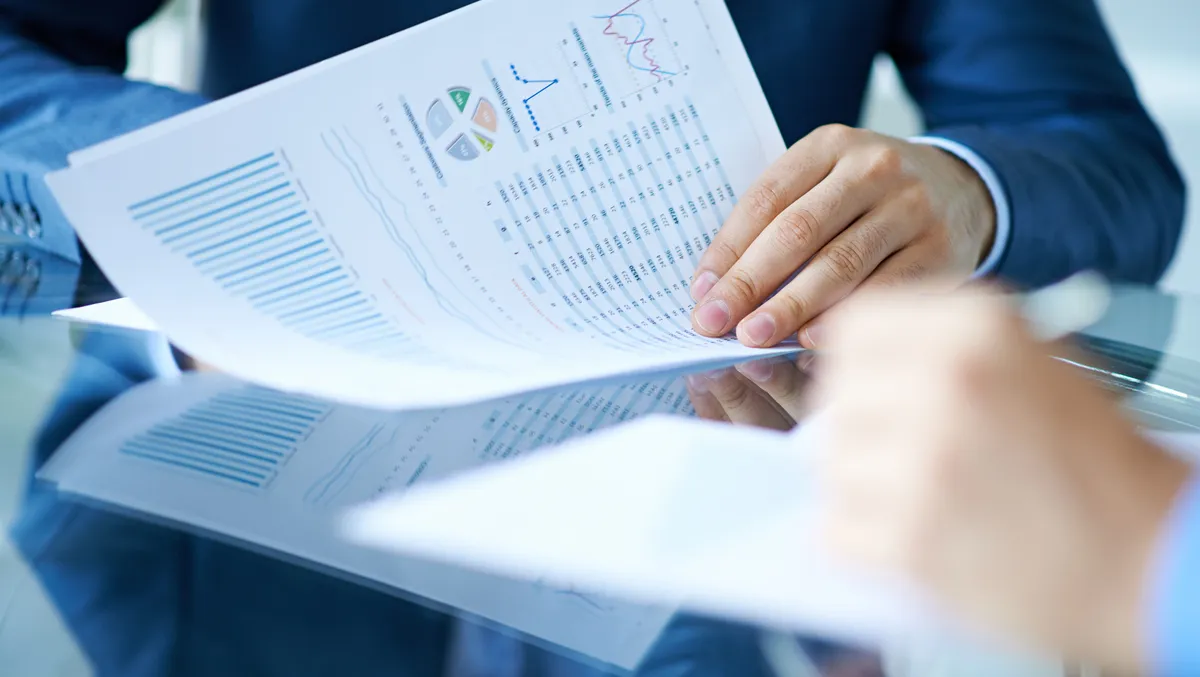 Financial report shows 11% revenue increase for LG Electronics
The New Zealand branch of LG Electronics Australia has released its latest financial report detailing its finances as of 31st December 2022. The report shows that LG's gross profit increased from NZD $195 million in 2021 to NZD $224 million in 2022. Revenue for the company also saw an increase, up from NZD $1.088 billion in 2021 to NZD $1.207 billion in 2022, an increase of roughly 11%.
The company's profits before tax also saw an increase from NZD $31.6 million in 2021 to NZD $37.3 million in 2022, an 18% increase year-on-year.
The costs of sales by LG saw growth from NZD $892 million in 2021 to NZD $983 million, a 10% increase. Interestingly, marketing expenses declined year-on-year from LG, from NZD $31 million in 2021 to just NZD $23 million in 2022, a 26% decline.
As for the company's total assets, they saw a decline year-on-year from NZD $316.6 million in 2021 to just NZD $293.7 million in 2022, a decrease of roughly 7%.
The audit of the New Zealand branch of LG Electronics Australia was performed by the international audit firm Deloitte.
The results show another year of positive business growth for the New Zealand branch of LG Electronics Australia despite ongoing economic uncertainty globally due to numerous factors. The company's previous report showed show steady growth after the COVID-19 pandemic in 2020. The company's New Zealand branch received NZD $204,000 in wage subsidies from the New Zealand Government during COVID-19 lockdowns in 2020.
"It was treated as a credit to employee benefits expense in the statement of profit or loss and other comprehensive income for the year ended 31st December, 2020," the financial statement noted at the time.
LG Electronics was uncertain about the future disruption due to COVID-19 at the time but was confident that the company would not face too much change.
The annual report noted, "Although the company expects the negative impact of COVID-19 on global economic and market conditions to continue, the duration and extent of the further spread of COVID-19 and resulting changes to local and global government reactions and policies remain uncertain at this time, and therefore the full impact on results of operations remains still unknown.
"As the situation remains fluid, the management will continue to monitor the situation and makes appropriate decisions as circumstances change."
At the date of this report, the directors of the company do not expect any significant changes in the operations of the company.