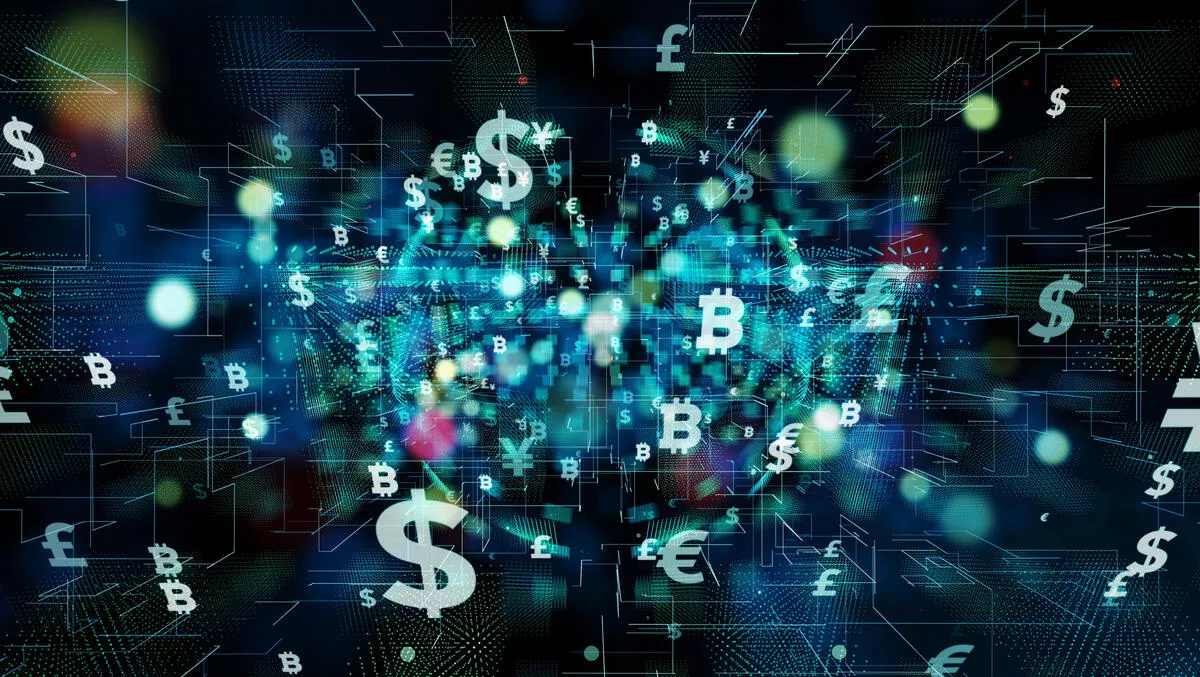 Fintech innovation exploding, NZ jumps in rankings
Thu, 24th Jun 2021
FYI, this story is more than a year old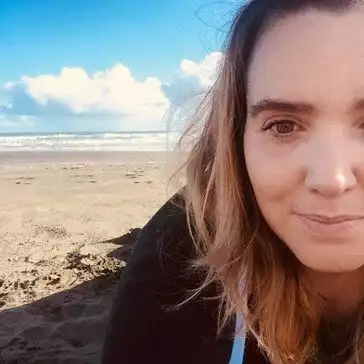 By Shannon Williams, Journalist
New Zealand has jumped up 15 places in Global Fintech Rankings, to number 30 globally.
A new report by findexable shows that 2020 was a year in which the financial technology sector expanded globally and financially, building upon a surge in demand for technology that increases access to digital finance.
Previous reports showed that this trend was accelerating, but over the period covered by this year's report diversity among fintech companies exploded, with 50 new cities and 20 new countries added to the index, meaning that they host the headquarters of at least 10 privately-owned fintech companies.
The 2021 Global Fintech Rankings, powered by Mambu, identifies emerging hubs, fintech companies and trends. The Index algorithm ranks the fintech ecosystems of more than 264 cities across 83 countries incorporating data from findexables own records and collated and verified by its Global Partnership Network, including Crunchbase, StartupBlink, SEMrush and 60+ fintech associations globally. The index was first published in 2019 and has seen a huge uptake by the fintech industry.
"New Zealand has performed remarkably well in this year's Global Fintech Rankings, shooting up 15 places in the global rankings to now sit at number 30 worldwide," says Kristofer Rogers, general manager ANZ at Mambu.
"New Zealand is clearly punching above its weight in terms of fintech innovation, and these results show us that the COVID-19 pandemic didn't hamper the industry in any way in fact it has accelerated the acceptance and adoption of digital banking technologies across the board," he says.
"New Zealand's fintech ecosystem is booming and we are excited to see how the country's innovative fintech players continue to disrupt traditional financial services."
Rogers says that what is also important to note is that the speed of innovations has never been faster.
"Data from Mastercard showed that in the first quarter of 2020 there was a greater shift to digital banking in ten weeks than there had been in the previous five years," he says. '
"This is a light speed validation that fintech can no longer be dismissed as a fad but is a part of billions of peoples lives fintech for all rather than the few.
"I believe that embedded finance and continued innovation around financial services will mean that soon most companies and services in New Zealand will have some form of FinTech capability within their stable. This is a radical transformation to a digital economy."
Globally, this year's Global Fintech Rankings report shows that although major technology and finance centres like London, New York and San Francisco are still global centres of development, the fintech industry is becoming more geographically diverse. Several African countries have debuted on the list, including the Seychelles, Rwanda, Tunisia, Zimbabwe and Somalia, and cities like Riyadh and Tel Aviv have moved up the rankings, with the latter joining the top ten cities in the world for fintech growth.
With more fintech companies being founded in a greater range of locales, from Flutterwave in sub-Saharan Africa to the digital currency launched in the Bahamas, the needs of specific populations are being served by people from those areas. In total, of the 83 countries in the rankings this year more than 20% are new entrants. In short, emerging markets and digitally savvy but underbanked populations continue to be sources of fintech innovation.
This speaks to one of the reports larger themes, which is that fintech is bridging gaps in consumers lives, many of them revealed or made more urgent by the COVID-19 pandemic. Data from Mastercard showed that in the first quarter of 2020 there was a greater shift to digital banking in ten weeks than there had been in the previous five years.
"Fintech can no longer be dismissed as a fad but is a part of billions of peoples lives fintech for all rather than the few. However, there is a significant gap between major players and the next generation of innovators in terms of funding that needs to be addressed to keep the industry moving forward with new ideas," the report says.
The report also shows that significant investment came into the sector during the year. The number of unicorn companies (privately-held start-ups with a valuation of more than $1 billion) has increased dramatically, with multi-billion dollar mega-rounds from a handful of companies propelling the total invested in fintech unicorns to $440 billion, up from $199 billion in April 2020. This dramatic increase in investment means that fintech unicorns now account for 20% of total tech unicorn value.
"The level of investment and activity in the fintech sector is hugely gratifying for those of us who have been championing the industry. It is especially good to see that the pandemic didn't slow down, and may have in fact accelerated, the adoption of fintech in parts of the world that have previously been underserved," says Findexables founder and CEO Simon Hardie.
"Just as important as whether the industry is growing is the question of whether the industry as a whole is helping ordinary people solve the problems of financial access, cost and simplicity," he says.
"A University of Illinois study conducted with last year's data showed that a country's level of fintech development is highly related to improvements in financial inclusion in emerging economies.
"We can extrapolate from this that the increase in fintech companies in under-banked regions will lead to greater financial inclusion in those areas."
Elliott Limb, Mambu chief customer officer, adds, "Fintechs are part of a global revolution to make financial services easier, faster and simpler.
"They are changing the way we save, spend, borrow, and invest money. Whether competing, cooperating or supporting traditional financial institutions, they are reshaping digital services for a real-time, on-demand world," he says.
"This is why we are proud to have earned our stripes in this imagination-rich community and stepped up to sponsor the Global Fintech Index. The need to understand where the energy and ideas are being created is a tool that decision makers need," Limb says.
"Whether it is an aspiring unicorn, a neobank seeking new markets, a provider that wants to go digital, or a financial institution that wants to act like a fintech, you need a roadmap...a guide to where to begin and where to go. This is why a ranking system is important."