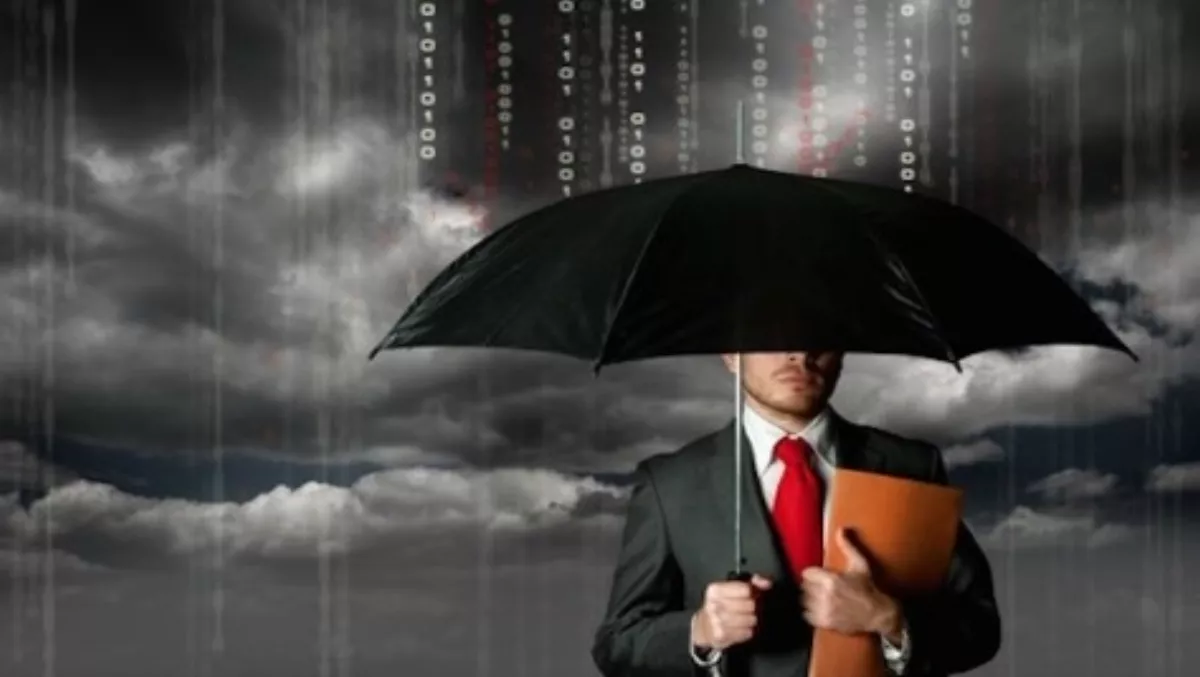 FireEye and F5 partner up to help CISOs
FYI, this story is more than a year old
FireEye and F5 Networks have formed a strategic alliance to better address critical security issues issues for enterprises in the Asia Pacific region.
The partnership will bring customers security solutions that integrate application delivery infrastructure from F5 and advanced threat protection from FireEye.
The agreement also includes a unified approach to sales, deployment and support.
Bryce Boland, FireEye chief technology officer Asia Pacific, says, "We are bringing together leading application delivery technology with advanced threat protection to help Asia Pacific firms fend off today's advanced threats."
According to FireEye, enterprise IT departments are challenged with supporting cloud-based applications and mobile environments while maintaining network reliability, security, and speed.
In response to this, the partnership will feature the integration of key application delivery technologies with advanced threat management platforms to accelerate application deployment, performance, and security, according to a statement.
"Today, enterprises require a holistic security approach that defends a broad footprint," says Jon Oltsik, Enterprise Strategy Group senior principal analyst.
"The FireEye and F5 partnership brings an important capability for security teams - the combination of detection and enforcement for data centers and applications.
"This partnership is a valuable way to help CISOs defend more in a simple, logical way," he says.
Customers will also benefit from the following:
A comprehensive security solution that combines application delivery infrastructure with content security, including: network segmentation and policy management, protocol conformance, DDoS mitigation, SSL inspection, advanced threat protection, intrusion prevention, threat intelligence, forensics, and analytics.
Performance, scale and high availability in heavy network traffic environments by using the health monitoring and load-balancing capabilities of the BIG-IP platform.
Integrated security architecture that provides improved visibility into the encrypted traffic. Threat intelligence as well as aggregated events and alerts reduce security silos and provide faster insights into malicious activities and breaches across the enterprise, FireEye says.
"Pervasive trends like cloud, mobility and the Internet of Things, together with the growing complexity of the threat landscape, demand a shift in security approaches in Asia Pacific," says Manu Bonnassie, F5 Networks senior vice president.
"The partnership between F5 and FireEye goes beyond technology integration to combine engagement and solution delivery to address the increasingly sophisticated security challenges of enterprises in Asia Pacific."
Related stories
Top stories