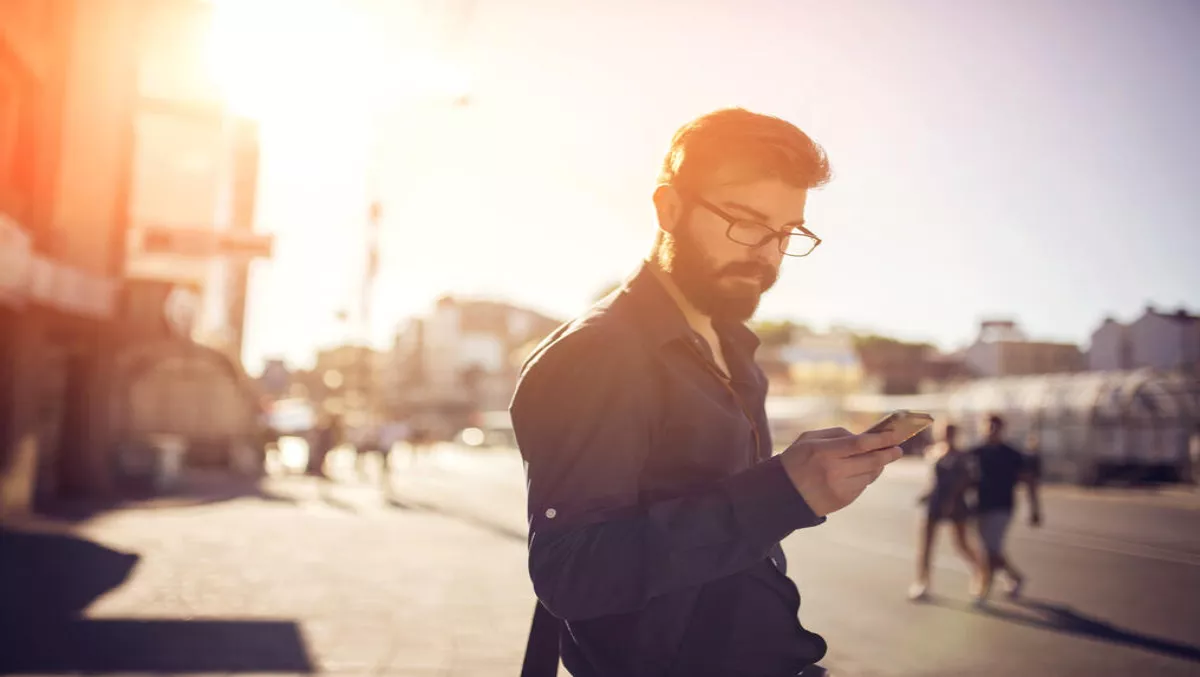 Five steps to build a business case for enterprise mobility
FYI, this story is more than a year old
The business case for enterprise mobility
Enterprise mobility is maturing, with organisations looking for greater return on their investment in mobile solutions in areas such as expense management or customer relationship management.
Technology leaders within organisations can struggle to win C-suite buy-in for mobile app development and can find it difficult to build a strong business case due to the difficulty in quantifying the lifetime costs and benefits of enterprise apps.
A key to enabling a strong return on investment (ROI) is to reduce the cost of mobility over time, seeking to do so with a development approach based on pre-built components, processes, tests, and templates. This can result in faster and more reliable delivery of applications and updates, which in turn can help to achieve ROI sooner.
Here are five steps to help build a business case for enterprise mobility and calculate the investment required.
1. Prioritise what to build and how
In looking to develop a custom mobile app (or buy off-the-shelf) it is important to identify key business priorities. Organisations should:
Identify the three most pressing business objectives
Understand the business ecosystem
Explore the sources of insight and inspiration
Identify user groups with high mobile potential
Figure out how mobile capabilities can solve challenges or improve interactions
Determine whether off-the-shelf apps already exist that can solve these problems
Look for mobile opportunities that can add the greatest business value.
2. Cultivate a collaborative mindset
With more businesses encountering 'shadow IT', which is technology that employees implement outside of the IT team's control, organisations should review their way of thinking. The IT team can play an important role in enabling the business to respond faster to changing needs without compromising strategic focus and governance. This can help mitigate one of the risks of shadow IT.
To help counter shadow IT, businesses should prioritise product lifecycles over projects, encourage collaboration rather than negotiation, and implement a prescriptive governance framework to help reduce autocracy.
3. Evaluate app development options
Businesses can take one of two general approaches to app development, depending on the organisation's goals, use case, mobile maturity, app complexity, and user volume and sophistication:
Off-the-shelf apps can help businesses get to market quickly with a low level of customisation.
Custom app development may be appropriate if the requirement is highly specific, built to support the core business operation, and where native functionality and user experience are essential.
4. Consider back-end integration
Integration of a mobile app should not be an afterthought. Most enterprise apps may have a need to connect to the organisation's systems of record to access relevant data. The organisation should consider a lightweight and API-centric approach to integration that promotes greater reusability and reduces the overhead for each subsequent mobile project, as this can help reduce overheads for each initiative.
I believe poorly planned data and application integration can increase the risk of security breaches. It is important to identify up front what systems the app should integrate with, how the developer can connect those, and how users can more securely access back-end data.
5. Determine the deployment and management options
Before launching an app, organisations should consider which team is expected to manage it and how. This can include everything from creating the runbook to ongoing maintenance. It is also important to determine how the app can be made available to employees and business partners.
While businesses may be excited by the potential ROI of deploying an app, it is important to build the business case for a mobile initiative, including calculating anticipated returns, as well as the lifetime cost of maintaining and evolving the mobile product and underlying infrastructure, prior to kicking off a new app initiative.
Article by Colin McCabe, director, Consulting, Red Hat
Related stories
Top stories