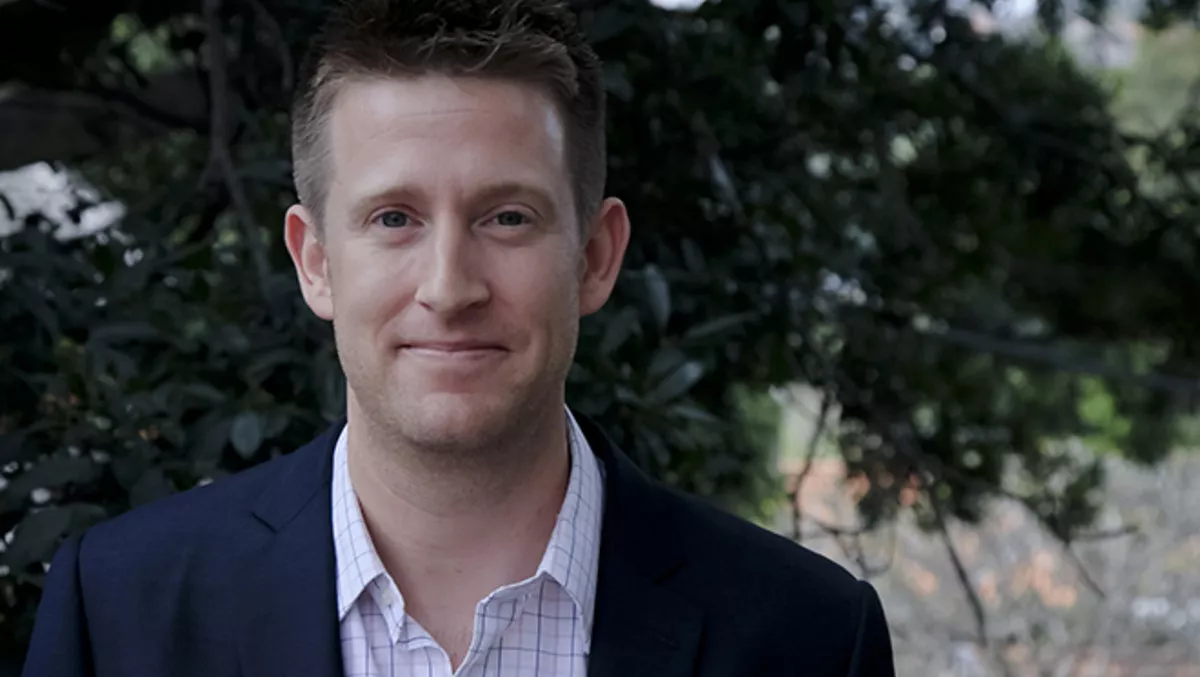 Five steps to help improve data integrity in your organisation - Talend
Mon, 2nd Sep 2019
FYI, this story is more than a year old
It's been described as the new 'oil' for business and there's little argument the role of data is becoming more important each day.
Everything from financial records and customer files to research reports and performance projections have become a vital part of daily activity within most organisations.
However, despite its importance, the value of data can be significantly reduced if its quality is poor. Incomplete records or out-of-date reports can hamper planning and cause problems fulfilling customer demands.
A recent survey conducted by Talend found that only 38% of respondents believe their organisation excels in controlling data quality.
It appears less than one in three (29%) of data operational workers are confident that data within their organisation is always accurate and up to date.
Clearly this is a situation that needs to improve.
Having trusted data within an organisation is not just about implementing the right tools, it's also about empowering people and driving effective cultural change.
Five key steps needed to achieve this are:
1. Involve all internal stakeholders
Achieving improved data integrity is something that will involve representatives from across your organisation, as it's not something that can simply be left to the finance department or the IT team.
All areas need to understand what you are trying to achieve and the reasons for doing so.
They also need to know their role in the process and how the ways in which they manage data have an impact on the wider picture.
Conduct an initial series of training and awareness sessions and follow these with regular updates as progress is made.
Once employees understand the benefits that changes are delivering for the organisation, they will be more likely to change their processes which will continue to improve overall data quality.
2. Use the '70-20-10' model
When educating staff about the practices they need to adopt to improve organisational data integrity, make use of the recognised '70-20-10' model for learning and development.
This approach is based on studies of how people learn most effectively and breaks the learning down into three groupings.
Under the model, 70% of learning comes from challenging assignments, 20% from developmental relationships and 10% from coursework.
By selecting learning applications that are based on the 70-20-10, educational effectiveness will be improved and benefits to the organisation expanded.
3. Appoint data champions
It's beneficial to establish a small group of employees who can take the lead on initiatives and education campaigns.
They can directly communicate benefits to their peers and also provide updates on the progress being made.
Data champions will also be well placed to provide feedback on how changes are being received by other employees and make suggestions on any changes or refinements that might be required.
4. Consider blended learning
When educating employees in a large organisation, it can be valuable to make use of blended learning techniques.
These involve learning management systems that combine a mix of online and offline learning experiences and are well suited to the deployment of data literacy programs.
People are able to gather both online and offline in physical and virtual training rooms to share their experiences and benefit from those of others.
Blended learning programs are always much more effective than fully online training programs as user engagement tends to be higher.
5. Align enablement with strategy
It's important to ensure that any changes made to improve data integrity are in line with your organisation's data governance policies.
For this reason, the training program needs to cover these policies and ensure that employees understand the framework they create.
For example, the European GDPR regulations provide clear guidelines on how personal data must be managed and stored.
These requirements need to be linked to the day-to-day procedures that employees undertake and these linkages clearly explained.
Data truly has become the new oil for business and, as such, it needs to be managed responsibly.
By following these steps and having a clear path to achieving data integrity, organisations will be best placed to take advantage of its power in new and exciting ways.