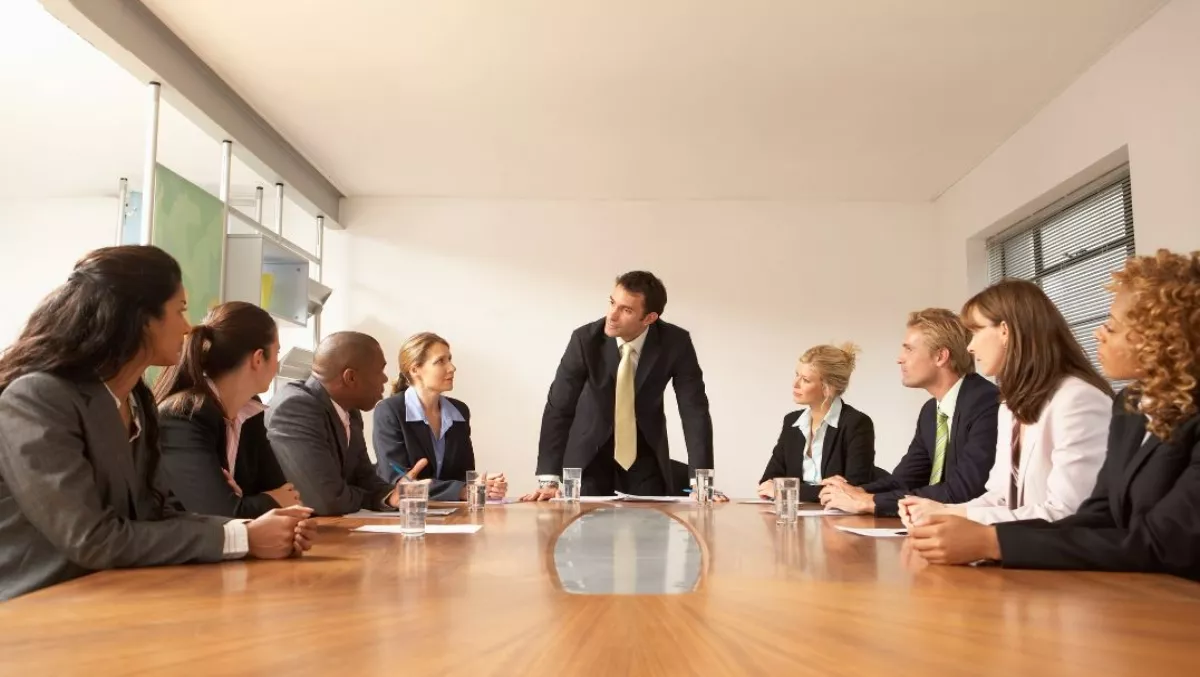 Five ways CIOs need to change to survive in a software driven world
Mon, 16th Jul 2018
FYI, this story is more than a year old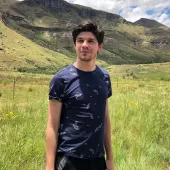 By Jacques-Pierre (JP) Dumas, Reviewer
Seven years ago, Marc Andreessen made his famous statement that software is eating the world. His cautionary, much-discussed advice on the back of this judgement was that every business needed to start acting like a software company in order to survive.
We're living in a world where systems that once were controlled mechanically, or by people, are all coming to depend on software. And while you may not be quite ready to go the whole hog yet, at the very least you're going to need to become an organisation that pays close attention to the software assets that are going to define everything you do.
Based on my own experience with customers who are already adapting to this reality, here are 5 key things you'll need to focus on to have success in your software-aware business of the future.
1. Make the 'invisible' visible
Software has become one of the most important assets for any enterprise. It has and will continue to revolutionise the way most organisations work.
However, the software supply chain that brings all of this to us is too complex. It's hard to see and really understand what's going on. One impact of this is that businesses often end up paying for what they don't need. Globally, these unnecessary costs are running into tens of billions a year.
The first step for any company looking towards a software-dominated world is to have a good understanding of what software they already have and what licenses they own. To make the 'invisible' visible. They can then decide what they need, what they don't, and make full use of their resources to save money.
It's also important for all CIOs to realise that this isn't just a point-in-time view. The best Software Asset Management allows them to view company growth, any potential stagnation and to act strategically as a result.
2. A smarter method of SAM
The way software is managed also needs to change in other ways. Organisations shouldn't just think about cost. They also need to think more about value.
Many businesses can't look at their overall organisational technology landscape and answer questions like: Which technologies are we actually using the most? Which are worth investing more in? Where do we need to make changes to be more competitive and faster to market?
In the future, businesses are going to need to be able to know as much about their software assets as they do about their people and facilities, especially when they're making strategic decisions. To get there, they need Software Asset Management that's not just a tick in the compliance box but is more like business intelligence.
3. Unleash leading-edge technology. With caution.
The businesses of the future won't just be adopting or maintaining technology that's 'good enough'. They're going to continue to push boundaries. For example, transforming their operations by using the public cloud services provided by global technology giants like Microsoft (Azure), Amazon Web Services and Google (Google Cloud Platform).
However, there's also a danger here, because with cloud adoption comes a new wave of subscription-based licensing that many businesses haven't had to deal with much before. Companies that use cloud platforms to innovate will need a rock-solid strategy for managing these licenses if they want to succeed and lead the field.
4. Be mindful of compliance laws
Companies have always had to be watchful for software audits. Recent research from IDC shows that 63% of enterprises have faced at least one audit in the last 18-24 months. As software proliferates across all area of operations and departments, this is only going to increase even more.
As a result, the businesses of the future will need to have a firm handle on how to comply with licenses for all kinds of software for AI, IoT and many other new areas – including the huge array of SaaS licensing mentioned in the previous point. Those that don't will risk serious fines and will always be looking over their shoulder.
5. Flip the pyramid
If there's one thing you do want to precisely imitate from software companies, it's their ability to encourage decision making from the bottom up. Culturally, developers in software companies don't have to go to senior leadership every time they want to try something. They're empowered, self-organising and free to drive the innovation that's changing the business world as we know it. Any business that wants to keep pace will need to behave the same way.
In a rapidly changing world, it's important to move forward quickly but with steady-footed assurance. Changing the way you think about and manage your software assets is one of the key ways that will enable you to do that. It will help you face up to any future challenge, protect yourself against risk, and achieve the competitiveness you need to prosper.
By Paul Hughes, Vice President of Engineering at Flexera.