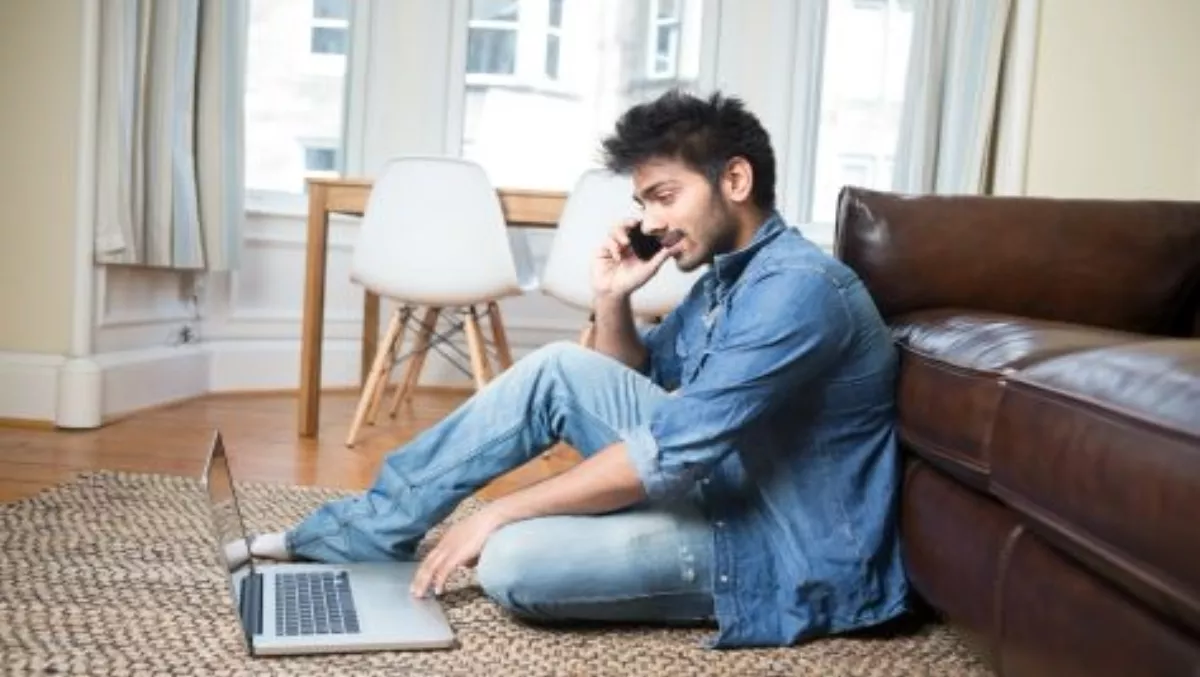 Flip winner in customer satisfaction, but Kiwis losing in bundling deals
FYI, this story is more than a year old
New Zealanders are being urged to take a look at their home phone and internet bundles after a new survey found most are in the dark over communications bundles – and it could be costing them.
A new survey by consumer research company Canstar Blue shows just 39% of New Zealanders are aware of the length of their bundled communications services, with 33% admitting they're uncertain about the details of their plan, including call and data allowances. Only 31% were aware of the exit conditions and fees of their current plan.
Bundled communications plans include broadband coupled with either home phone or mobile under a single bill.
Jose George, Canstar Blue general manager, says many households could be in desperate need of a new deal.
"It's easy to sign up to a plan in a hurry and forget about it for years," George says.
"If you've had the same bundle for a long time, you may find your needs have changed and there might be a deal elsewhere that better suits your requirements and gives you better value for your money."
George says there's a perception that switching plans is onerous and comes with potential issues like losing a phone or internet connection for a period of time.
"But unless you want to be stuck paying more than you might have to, it makes good sense to regularly review your plan and see what else is available," he says.
"You might struggle to find the motivation to switch if it's only going to save you $10 a month, but over a couple of years the savings could really start to add up."
The survey of more than 1800 Kiwi households found most Kiwis are in favour of bundled plans, with 65% agreeing they're more convenient than separate internet and phone arrangement, and 55% thinking they offered better value than separate plans.
The survey also looked at service provider customer satisfaction, with Flip coming out on top.
Of the seven brands featuring in the survey, Flip was the only one to achieve a five-star rating for overall satisfaction. The ISP also got top marks or contract clarity, flexibility, billing and value for money.
"Right now, Flip customers are convinced they're getting a good deal," says George of the findings.
Scott Hoogerbrug, head of Flip, says the company always suspected people wanted to be in control and do things online. "This is a great endorsement of that.
"We're committed to building even better and simpler tools for people to manage their telco services," Hoogerbrug says.
"Telcos should be great value, easy-to-use and no hassle and we think Flip is onto a winner with that attitude."
Related stories
Top stories