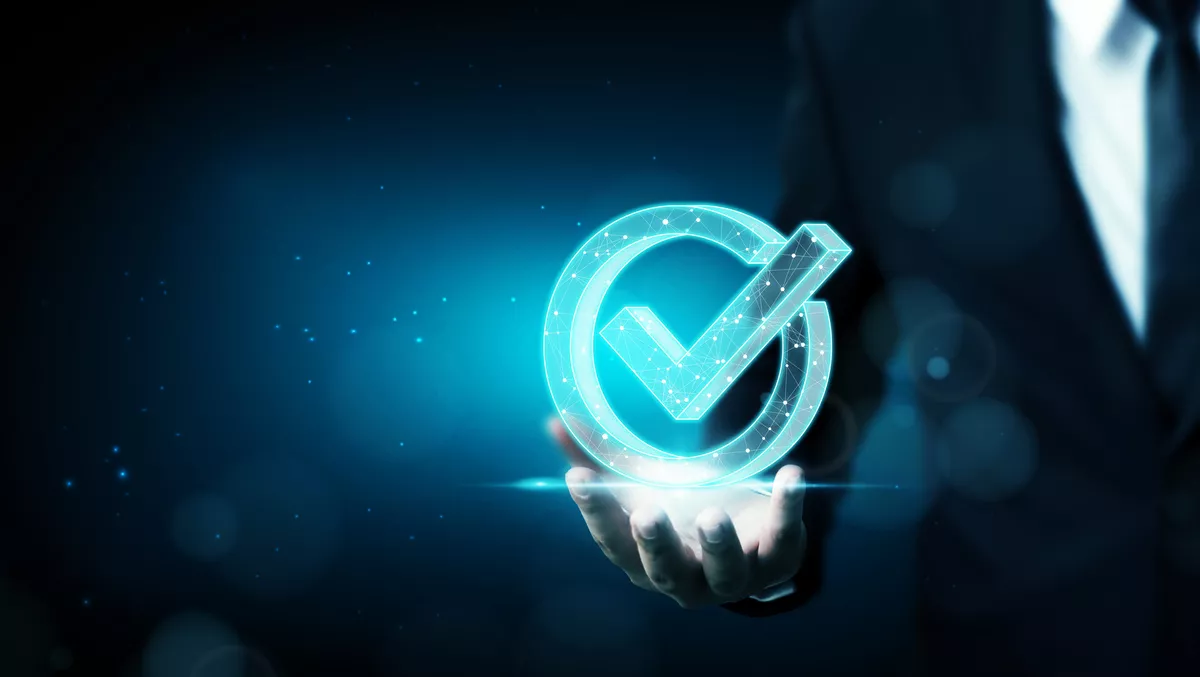 Forbury achieves ISO/IEC 27001 information security certification
Thu, 3rd Feb 2022
FYI, this story is more than a year old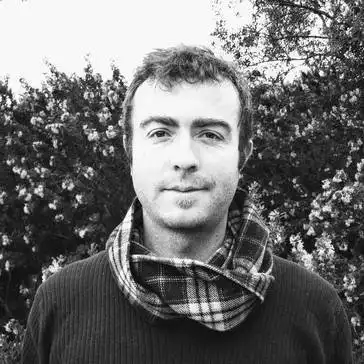 By Ryan Morris-Reade, Contributor
Forbury, a commercial real estate (CRE) valuation software company, has achieved ISO/IEC 27001:2013 certification. The achievement demonstrates the company's compliance with an internationally recognised standard for information security.
Gaining the certification confirms that the company adheres to the latest Information Security Management System (ISMS) for the data and information systems, including software, hardware, firmware, storage, transmission media, and computer networks used by Forbury or managed by Forbury on behalf of its customers.
"Achieving ISO/IEC 27001 certification reaffirms our long-standing commitment to comply with information security management protocols to ensure security and privacy across our full gamut of client and employee information," says Forbury development manager, Jayden Dodge. "Both those we utilise to run our systems internally, and those we provide to customers."
ISO/IEC 27001:2013 is the latest in the internationally recognised ISO/IEC 27000 series of protocols that comprise information security standards published jointly by the International Organization for Standardization (ISO) and the International Electrotechnical Commission (IEC). These aim to provide best practice recommendations on information security management, risk mitigation and improved control environments within the context of an overall Information Security Management System.
Forbury joins a group of organisations with its ISO/IEC 27001 certification, which has gone beyond the requirements of ISO/IEC 27001 to ensure its information security practices are best-of-breed. The ISO/IEC 27001 protocol expands on the ISO/IEC 27000 series of standards, providing guidelines for information management security controls applicable to and specific to managing risks to information security effectively.
Following a multi-audit certification process, the British Standards Institute (BSI), an accredited certifying body of ISO/IEC 27000 standards, determined that Forbury's ISMS conforms to the requirements for ISO/IEC 27001:2013 certification.
"It's more critical now than ever for organisations to proactively secure their internal IT environments, as well as outward, customer-facing systems, and effectively comply with regulations and standards such as ISO/IEC 27001," says Dodge.
"Keeping our clients' information safe is our number one priority. This third-party assessment and certification from BSI is a testament to the work we've done to make this happen and to the fact that we've built a secure information security environment."
Forbury works with several major real estate and commercial property management companies to help them determine the current value of their assets. During the past 15 years, the company has developed software that removes much of the complexity from valuations and automates many of the most time-consuming processes. Current clients include Investa, Dexus, Stonebridge, Stockland, Colliers, and Brookfield. As well as the core valuation tool, clients have access to bespoke tools that assist with retail development and portfolio building.