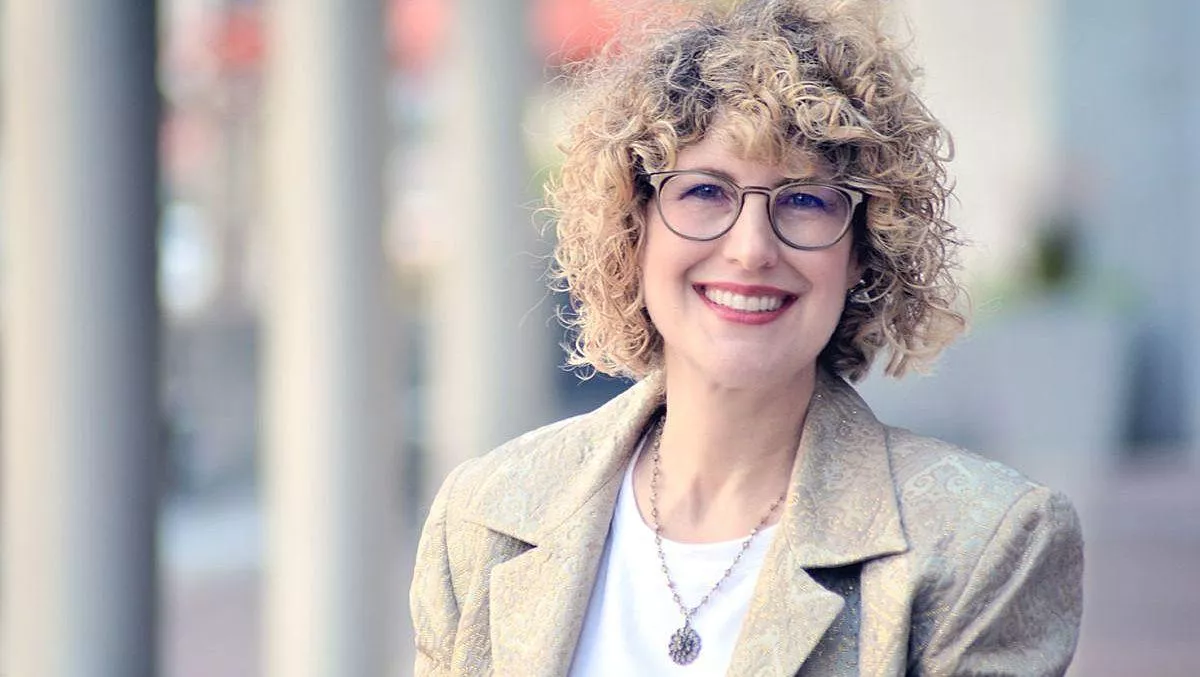 ForgeRock appoints Eve Maler as chief technology officer
FYI, this story is more than a year old
Digital identity solutions provider ForgeRock has appointed a new chief technology officer, Eve Maler.
Maler will work with the company's senior leadership team to deliver insights into technology trends that will impact the company, and to deliver innovations that help customers deliver digital experiences.
"I am honoured to contribute at ForgeRock as CTO. The possibilities of the ForgeRock Identity Platform are endless in connecting everyone safely and simply. That really speaks to me, and I'm excited about further elevating ForgeRock's mission and extending its identity industry leadership," says Maler.
The company says Maler will play a key role in investigating and prototyping innovative approaches to help customers solve their identity challenges. She will also continue to drive ForgeRock's involvement with industry standards initiatives.
Maler joined ForgeRock in 2014 and previously worked as the company's vice president of innovation and emerging technology. She has also worked at Sun Microsystems, and at Forrester Research as an analyst.
ForgeRock also states that Maler is a globally recognized strategist, innovator and communicator on identity, security and privacy. She was the founding chair of the working group for the SAML identity federation standard and has provided expert advice to forums such as UK Open Banking, and the Office of the National Coordinator for Health Information Technology.
"Eve brings exceptional leadership and vision to ForgeRock as we continue to help people to safely and simply access the connected world," says ForgeRock CEOs Fran Rosch.
"She's been at the table advancing industry standards such as SAML, XML and of course, user-managed access. Her deep expertise in identity, security and privacy is unmatched. I'm thrilled to have her take on this role.
In late March, the company also appointed VP of cloud success Renee Beckloff and VP of engineering for autonomous identity, Sudhakar Peddibhotla.
Beckloff is responsible for providing customers with the best possible experience with the ForgeRock Identity Cloud, including driving successful adoption that delivers on business outcomes.
"Identity and Access Management is foundational to a modern security architecture especially now as we are experiencing a paradigm shift towards zero trust. As businesses continue their transition to digital, it's critical that our industry keeps up," comments Beckloff.
"I have a tremendous sense of pride in joining ForgeRock, and offering my experience to help us stay ahead."
Peddibhotla leads and expands ForgeRock's engineering team to continue innovating the Autonomous Identity solution.
"I joined ForgeRock to be a part of a team that is laser-focused on driving innovation in the digital identity space," says Peddibhotla. "My expertise in cloud-based governance and access management will initially be directed at accelerating our plans for strengthening our Autonomous Identity solution."