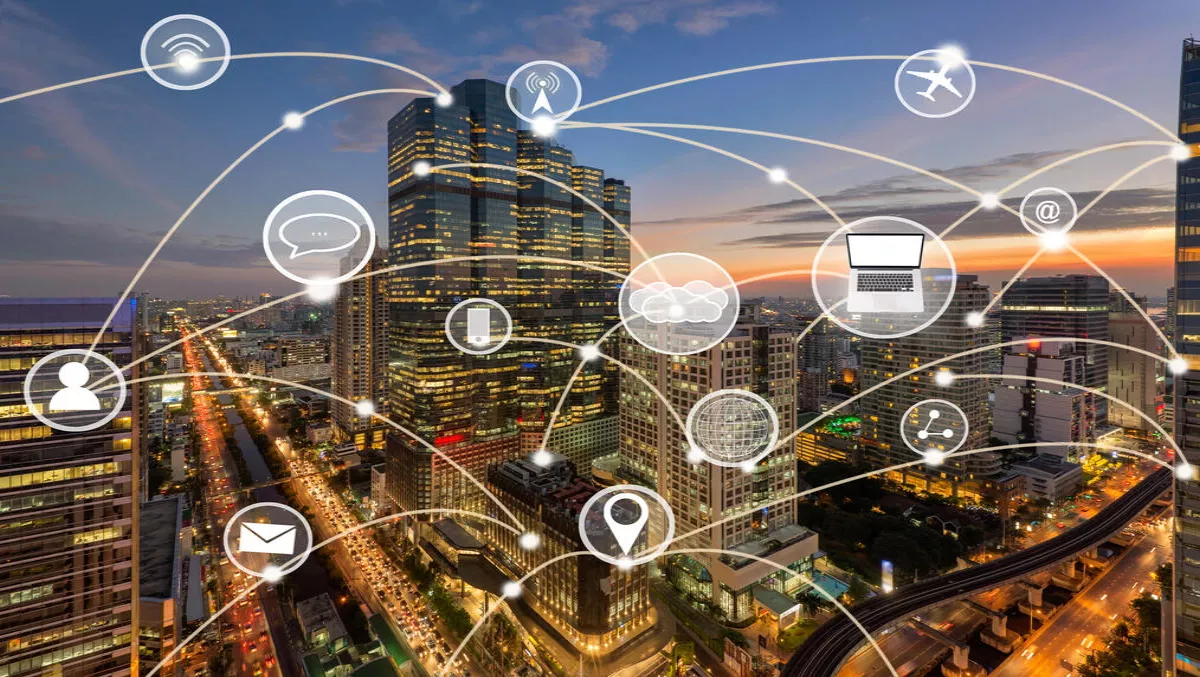 Forget proprietary hardware in the data centre, Verizon has a new solution
Tue, 20th Jun 2017
FYI, this story is more than a year old
By Julia Gabel, News Editor
There is a new solution on the market for government organisations and enterprises.
For those customers looking to design networks to support large-scale applications deployments, Verizon proposes their latest offering – Hosted Network Services, a solution designed to handle large network requirements quickly and cost effectively.
Verizon Communications, headquartered in New York City, operates wireless network in America. The company also provides communications and entertainment services over mobile broadband as well as delivering business solutions to customers around the world.
Instead of purchasing and installing proprietary hardware in their data center locations, Verizon says customers can now get enterprise-level network capability in a pay-as-you-go model.
Verizon claims their Hosted Network Services is built to handle large network requirements, including the ability to deliver service chained applications through the network globally.
"Hosted Network Services enables our enterprise customers to deploy and maintain services quickly, securely, and reliably," comments Shawn Hakl, vice president, New Products and Innovation, Verizon.
"Coupled with our enterprise orchestration and other virtual network services, Hosted Network Services gives our customers access to one of the most comprehensive end-to-end service delivery and application libraries on the market.
Since the launch of their Software-Defined Wide Area Network (SD WAN) service in 2015, Verizon has been focused on software-defined networking and network function virtualization.
Since then, the company has deployed additional service-chained applications, including its virtualised edge uCPE deployment model and enterprise orchestration.
Hosted Network Services is compatible with these delivery models, as well as with Verizon's traditional network offerings. These services can be deployed across different access options, from private MPLS VPNs to dedicated internet, broadband and wireless access, and from over 30 global locations.
Verzion says additional expansions will continue throughout the year.