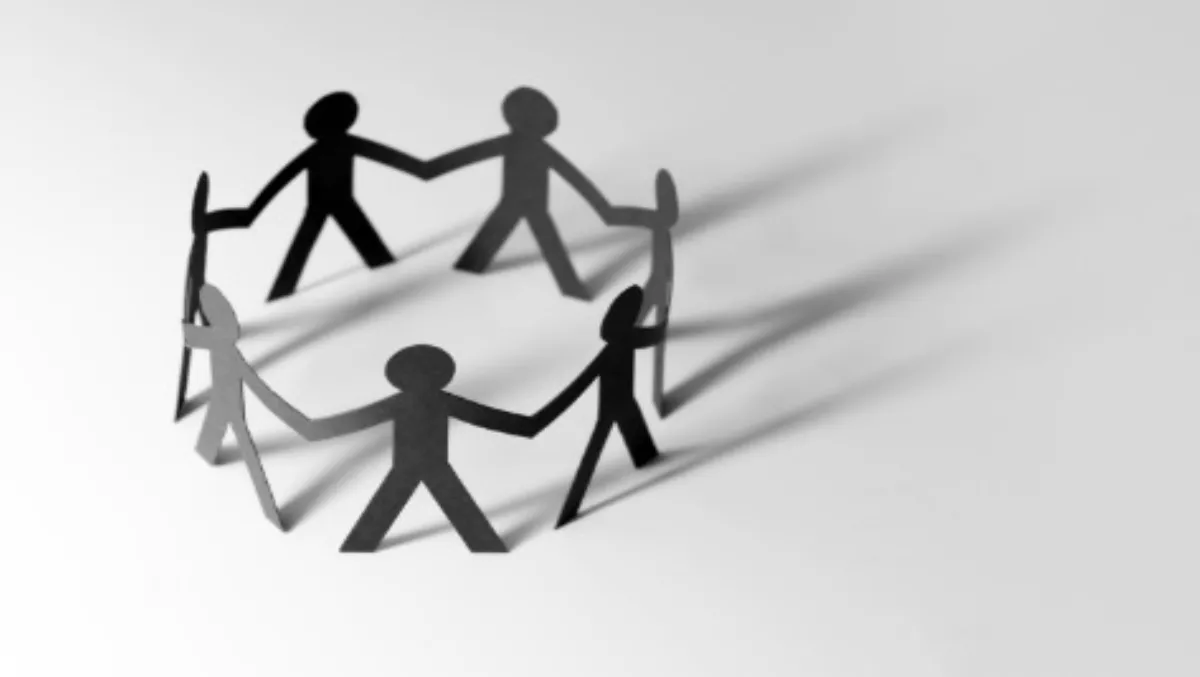 Forging the strongest possible CIO-CFO partnership
FYI, this story is more than a year old
"There are no IT projects, there are only business projects," Kim Stevenson, corporate vice president and chief information officer (CIO) of Intel Corporation
The relationship between the CFO and CIO has never been more important than in the data-driven age of digitalisation.
Reflective of this is the fact that 20% of CIOs now report to the CFO. Regardless of their reporting relationship, CFOs and CIOs need to speak the same language, collaborate and work together toward successful business outcomes.
The CIO is a vital source of innovation for the business, while the CFO typically provides a stabilising force. Their goals merge when both are aligned to the overall business objectives and corporate strategy. To be effective, the CIO must stay fully abreast of not just corporate strategy, but the fundamental drivers of the industry. The business case provides a common language for both the CIO and the CFO.
The CFO must be data-driven, with a focus on both the top and bottom lines. It's equally important for the CIO to stay attuned to data, for setting accurate SLAs as well as providing quantitative metrics that insure accountability. Requests for ever-more analytical data are coming at the CIO from across the company, especially from the marketing department.
In the midst of digital transformation, the role of the CIO is perceived as growing in importance to the business, yet only 13% of executives view the CIO as a business leader.
CIOs do well when they take an open and collaborative approach and treat the CFO as a valued customer; one who is looking for quantitative results. Being social also helps build relationships.
Based on our experience, CFOs expect projects to fall into one of five primary categories. Projects and purchases: increase revenue, increase margin, improve customer satisfaction, improve employee engagement or drive legal compliance. By clearly describing projects in these terms CIOs can more effectively communicate the benefits to the CFO.
Understanding the timeframes that CFOs are concerned with is important. John Hagel, co-chairman of Deloitte's Center for the Edge, recommends the CIO concentrate on the long- and very-short term.
The danger for successful companies is that they stick too long with the tactics that brought their success. By looking 10 to 15 years out, you gain a high-level view of where the business is headed and the implications. Otherwise, companies get absorbed in the short term, spending resources too quickly and too broadly in a reactive mode.
Equally important is to flip it around and focus on the very short term - six to 12 months - not the typical one to five years. Based on these perspectives, the CIO can show the CFO the two or three activities that will have the greatest potential to accelerate progress toward the larger goal.
Related stories
Top stories