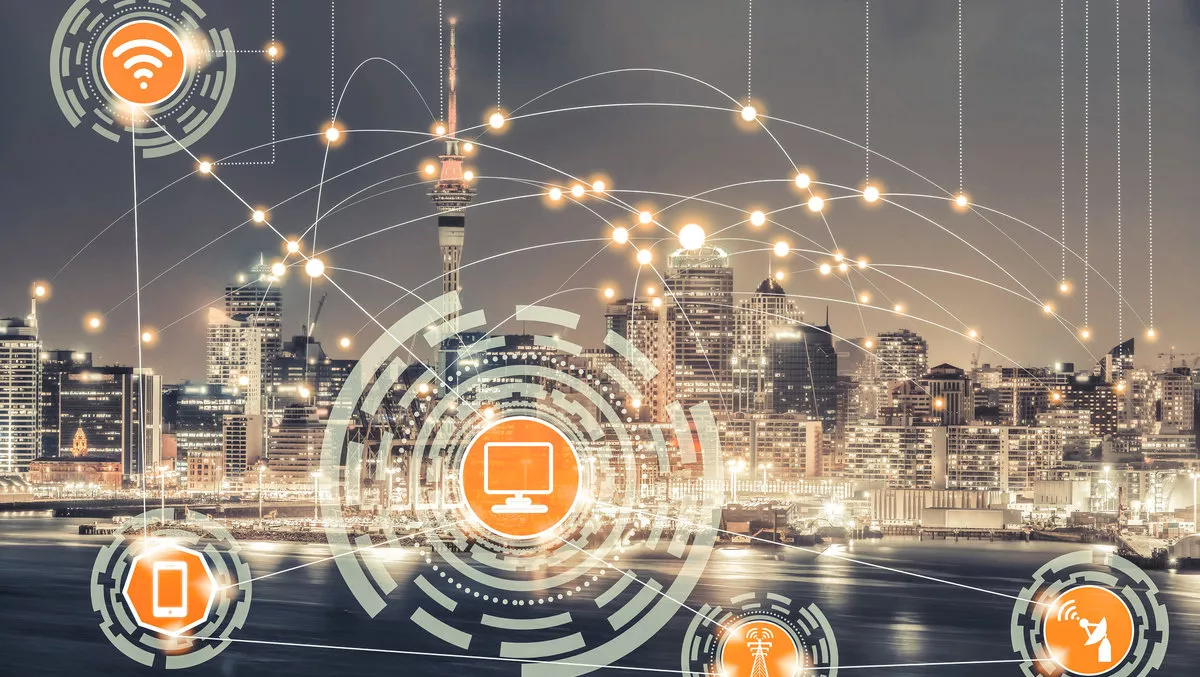 Former Revera chief to lead Leaven, Spark's new DX consulting firm
FYI, this story is more than a year old
Spark has launched a new digital transformation consultancy called Leaven, designed to help Kiwi businesses shift to more flexible ways of working in the digital era.
Leaven will be headed by former Revera CEO Robin Cockayne, who will help the company focus on three key areas: cloud adoption, operations and digital innovation.
Rounding out the executive team are Mike Walls as Leaven's general manager of capability and delivery; Tim Howell is general manager of strategy and marketing; Elizabeth Kirby is general manager of global alliances.
Spark chief Jolie Hodson says Leaven will be an important element of the company's strategy to "Help New Zealand win big in a digital world".
"Leaven has been introduced to help organisations realise the benefits of digital transformation and put plans in place to get there faster.
Leaven will offer a cloud-agnostic approach to transformation, with partnerships with three of the major cloud platforms: Amazon Web Services, Google Cloud, and Microsoft Azure.
Teams from HPE's Cloud Technology Partners (CTP) have teamed up with Leaven to license intellectual property.
According to Cockayne, CTP is a recognised leader in cloud transformation.
"We can offer organisations the best of both worlds: years of local experience combined with CTP's world class, proven IP. We believe this combination puts us in an ideal position to help New Zealand organisations transform how they work and the services they offer.
HPE New Zealand managing director says the company has invested in capabilities aligned to its multi cloud strategy with both public cloud and on-premise models.
"We've seen the considerable global success CTP has had, and we are delighted to be able to work with Leaven to offer this capability to clients in New Zealand," adds Henderson.
Leaven also lists IT services company CCL as a partner. CCL is also a Spark-owned company, as a result of a merger between Revera and CCL announced earlier this year.
Already, there has been considerable executive and boardroom interest in Leaven's digital transformation offerings, Cockayne says.
"From the outset, we're geared up to deliver end-to-end cloud adoption services for enterprise, from assessment to cloud-native application development, to ongoing managed services. Digital transformation isn't easy and requires buy-in across any organisation. We will be guided by our customers' needs, working with our cloud partners to identify a proposition that meets their requirements," Cockayne continues.
Twenty people have been working to validate Leaven's approach over the last few months.