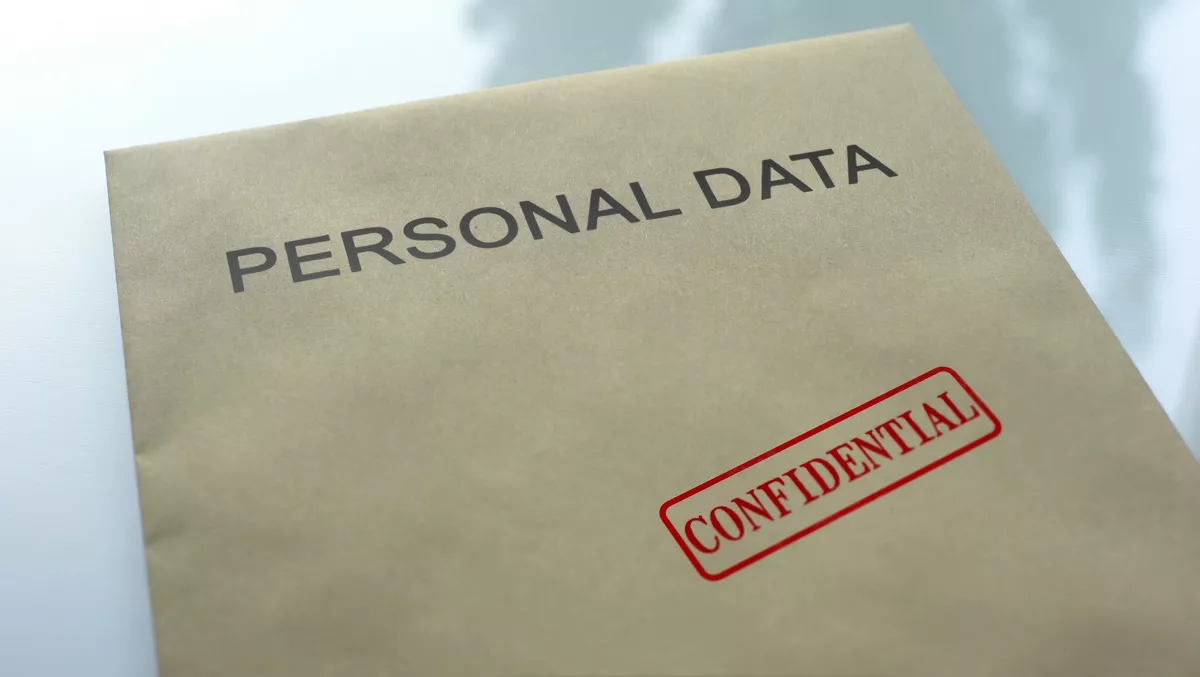 Forrester analysts comment on privacy practices ahead of International Privacy Day
Thu, 27th Jan 2022
FYI, this story is more than a year old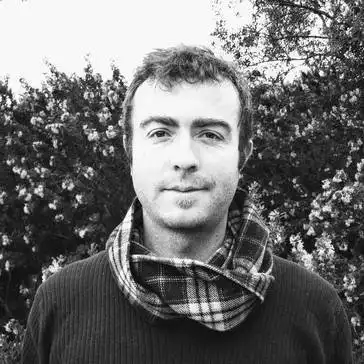 By Ryan Morris-Reade, Contributor
Forrester's analysts share insights ahead of International Privacy Day on how privacy is now a priority for nearly every company worldwide.
There is a rising awareness in the Asia Pacific around consumer privacy in the region. In a recent Forrester Analytics survey, 30% of consumers in APAC say that a brand's commitment to consumer data privacy significantly impacts their purchase decision. In another survey, 72% of consumers in China and India and 50% in Australia say they take active measures to limit the collection of personal information by apps and websites.
"Companies in APAC are lagging behind their peers in the West in consumer data privacy practices," says Forrester principal analyst Xiaofeng Wang.
"Companies in the region should adopt a privacy-first approach to earn consumer trust and ultimately win competitive advantage."
She says they need to be transparent and granular about data collection and usage and learn to communicate to consumers that the value is not just in free content or free samples but better personalisation, more customised services, and products that ultimately yield better customer experiences.
"Sometimes the best approach is to do nothing: 37% of consumers in Australia said that nothing would motivate them to share more personal information," she adds.
However, privacy is one element often left off initiatives designed to improve the overall employee experience when it comes to the workplace.
Forrester principal analyst, Enza Iannopollo, says, "Regardless of their geographies, company sizes, and verticals, privacy has become a priority for virtually every company. Privacy regulations popping up worldwide, as well as rising customers' and employees' privacy expectations, are driving the trend and will keep doing so in the future"
She says, as a result, companies are maturing their privacy programs, developing best practices, and sharpening their toolkits. According to Forrester, 67% of companies worldwide have adopted a formal privacy program, 52% have a chief privacy officer in place, and 27% of them report directly to the CEO.
While privacy programs are primarily set up to deliver better compliance with requirements, one of the key benefits companies report is increased customer trust. With the volume of individuals' privacy rights requests on the rise and new risks to tackle, privacy decision-makers expect to increase their privacy budgets in the next 12 months.
"Privacy teams are progressively investing in more sophisticated and automated technology to support their efforts," says Iannopollo.
"Encryption is one of the main technologies they are implementing today. Privacy-preserving technologies, as well as software for privacy training, also top the list of new tools privacy decision-makers are planning to adopt in the future."
Heidi Shey, another Forrester principal analyst, says companies worldwide have learned that employee experience (EX) directly influences the quality of their customer experience (CX). As such, they are prioritising efforts to improve their EX. But employee privacy is still, too often, left out from the list of key EX - and privacy - initiatives.
"How companies treat their personal information has a significant impact on both how employees feel about and trust their employers and on how they perform," says Shey.
"Employees have strong privacy expectations at work. Data from Forrester shows that as many as 72% of employees globally don't want their personal data used as part of workforce analytics projects without their consent, 54% wish they had more privacy protections in the workplace, and 47% take active measures to limit the amount of personal data they share with their employers."
She says those organisations that have systematically underestimated their employee's privacy must learn how their employees feel about their personal data at work and develop privacy practices that meet these expectations:
Those that understand employee privacy only as a compliance requirement should upgrade existing practices to cater to employees' privacy attitudes beyond mere compliance.
Those with strong employee privacy practices must ensure they continuously improve them to align with changing employee privacy behaviours.
"Organisations must empower their workforces to level up their personal privacy posture," adds Shey. "You can't force anyone to take action, but you can be a resource for information."
"The market for consumer privacy technologies and services offerings goes beyond VPNs, and identity theft monitoring services - privacy and anti-surveillance tools, concierge cybersecurity services, home cybersecurity services are also available. Yet while technology is helpful, privacy-minded behaviours and habits will have the most day-to-day impact."