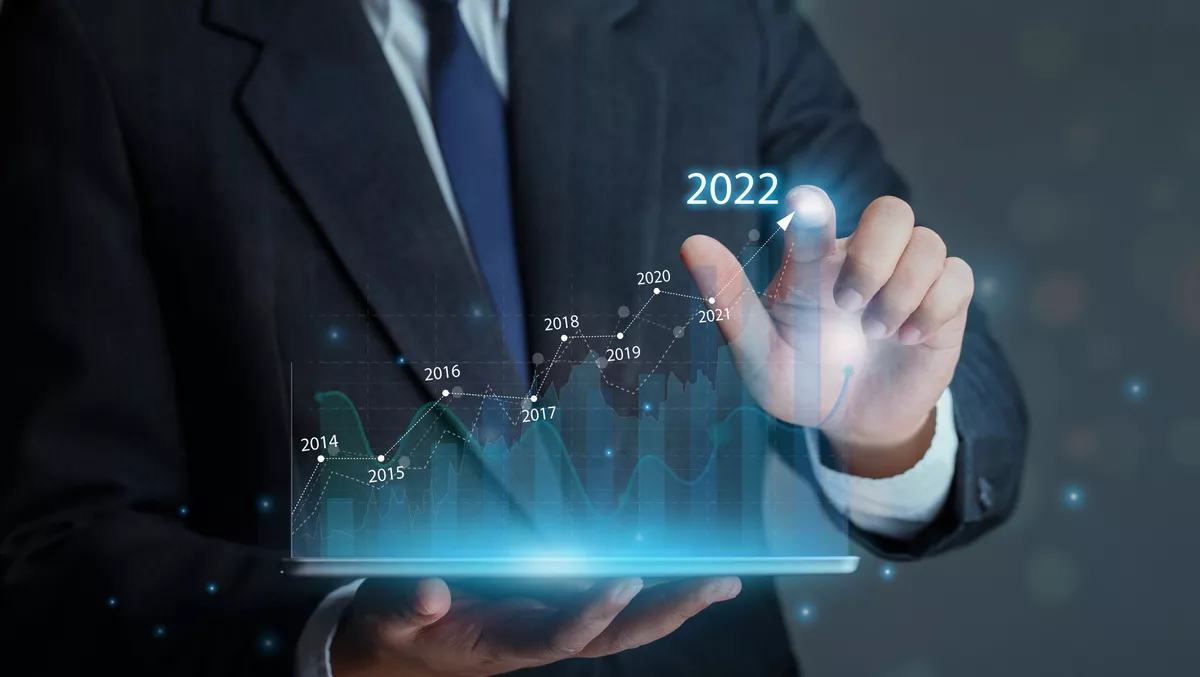 Forrester's forecast for the APAC tech market indicates a 6.2% growth in 2022
Wed, 9th Feb 2022
FYI, this story is more than a year old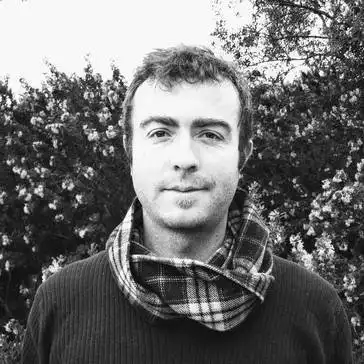 By Ryan Morris-Reade, Contributor
In 2022, Forrester expects continuous improvements in vaccination rates, and the progressive reopening of economies will produce more sustained tech market growth, on par with or higher than the growth they typically recorded before COVID-19.
"As vaccination rates rise rapidly across the region, the pandemic is no longer seen as the main culprit," the research company says. "The most significant risks to growth are supply chain bottlenecks, and persistently high inflation could limit consumer spending and enterprise investments.
"As a result, our current forecast for the APAC tech market indicates it will grow by 6.2% in 2022 in US dollars.
Key highlights from the forecast include:
India, Southeast Asia, and China will have the strongest growth: The Philippines, Vietnam, and India are expected to lead the way this year, with purchases of tech goods and services in these countries in 2022 to reach 9.1%, 9.0%, and 8.7%, respectively. Tech spending in Malaysia and Indonesia will grow by about 8% and 7.1% in Thailand. China's tech market growth will slow slightly, from 9.7% in 2021 to 8.2% in 2022. In Australia, Forrester expects massive 6.6% growth in 2022, well above the CAGR from 2015 to 2019.
Software will hold its lead with 9.2% growth: Cloud software revenue performed strongly in 2021 and will continue its rapid expansion in 2022. New CRM, business intelligence, digital experience, and human capital management projects will drive software investments in 2022 across the region. Demand for emerging technology like 5G, IoT, AI, and blockchain will fuel growth.
Tech outsourcing will hold its momentum to grow by 7.7%: Strong growth in public cloud and private cloud infrastructure services remains the dominant driver in this category. Tech outsourcing categories like managed security and data management services will also do well.
Tech consulting and systems integration services will grow by nearly 6%, driven by modernisation work: Cloud migration projects will accelerate across the region, and application modernisation will increasingly replace lift-and-shift projects. Technology debt has risen over the past two years as firms rushed to develop new features and digital services to serve employees and customers. These initiatives highlighted the ailments of legacy systems; organisations must now modernise their capabilities and get rid of accumulating tech debt.
Computer equipment will slow to 4% growth after a strong 2021: The urgent need to support employees working from home drove a hardware surge in 2021. Cloud infrastructure providers and large data center operators increased server spending to support higher transaction volumes. In 2022, Forrester says we will see growth slowing somewhat as supply chain issues continue to plague the industry and the reopening of offices across the region limit further home equipment purchases.