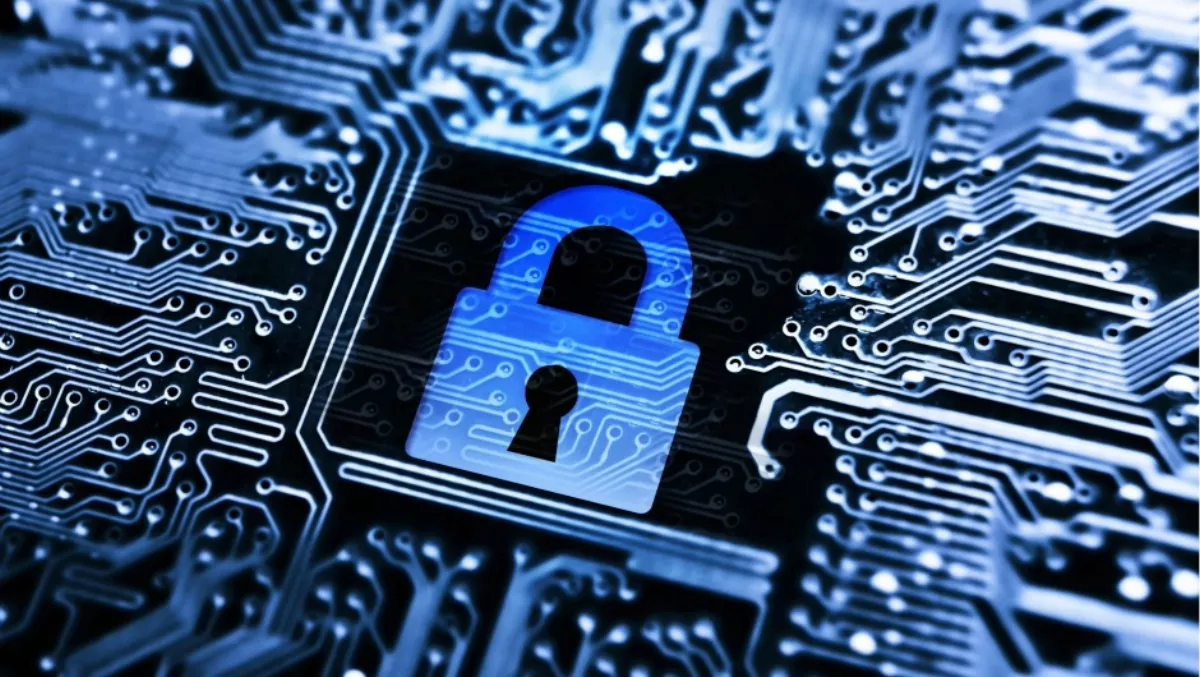 Fortinet provides a 99.8% block-rate of malware
FYI, this story is more than a year old
When you connect to the internet via your wireless device, you could be courting disaster. If the access point is unsecured or public, every interaction might be under surveillance.
Even if you tap into a secured AP, there is the possibility that malware can sneak past the firewall and get into your device. And once inside, it can replicate and migrate back into the network undetected.
You can't rely on a single-level security posture. You need 'defence-in-depth' in which every node is protected, including your wireless devices. And that's exactly where Fortinet's FortiClient comes in.
In a recent test carried out by NSS Labs, FortiClient was found to have a 99.8% block rate. "Unsecured mobile devices represent a significant risk to your network," says Andrew Khan, Fortinet Senior Business Manager at Ingram Micro, New Zealand's largest distributor of Fortinet's network security solutions.
"End point security ties directly into network security and is considered the last layer of defence in the network. Fortinet offers a comprehensive network security portfolio along with end point protection with FortiClient.
Key functions include enforcing app control and web filtering profiles on managed endpoints and two factor VPN integration."
NSS validation
NSS Labs evaluated enterprise endpoint protection (EPP) products in their ability to protect against exploits and socially engineered malware (SEM) through 24/7 continuous testing over a 24-day period.
EPP products are designed to provide robust defences against SEM and the exploitation of software vulnerabilities, the most common and effective cyber-attacks enterprises face today.
"Endpoint devices are often used outside of an organisation's network," continues Khan, "leaving them vulnerable to hackers who use spear-phishing, social engineering, drive-by downloads or methods like plugging in a corrupt USB drive to gain entry into the network.
The evolving methods used by hackers have proven to be highly effective in successfully compromising enterprise data. That's why solutions like FortiClient are increasingly being seen as a necessary adjunct to firewalls."
Trusted by over 2 million users across the globe, Fortinet's FortiClient endpoint protection helps block a hacker's malicious attempts with advanced virus, spyware, heuristic and reputation-based detection engines that prevent current and emerging threats on a device, website or a physically connected peripheral such as a USB drive.
These advanced protection measures had a direct influence on the updated "Recommended" rating from NSS Labs.
Top-rated Advanced Threat Protection (ATP)
FortiClient's endpoint security solutions extend the power of Fortinet's Advanced Threat Protection (ATP) to end-user devices. FortiClient seamlessly integrates with FortiSandbox to rapidly submit suspicious objects for deeper analysis providing comprehensive protection that detect advanced threats specifically engineered to bypass established defences.
This integration allows for the automatic hand-off of questionable objects for additional inspection, enabling discovery and protection against new malware and zero-day threats, while automatically quarantining malicious files or even the entire device if necessary.
Following on the heels of the recent NSS Labs Recommendation of FortiSandbox, this continued validation of FortiClient Endpoint Protection reinforces Fortinet's position as offering the only ATP solution that is NSS Labs Recommended from Edge to Endpoint.
For further information, please contact:
Hugo Hutchinson, Business Development Manager at Ingram Micro
hugo.hutchinson@ingrammicro.com
P: 09-414-0261 | M: 021-245-8276
Related stories
Top stories