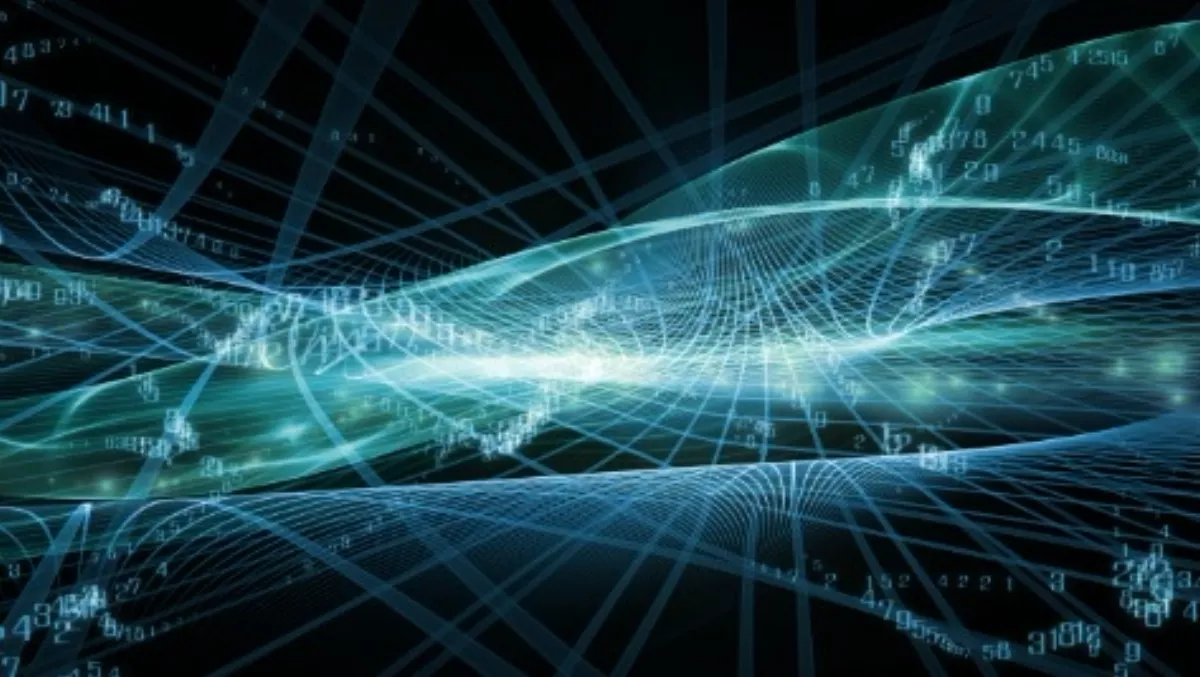 Fortinet and VMware team up, take on data centre security
FYI, this story is more than a year old
Fortinet has collaborated with VMware to bring a new cybersecurity offering to Software-Defined Data Centers (SDDC).
The company developed FortiGate VMX to fully leverage the capabilities of VMware's NSX network virtualisation platform and enable customers to automate the insertion, deployment and orchestration of the product for threat protection inside their data center environments.
"Software-defined networks and data centers are poised to be the 'technology de jour' for larger enterprises and service providers," says Jon McGettigan, Fortinet senior director Australia, NZ and South Pacific Islands.
"As such, IT managers will be looking for agile security solutions that can provide scalable protection regardless of physical location.
"Additionally, as virtualised networks and data centers become more complex, management becomes more of an issue.
"Fortinet's tight integration with NSX means that IT managers can now have 'single pane of glass' visibility into the distributed networks that provides even more control over network operations," he says.
"Fortinet has been working closely with VMware to arm customers with the same level of cybersecurity inside the data center as they do at the perimeter.
"FortiGate VMX demonstrates our commitment to the VMware partnership and ecosystem as well as our customer's security requirements," McGettigan says.
Recent high-profile security breaches have highlighted the need for security solutions that expand beyond the traditional edge defense strategies and segment networks internally, avoiding the spread of threats once inside the data center, says Fortinet.
VMware brings an SDDC approach to network security with micro-segmentation, isolating communications across unrelated networks, controlling the communications within a network and integrating with advanced security services like Fortinet's Internal Segmentation Firewalls (ISFW), according to Fortinet.
The native security capabilities of VMware NSX, including micro-segmentation, distributed firewalling and security operations automation, enable policy-based segmentation of network traffic and threat protection at the workload level controls for east-west traffic, the company says.
The NSX distributed service framework enables dynamic insertion of Fortinet's ISFW/NGFW technologies using Fortinet's Network Security Function Virtualisation (NSFV) feature.
Based on Virtual Domain (VDOM) technologies, a multi-tenant system can be defined with different security policies enabled, Fortinet says.
This granular approach is designed for service providers and larger enterprises, and enables them to set up per-customer or per-business unit security policies, the company says.
Fortinet also provides high-speed, north-south network security appliances, providing a holistic data center solution under a single policy model.
Related stories
Top stories