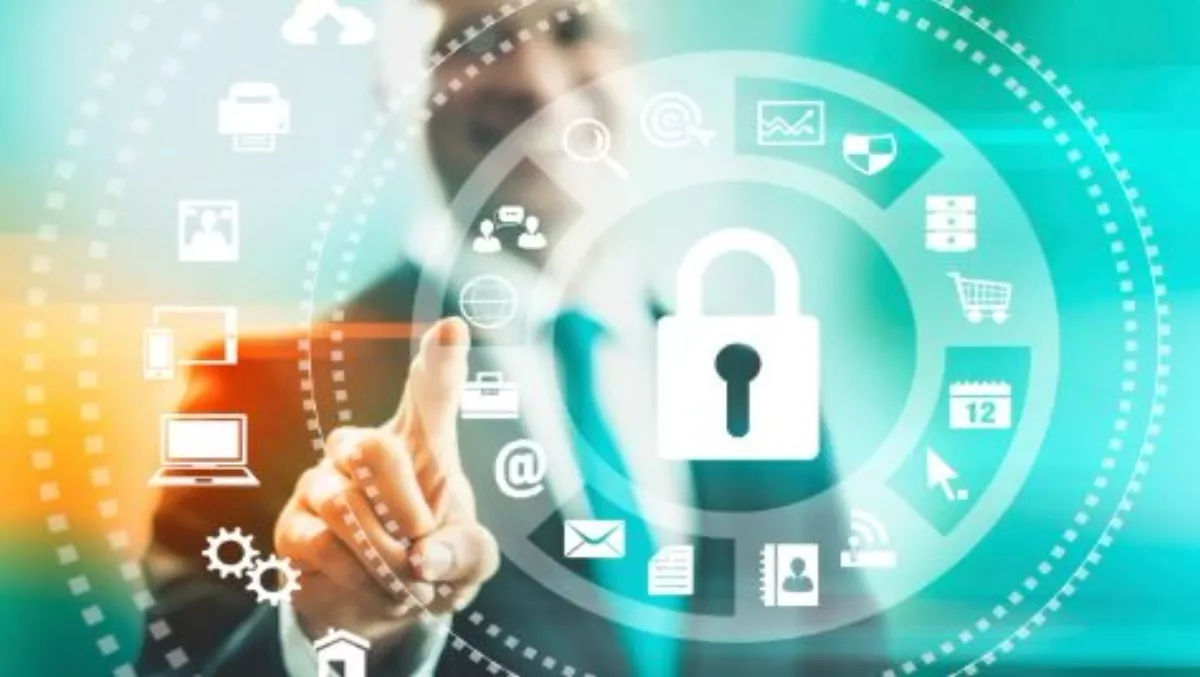 Fortinet's FortiAP-S series for cloud-managed Secure Wi-Fi
FYI, this story is more than a year old
For the first time New Zealand enterprises, managed service providers, venues, schools and others can add Secure Wi-Fi network capabilities to their current network by installing a FortiAP-S series access point.
No other hardware is required. All of the wireless LAN controller functions are embedding in the access point itself and you can manage the AP from a browser-based cloud interface. Secure Wi-Fi has never been easier. Or more cost-effective. Or safer.
You simply connect the FortiAP-S up to your LAN via the RJ45 port (it is PoE) and log onto FortiCloud to configure and control. All of Fortinet's Fortinet's legendary cybersecurity technology sits on the AP, creating a secure barrier between the traffic coming into and going out of the AP and your network.
It's a secure, low-CAPEX and scalable solution that's set to revolutionise the way we deploy Secure Wi-Fi.
Major milestone for Secure Wi-Fi provision
Ingram Micro, Fortinet's distributor in New Zealand, sees this product release as a major milestone.
"The FortiAP-S series access points combine the flexibility of cloud management, the latest generation of wireless technology and the proven security of FortiGuard to form a secure wireless architecture for enterprise networks," says Andrew Khan, Ingram Micro's Fortinet senior business manager.
"And best of all, you can manage these APs from a browser-based cloud portal. You can apply mobile-specific security policies and updates such as application control and virus scanning directly to the FortiAP-S to give an extra layer of perimeter defence for BYOD devices," he says.
This makes it easy for organisations to implement and manage a secure Wi-Fi network. Plus the scalability of cloud management makes the solution ideal for distributed enterprises that may have dozens (or hundreds) of sites.
"Your organisation can forego separate WLAN controllers without exposing the network to cyber-threats," continues Khan.
"Every FortiAP-S series access point is centrally managed through the cloud-based FortiCloud management system. This gives you effortless Wi-Fi network deployment and management while increasing your security, visibility and control. The result is a reduction in overall infrastructure complexity and increased staff productivity," he says.
The most secure AP on the market
The FortiAP-S series APs are loaded with advanced security features like intrusion prevention, web filtering, rouge AP detection, antivirus security protection, granular application controls and more, all running directly on the access point.
These features are all backed by FortiGuard Labs' industry-leading threat intelligence to ensure that each FortiAP-S is protected against the very latest advanced threats, in real-time.
This sophisticated level of hardware and software integration is made possible by Fortinet's expertise and dedication to high-performance security engineering and research.
FortiAP-S series access points are available now from your authorised Fortinet reseller. Contact Ingram Micro for the one nearest you.
For further information, please contact:
Hugo Hutchinson, Business Development Manager hugo.hutchinson@ingrammicro.com P: 09-414-0261 | M: 021-245-8276
Related stories
Top stories