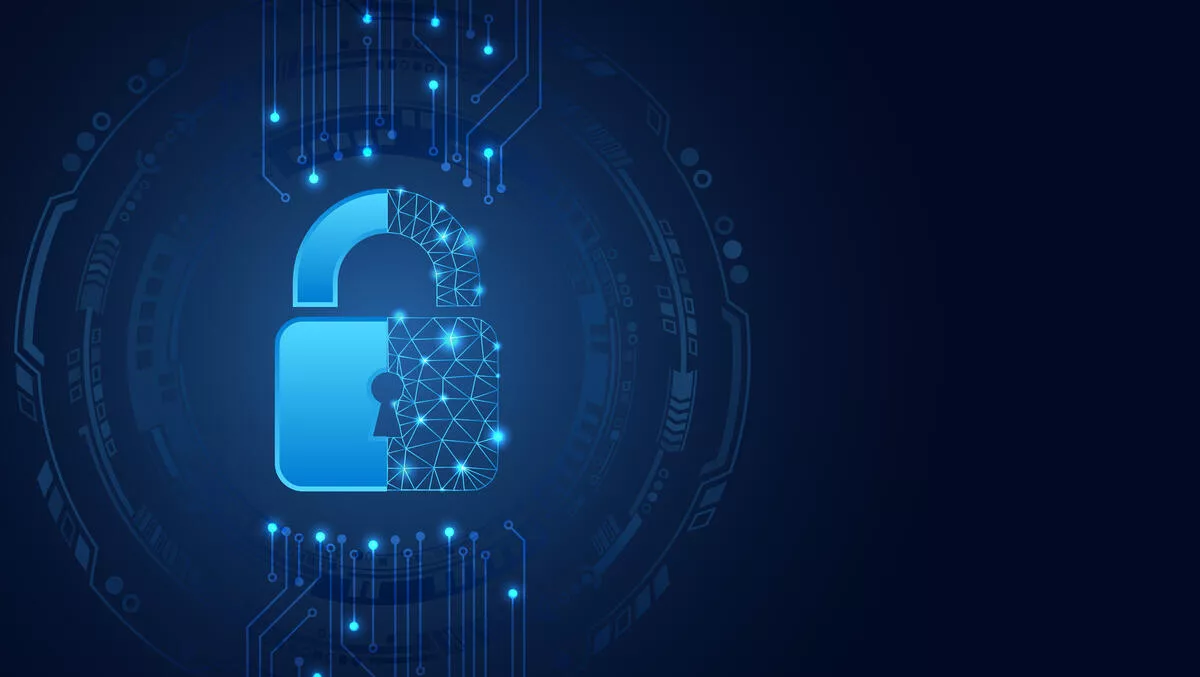 Fortinet integrates its Secure SD-WAN into the Google Cloud NCC
Thu, 27th May 2021
FYI, this story is more than a year old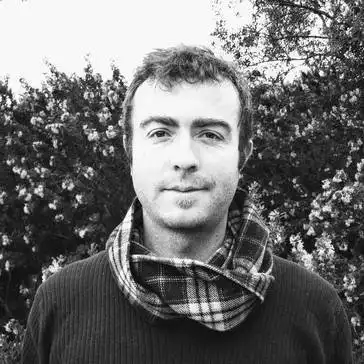 By Ryan Morris-Reade, Contributor
Fortinet has announced the integration of the Fortinet Secure SD-WAN into Google Cloud's Network Connectivity Center.
The automated cybersecurity company is extending the benefits of its Fortinet Secure SD-WAN solution to Google Cloud NCC users in an effort to simplify and improve their connection across distributed sites, Google Cloud workloads, and applications.
According to Fortinet, over 90% of enterprises employ multi and hybrid clouds, while allowing their applications to reside anywhere, from on-campus to data center, to branch, to cloud. It says where these applications reside should be transparent to the end-user. This challenges organisations to interconnect applications and data across clouds, data centers, and branches to achieve this, sometimes at the expenses of security and operational efficiency.
"Global enterprises around the world are each at a different inflexion point on the cloud migration journey," says Fortinet's EVP of products and CMO, John Maddison.
"With the integration of Fortinet Secure SD-WAN and Google Cloud's Network Connectivity Center, we are offering customers the unique opportunity to secure the cloud on-ramp into the cloud, between clouds, and within the cloud. At the same time, Fortinet offers a great application experience, regardless of where the application is deployed.
By supporting the following use cases, Fortinet says it provides end-to-end security for organisations at various stages of their cloud journey, including:
Site-to-Cloud and Site-to-Site connectivity for improved user experience: Fortinet Secure SD-WAN delivers cloud on-ramp orchestration to provide customers fast and reliable network connectivity for organisations to keep productivity across globally distributed sites and across cloud environments.
Protection of the cloud on-ramp: Supporting organisations' cloud on-ramp journey by providing faster access to cloud resources and the best possible user experience.
Security across multi-cloud environments: Fortinet provides centralised visibility and control and consistent security policies across multi-cloud environments, enabling secure applications and connectivity from data center to cloud.
Security within the cloud: Cloud network security, segmentation, visibility, and security protection powered by FortiGuard Labs to protect applications, workloads, and their underlying data within the cloud from inbound and lateral threats.
FortiGate next-generation firewall on Google Cloud: The FortiGate firewall on Google Cloud delivers networking and SD-WAN capabilities for organisations of all sizes, with the ability to be deployed as a next-generation firewall and/or VPN gateway.
FortiWeb Cloud WAF-as-a-Service: The FortiWeb WAF gateways are able to run in several Google Cloud regions.
"As customers continue their digital transformation journeys, they need optimised connectivity, reduce operational burden, and lower costs without compromising security," says Google Cloud's Networking vice president, Shailesh Shukla.
"By further expanding our partnership with Fortinet through their integration with the Network Connectivity Center, we're empowering our customers' cloud journeys by simplifying and securing their applications.