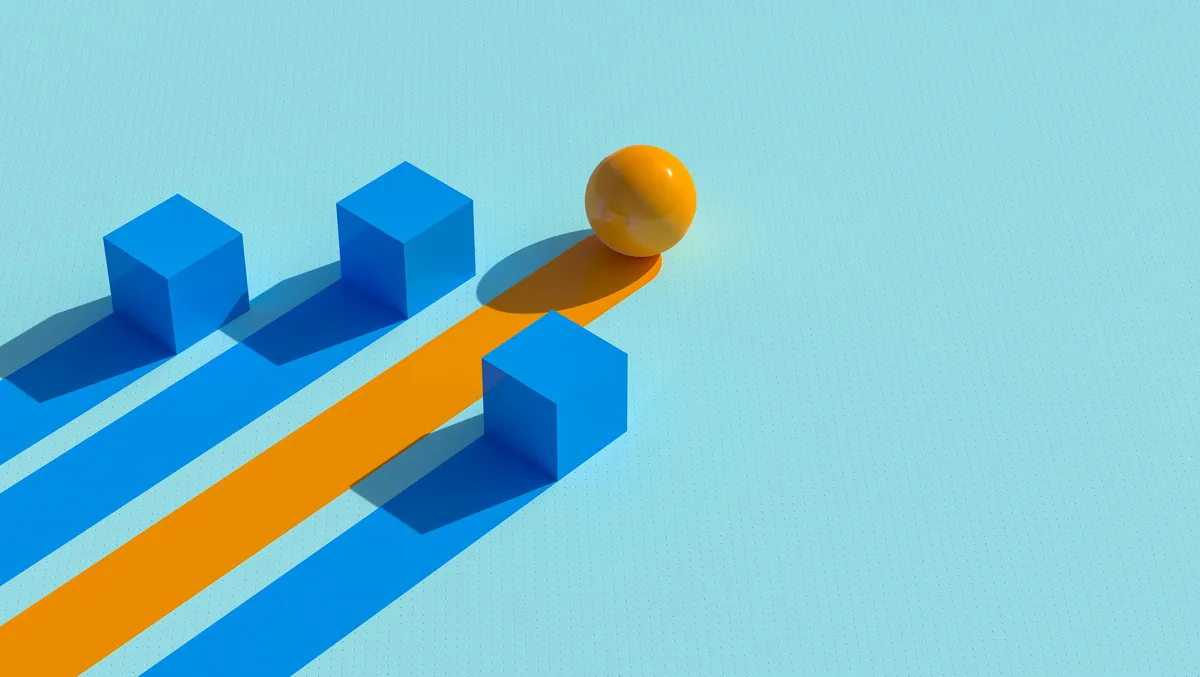 Fortinet recognised for Enterprise Wired and Wireless LAN Infrastructure
Thu, 5th Jan 2023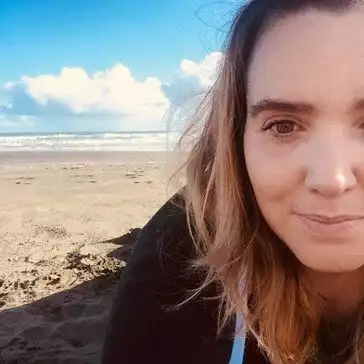 By Shannon Williams, Journalist
Fortinet has announced that it has been named a Visionary in the 2022 Gartner Magic Quadrant for Enterprise Wired and Wireless LAN Infrastructure for the third year in a row.
According to Fortinet, the recognition can be attributed to the strength of its Wired and Wireless LAN portfolio, including FortiSwitch and FortiAP, and its ability to deliver a robust set of features that support customers evolving needs, including real-time cyber risk visibility powered by artificial intelligence (AI), security by design without the need for additional licensing costs, and platform integration with built-in intelligence that addresses digital transformation.
Fortinet's Wired and Wireless LAN portfolio is powered by a security-driven networking approach, which enables customers to tightly integrate their network infrastructure and security architecture by making the wired and wireless network an extension of the FortiGate Next-Generation Firewall. This enables Fortinet to more easily deliver new digital innovation outcomes, without being exposed to new cyber risks.
Additionally, the integration between the Fortinet Wired and Wireless LAN portfolio and FortiAOpsenables the delivery of consistent AI-powered performance insights across the LAN, wireless LAN, and wide area network (WAN), and improves its ability to provide network operations centre (NOC) teams with real-time visibility of potential issues before network users are negatively impacted.
Fortinet delivers a feature-rich wired and wireless LAN solution
As the only vendor to provide advanced wired and wireless LAN solutions that converge networking and security, Fortinet's unique approach enables the following benefits for customers:
Eliminates costly licensing by bundling all wired and wireless LAN features into the main FortiGate
While other vendors require standalone wireless LAN controllers to be bundled with term licenses, no additional license or cost is required to enable Fortinet Wired and Wireless LAN management or network access control (NAC) features. Both a switching and wireless LAN controller are bundled into the FortiGate platform to eliminate overlays and reduce total cost of ownership (TCO), driving operational cost savings to customers. Simplified management by utilising a single management platform for LAN and network security. As networks become more complex, Fortinet's Wired and Wireless LAN solution converges the management of networking and security to simplify day-to-day network management. IT cycles are minimised, allowing admins to reduce the amount of context switching necessary to manage the security, LAN, wireless, SD-WAN, and 5G/LTE gateway components of their network.
Seamless integration with the Fortinet Security Fabric, the industry's highest performing cybersecurity mesh platform. Management of Fortinet's Wired and Wireless LAN solution is included as part of customers investment in the Security Fabric, enabling a fully holistic view of the network, from LAN to WAN to the cloud.
These innovative features are all made possible through the use of a single operating system, FortiOS, to develop, manage, and operate both security and the LAN. This tight integration enabled by a common operating system (OS) allows intelligence to be gathered consistently across the network so it can be centrally correlated and analysed in real-time by AI/machine learning (ML)engines.