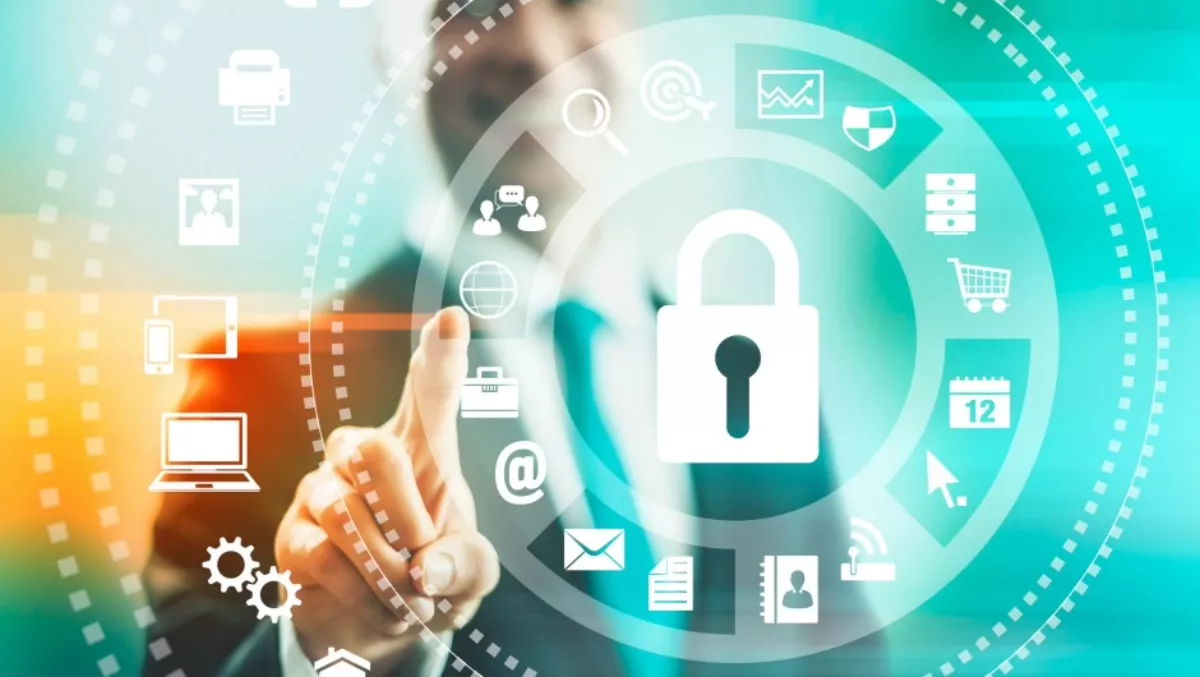 Fortinet: Securing your wireless network at the access layer
FYI, this story is more than a year old
Securing your wireless network just got a whole lot easier with Fortinet's new Secure Access Architecture (SAA).
Indeed, Fortinet's SAA helps secure your entire network by providing a broad platform of integrated, high-performance cybersecurity solutions that span from the client to the cloud and everything in between.
SAA achieves this by expanding Fortinet's innovative Internal Segmentation cybersecurity strategy which enables organisations to seamlessly segment devices and the access layers across wired and wireless networks.
Access layer demands are expanding - make sure security can keep up
The proliferation of wireless devices and remote applications is posing serious challenges for organisations that need to ensure the protection of their entire network and guard against advanced cybersecurity threats. The common thread for these distributed networks is the access layer.
"As the probable first line of defence for an organisation's infrastructure, the access layer hasn't received the amount of attention it deserves in regards to cybersecurity," says Andrew Khan, Fortinet Senior Business Manager at Ingram Micro, New Zealand's largest distributor of Fortinet's security solutions.
"Fortinet is changing that by leveraging their extensive portfolio of cutting-edge solutions and exceptional engineering capabilities."
Advanced access engineered with powerful protection
Fortinet's Secure Access Architecture is engineered to deliver integrated protection against data breaches and cybersecurity threats at the access layer, while unifying network operations and administration.
This eases the management burden on IT and arms administrators with advanced tools for deep analytics and reporting. At the same time, it provides them with a flexible and broad set of access deployment offerings.
The Secure Access Architecture also encompasses a breadth of advanced solutions within Fortinet's broad end-to-end cybersecurity platform including endpoint management, wireless access points, switches, wireless LAN management, application control, advanced unified management and many more. These solutions are all backed by FortiGuard Labs' industry-leading threat intelligence research and advanced cybersecurity services.
Fortinet has been leading the charge with strategic investments and strong momentum in the secure access market. This has been most recently demonstrated by the launch of their innovative FortiAP-S series of wireless LAN access points (APs), the most secure cloud-managed enterprise Wi-Fi solution on the market, featuring FortiGuard, a complete cybersecurity solution, running directly on the AP.
"Fortinet has made access infrastructure security a priority and has architected a solution that integrates scalable, flexible, high-performance access networks with state-of-the-art cybersecurity technologies," says Khan. "You can enjoy the very best access layer security in the market by implementing Fortinet's Secure Access Architecture."
For further information, please contact:
Hugo Hutchinson, Business Development Manager
hugo.hutchinson@ingrammicro.com
P: 09-414-0261 | M: 021-245-8276
Related stories
Top stories