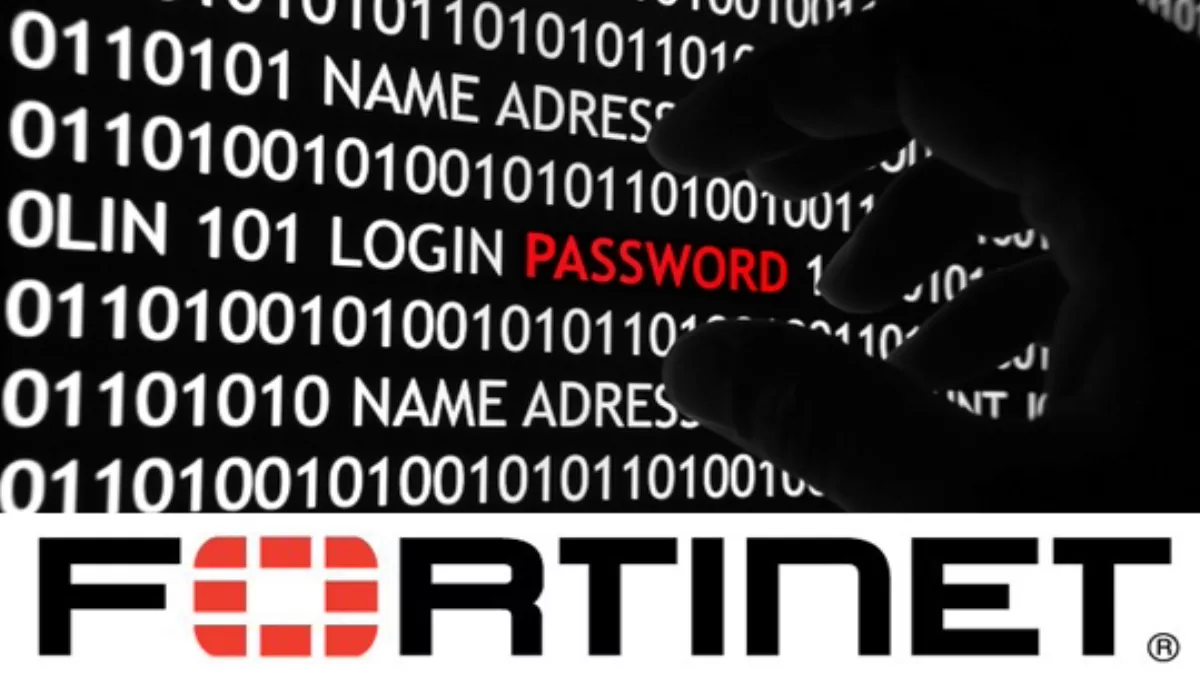 Fortinet's Top 5 threat predictions for 2014…
FYI, this story is more than a year old
Fortinet, a global leader in high-performance network security has revealed FortiGuard Labs' 2014 threat predictions, highlighting five threats to watch out for next year.
Hepling protect networks, users and data from continually evolving threats, Fortinet is a global leader in high-performance network security.
With a strong presence in New Zealand, the company enables businesses and governments to consolidate and integrate stand-alone technologies without suffering performance penalties.
Unlike costly, inflexible and low-performance alternatives, Fortinet solutions empower customers to embrace new technologies and business opportunities while protecting essential systems and content.
Here are the Top 5 threat predictions for 2014:
1. Android Malware Expands to Industrial Control Systems, and Internet of Things
As sales of mobile phones likely plateau in the coming years, Android developers are being tasked to find untapped markets for the Google operating system.
A few of these emerging markets include tablets, portable game consoles, wearable devices, home automation equipment and industrial control systems (ICS/SCADA). Next year, we predict we'll see the first instances of malware on these new device types, specifically around embedded ICS/SCADA systems.
While we don't believe we'll see a "mobile-Stuxnet" in 2014, we think cybercriminals will be attracted to platforms that go beyond common SMS fraud.
This includes new home automation devices that have control over our electrical consumption, the temperature of our fridges, etc. and feature software with remote login control panels to show/confirm who may be at home at a given time. This is bound to give cybercriminals new and nefarious ideas around how and when to rob someone's home.
2. Encryption Won't Change, but Use of Encryption Will Increase
Despite the hype around super computers or quantum computers, encryption algorithms and cryptography is unlikely to change next year.
However, while the general population will fail to use any form of encryption in their daily lives, we predict for 2014 an uptick in use of encryption based on fears that critical data and intellectual property could be easily compromised or stolen through strategically-placed malware or governmental eavesdropping programs such as PRISM or XKeyScore.
3. FBI in Conjunction with Global Cyber Security Agencies to Shut Down Botnet Operators
This year we saw the FBI take down Silk Road and, in conjunction with the NSA, basically declare war on the Tor dark net.
The FBI in partnership with other global cyber security agencies have been felt from Dublin, when earlier this year when the agency cracked the world's largest facilitator of child pornography to Denmark, where they may have helped the Dutch crack a banking malware gang that swindled $1.4 million from unsuspecting consumers.
Next year, we predict the FBI along with agencies such as the Dutch National High Tech Crime Unit, national CERTs such as KISA, along with frameworks such as FIRST and ITU-IMPACT will continue to wield their influence on a global scale.
We expect to see these agencies broaden their scope beyond the dark net to go after a broader set of global cyber targets, such as botnet operators and individuals selling cybercrime services.
4. The Battle for the Deep Web
While the FBI will broaden its scope of targets in the coming year, we believe the agency will also continue to make inroads into the Tor dark net and questionable file sharing services such as Mega Upload.
Knowing the cat and mouse games black and white hats have been playing since the dawn of the first computer viruses, we predict the increased scrutiny of these "anonymous" services will lead to new and, dare we say, improved versions that will be even harder to infiltrate, compromise and/or take down.
We've already seen the MegaUpload takedown birth Mega, a fundamentally more robust platform. Expect to see similar renewed development vigor around Silk Road in the coming year.
5. New Exploits Target Off-Net Devices to Penetrate Corporate Resources
The increased maturity of desktop exploit and advanced mitigation tools in the enterprise, such as malware sandboxing and next-generation antivirus, makes penetrating corporate networks a substantive challenge.
The increased difficulty hackers are having penetrating today's enterprise firewalls, will force them to take more creative approaches into networks or devices that are traditionally not hardened compared to the corporate network.
These soft targets can include home routers, smart televisions, home automation and/or set top box connections.
Taking a page from the NSA, an agency that generally targets infrastructure over desktops, we predict we'll see the first generic exploitation frameworks and mass malware agents for these types of home devices later next year.
To find out how Fortinet can help protect your business from security threats, click here
Related stories
Top stories