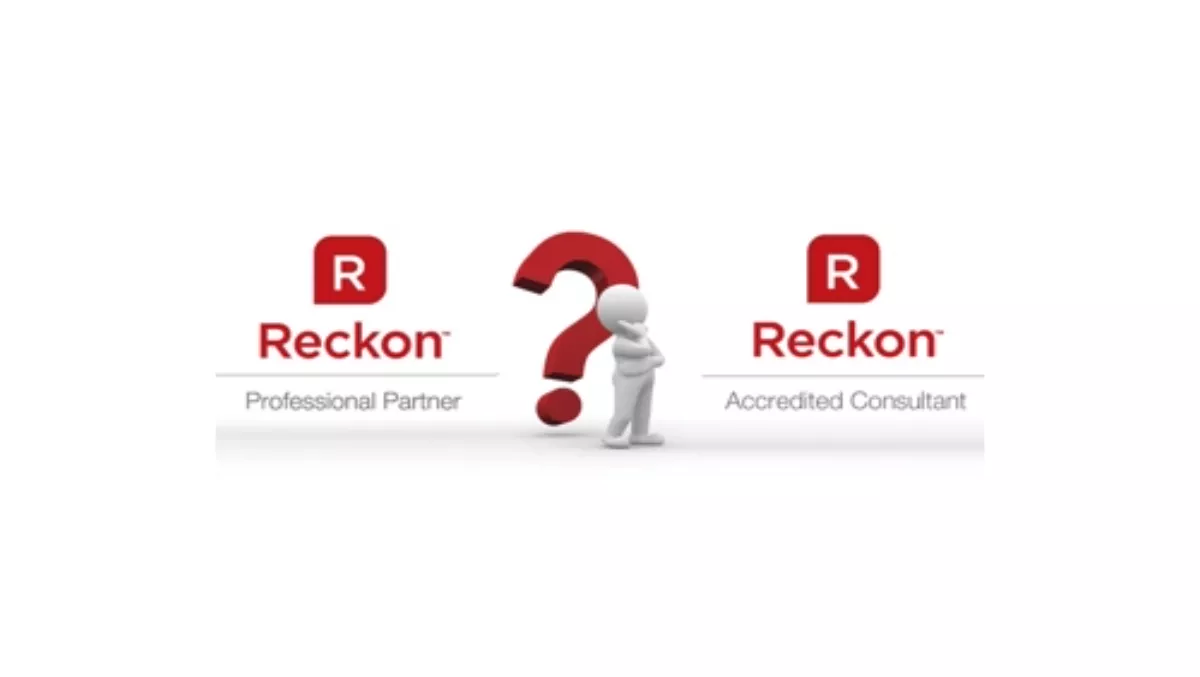 Four Questions for Optimum Client Service
Mon 14 Oct 2013
FYI, this story is more than a year old
Running a business is challenging. And as an SME owner, the challenges are many and particularly varied.
Your average SME business owner is CEO, COO, CFO and often everything in between.
As a service provider to SMEs, the word you really want to focus on is 'service'. It might sound simple, but good service is all about making life for the SME owner just that little bit easier.
And by helping to lessen the load in the areas that you are able to provide expertise, you will be building a strong client/client servicing relationship.
When it comes to providing service around business software, the first question, when it comes to the effective running of their business, is what exactly does their business need when it comes to business software? And, conversely, what doesn't their business need?
One of the key benefits of Cloud accounting is that the options are broad and varied, just as each and every business is varied. Accounting software is not new – it's long been heralded as a business system you simply cannot live without.
But the tools that are now available – and the form in which they might be provided – has changed and developed.
That's where the role of the accounting or bookkeeping advisor has become even more paramount – and that element of service and advice has become even more important.
As a business advisor, there are even more questions than ever before and, thanks to the immediacy that also comes with online software solutions, there is an even greater expectation of immediate response.
So, to the four key questions:
- What does your client's business really need in terms of business software solutions? Is it a Cloud solution, is it a desktop solution?
- What is the industry that the client operates in? Is it experiencing rapid change?
- What are the client's growth projections? Do they need to expand quickly, is the pace of change within their own business quickfire or at a more modest pace?
- What business software solution is the client currently operating under? How much of this software is the client actually using?
Anecdotal research by Reckon in the Australia market showed that many accountants and bookkeepers found their SME clients were using less than 50% of the features available to them in their desktop accounting software.
This suggests the programme being used by the client was far more comprehensive than required, and chances are they were paying for more than they actually needed.
It's this kind of information that leading accounting software solutions providers like Reckon need to know to provide optimum client servicing and optimum product solutions to their clients.
Reckon for one is addressing this and other important issues in its upcoming Cloud product release.
So, it all goes back to the element of providing service to your clients. If you know their business well, their industry well, the specific needs of their very business, you can work better with them to give them spot-on advice.
For more information click here
By Christian Taylor, Reckon NZ Channel Manager