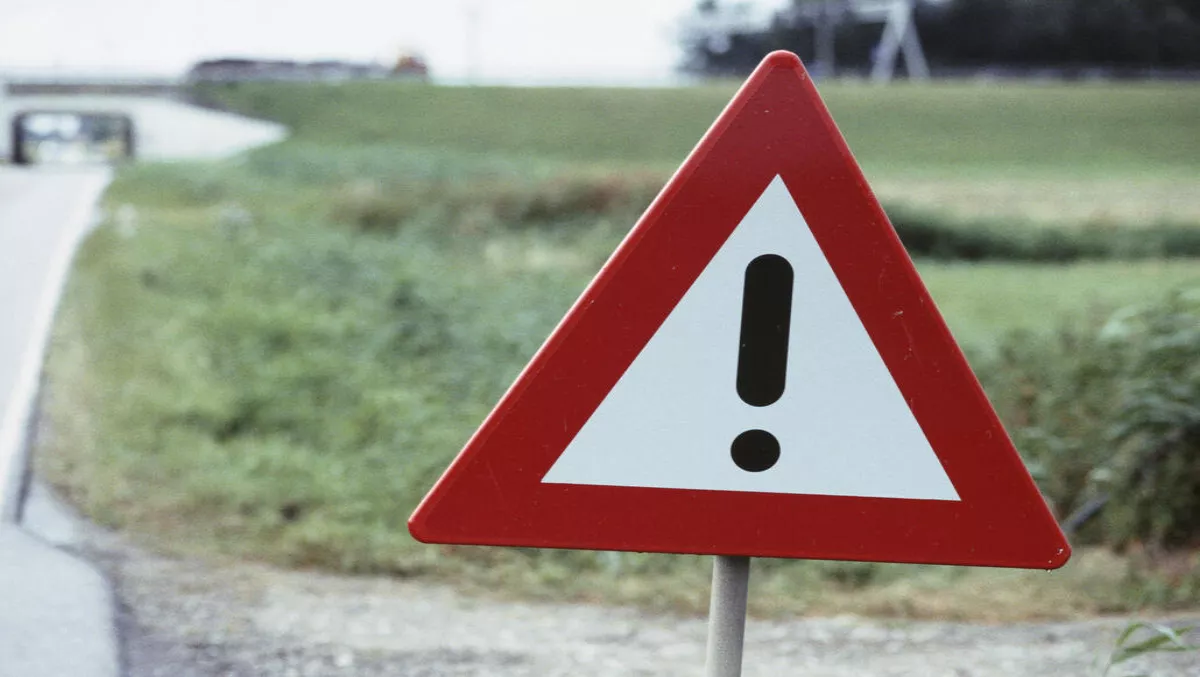 Four telcos warned about breaching Fair Trading Act by Commerce Commission
FYI, this story is more than a year old
The Commerce Commission has warned four New Zealand telecommunications companies.
The four companies have been warned regarding specific conduct the Commission considers to have breached the Fair Trading Act.
Warning letters have been sent to MyRepublic, 2degrees, Spark, and Vodafone.
The letters follow the Commission's announcement that the retail telecommunications sector will be an organisation-wide priority for the 2017/2018 year.
"The complexity and range of goods and services offered by the industry means consumers can be easily confused about product offerings," comments Commissioner Anna Rawlings.
"As we noted when announcing our 2017/18 priorities, the telco sector continues to generate a high volume of consumer complaints, despite previous compliance and enforcement work by the Commission."
"Almost every New Zealander uses a mobile or fixed-line phone and broadband, so the telecommunications sector has the potential to have a significant impact on consumers."
The Commission will continue to investigate issues within the telecommunications sector, including incorrect billing, failures to identify the subscription nature of mobile add-ons, incorrect calculation of broadband usage, unfair contract terms and representations concerning the nature and availability of internet services.
According to the Commission, the companies that were sent warning letters are likely to have breached the Fair Trading Act by engaging in the following conduct:
MyRepublic
Promoting its 1 Gigabit per second service up to 2 months before it was actually available
Representing that customers on its GAMER broadband service would not experience lag or latency when they could experience lag or latency caused by third party servers
Incorrect representations that consumers' rights of cancellation under the uninvited direct sales provisions of the Fair Trading Act ceased to apply once MyRepublic had commenced the service
2degrees
Making misleading representations about the price of its unlimited broadband plan by not identifying or inadequately disclosing the additional cost of a modem and its delivery
Spark
Making representations that Vodafone's 2G network was imminently closing, in the marketing of Spark's Skinny Mobile service
Vodafone
Making misleading representations in the promotion of 12-month broadband plans bundled with "free" goods or services when, in order to receive the "free" goods or services, the consumer was required to pay additional fees or to take additional services
On some occasions, a monthly headline price was advertised, but that price did not include the additional fees to be paid in order to receive "free" goods or services
In recent years, the Commerce Commission has taken action against a number of telecommunication companies, including:
Trustpower was fined $390,000 in September 2016 for misleading consumers over the price and terms of its bundled electricity and unlimited data broadband offer
Also in September 2016, Vodafone was fined $165,000 for false price representations on invoices for its 'Red Essentials' mobile plan
Vodafone reached a $268,000 settlement with the Commission in January 2014, over the promotion of its 'Broadband Lite' service
Call Plus Services Limited (trading as Slingshot) was fined $250,000 in December 2013 over the telemarketing of its services
Related stories
Top stories