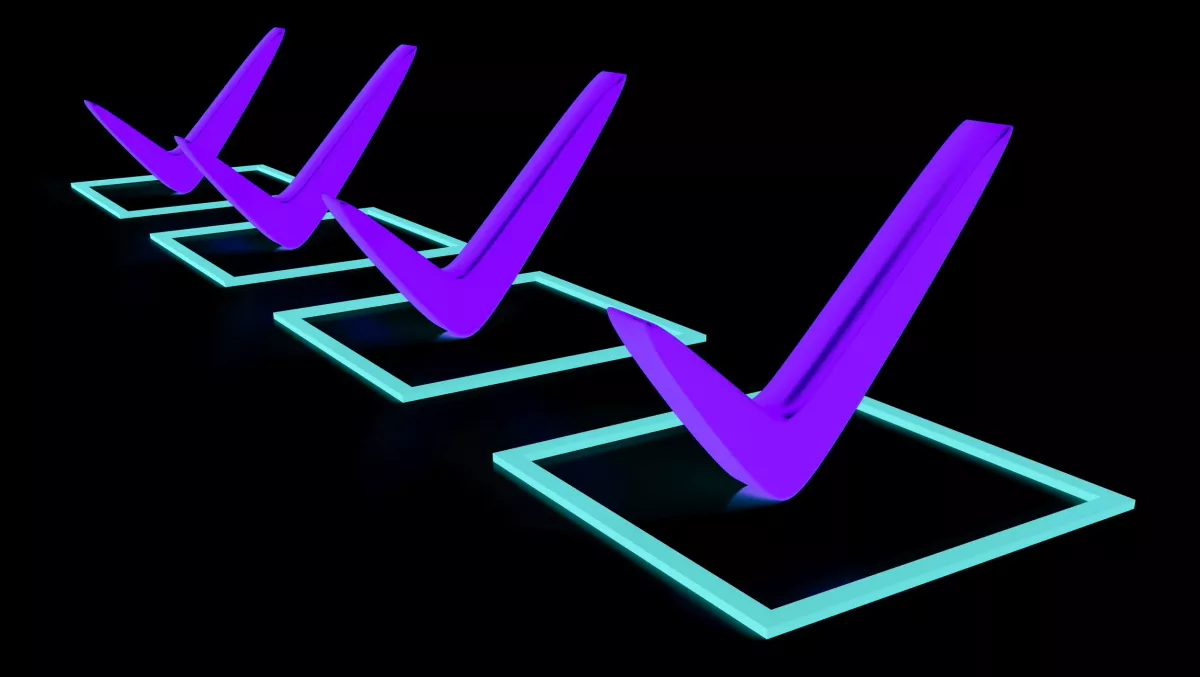 Four trends in artificial intelligence that affect enterprises
FYI, this story is more than a year old
We all have seen the headlines: "Google's AlphaGo defeats world-class Chinese "Go" player"; "IBM's Watson is tackling healthcare with artificial intelligence"; and so on. Artificial intelligence (AI), which is essentially a set of tools and programs that make software 'smarter' in a way an outside observer thinks the output is generated by a human, is starting to break out on the global stage.
For most in Asia, AI in its most basic forms is already evident in daily lives. Personalised product recommendations on eCommerce platforms like Taobao or Flipkart and voice assistants like Siri or Google Now are just a couple of examples.
Still, far-reaching changes lie ahead. With exponential growth in computing power and favorable supplyside factors, like the advent of advanced algorithms, a vast pool of indigenous AI-related talent and massive government-funded infrastructure development, both the breadth and depth of AI adoption in Asia is set to sharply accelerate in the coming decade, creating an economic value between USD 1.8trn and USD 3trn a year by 2030 in the region.
Closer to home in Singapore, the government, through the National Research Foundation (NRF) will be investing up to S$150 million into a new national programme aimed at boosting the nation's artificial intelligence (AI) capabilities over the next five years. The initiative labelled as AI.SG, will see more collaboration with companies and startups to power the country's AI efforts.
Enterprises forecasted to be most affected by AI in Asia include: financial services, healthcare, manufacturing, retail and transportation. Andrew Ng, the renowned data scientist, has said that artificial intelligence (AI) needs to be a company-wide strategic decision. Companies that don't strategically invest in AI will slowly lose market share to companies whose core businesses are built around AI.
For enterprises, there are four trends in artificial intelligence that stand out: large-scale machine learning, deep learning, human-enhanced AI and autonomous systems. Contributing to these trends are less expensive and more powerful hardware, and open source end-to-end connected data platforms that maximise the value of data-in-motion and securely store, manage and perform complex processing of data-at-rest. Furthermore, pure and hybrid cloud deployments enable companies to quickly scale and access additional resources on demand.
Here's a bit more on the four trends in artificial intelligence that affect enterprises.
Large-scale machine learning The ability to learn without being explicitly programmed, Machine learning, has been around for a long time and is well understood. What is different is the relatively recent emergence of general purpose tools, such as Apache Spark, that enable processing of very large datasets. Additionally, data scientists can now collaborate and rapidly deliver high-impact and high-value business assets, without worrying about managing compute resources, security, or data-replication.
A classic example of machine learning is detecting fraudulent login attempts. Instead of explicitly specifying every rule and every possible fraud case, machines learn by being presented with thousands of examples. The advantage here is that once the initial model has been created, it can continuously evolve and self-improve, becoming more accurate.
Deep learning Due to recent improvements in computer graphic cards and releases of popular frameworks, deep learning has some excellent results in specific narrow use cases with actionable intelligence. This now makes it possible for businesses to hone in on new business opportunities. Additionally, raw processing costs are falling rapidly, lowering the barrier to entry for everyone, and there are many pre-trained (downloadable) components that allow companies to significantly shorten model training time and focus on optimising their networks for their specific use cases.
Human-enhanced AI Another common trend is having humans evaluate results from AI. AI is still a long way from having humanlike abilities of comprehension, reasoning and intuition. Human-AI teaming will result in better outcomes than either alone would provide. For instance, in health care, using the combination of AI and the human experience can reduce false positives and increase patient satisfaction, which often leads to monetary gains.
Autonomous systems More and more systems operate and adapt to new circumstances with little to no human control, changing the landscape of the workforce and the way we think about the workforce moving forward. This category is much broader than just autonomous cars or drone delivery. There's automated financial trading or automated content curation systems, such as creating automated news digests around sports or finance. But more importantly, driving the business includes the ability to diagnose and update internal systems such as security vulnerabilities, which is key in the world of rapidly evolving cybersecurity threats.
These four megatrends highlight the exciting areas of innovation that will be impacting organisations large and small in the coming years. Data science plays a vital role in unlocking the potential of enterprise data to extract maximum value, improve revenue and increase profitability. To hear more about these trends you can attend DataWorks Summit in Sydney Australia September 20-21.