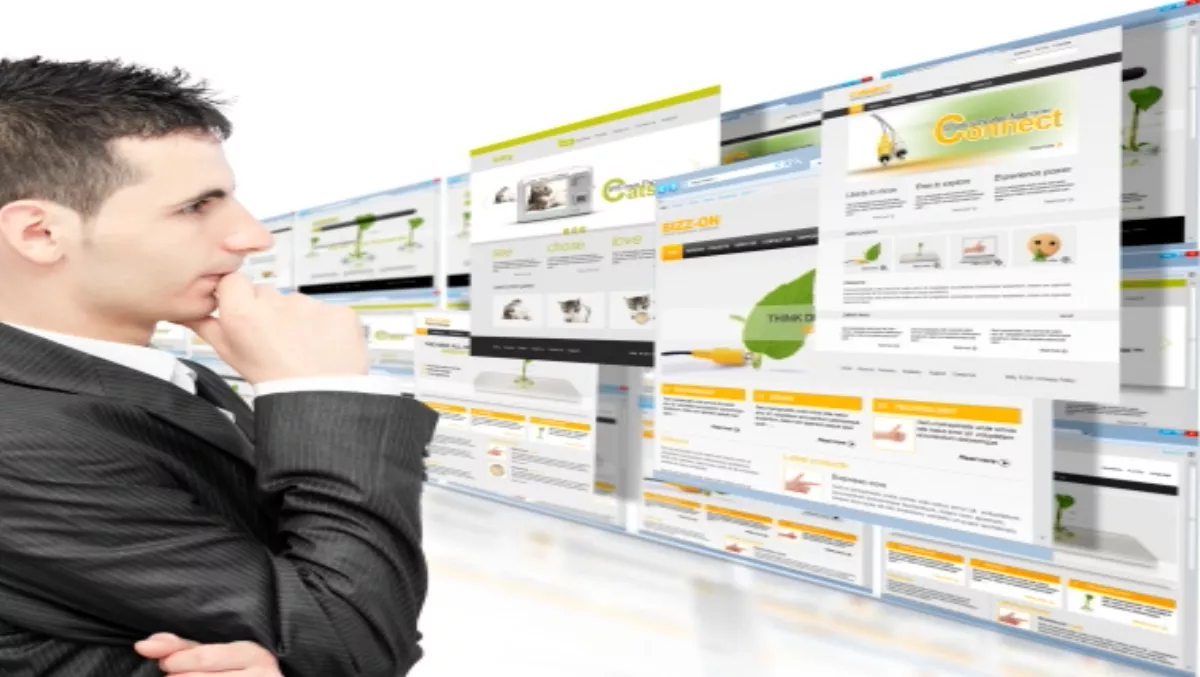 FREE Invite - Convert website visitors into customers with Zeald…
Tue 12 Nov 2013
FYI, this story is more than a year old
Websites can generate amazing results for any business, providing they are approached correctly.
So come come along to Zeald's FREE "Learn the Secrets to Convert Website Visitors into Customers" seminar and learn the fundamentals behind every successful website in the process.
Offering proven, practical tips and techniques required to turn your website visitors into customers, websites are Zeald's passion.
The free educational seminar, set across New Zealand over the coming weeks, will outline the key steps you need to take to create a highly persuasive website and make use of case studies to powerfully illustrate the concepts we cover in this highly practical seminar.
Many people fall into the trap of focusing on promoting their website too early. They spend lots of money on website promotion – and then watch sadly as the website fails to persuade anyone to buy or show any interest in their product or services.
But perhaps you're thinking this is just "another free sales pitch"?
Quite the opposite. This seminar is purely educational. No catch.
You will learn:
• The two key factors that will determine if your website succeeds or fails
• Why it is important to continuously measure the performance of your website
• How you can use simple techniques to consistently improve your website results
• A step-by-step guide to convince your website visitors to take the action you want them to take
• Exactly where you should start to get things going
Why not take advantage the years of extensive research and on the ground experience Zeald has had working with thousands of businesses across a wide range of industries?
This seminar has been presented and refined nearly 300 times to over 10,000 New Zealand business owners and consistently receives the highest levels of feedback.
Locations:
• Wellington - Fri, 15 November 2013: 10 to 12
• Whangarei - Thurs, 21 Nov 2013: 10 to 12
• Hamilton - Wed, 27 Nov 2013: 10 to 12
• Mt Wellington - Fri, 29 November 2013: 10 to 12
Spaces are limited so to avoid disappointment book your place now by clicking here