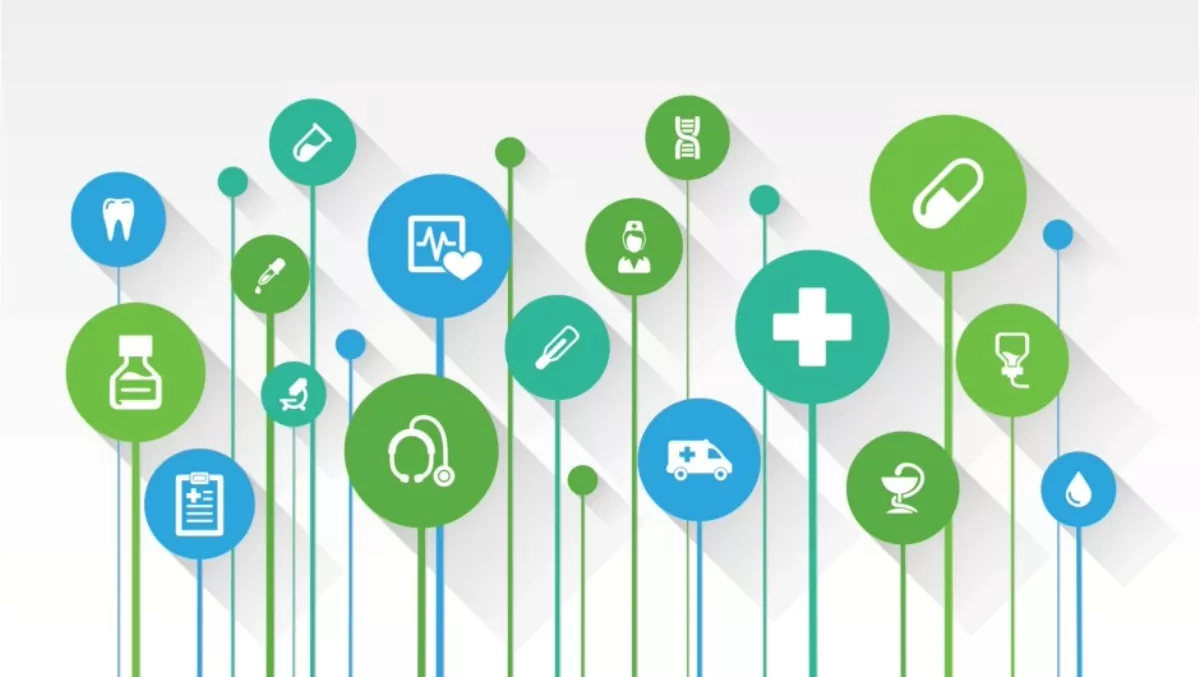 Free Wi-Fi at Northland DHB hospitals
By Shannon Williams,
Tue 1 Mar 2016
FYI, this story is more than a year old
The Northland District Health Board has made Wi-Fi available to patients and visitors across its sites free of charge.
Patients and visitors with their own portable devices such as laptops, smartphones or tablets will be able to access the Northland DHB internet.
The Northland DHB says the objective behind the move is to make the hospital experience more pleasant by allowing patients to maintain communication with their whanāu, friends and business contacts, and also to access sources of entertainment.
Wi-Fi networks will initially be available at three of the four Northland DHB hospitals (Whangarei, Dargaville and Kaitaia), with the service to be expanded over the coming months.
The service is provided by specialist provider Internet Kiosk Specialist, Northland DHB and healthAlliance.
The network will implement content filtering technology, which may block certain websites (including those with adult content) and user allocation of bandwidth may be restricted, the DHB says.