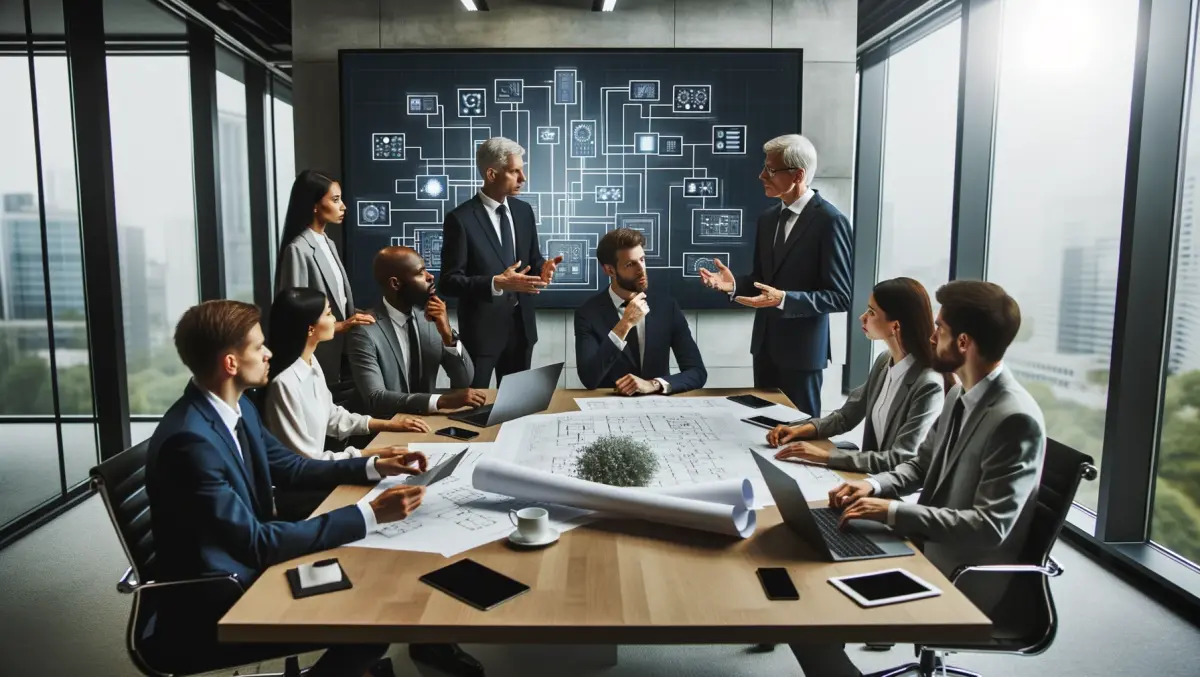 From citizen to trailblazer – accelerating your organisation's digital transformation
Wed, 11th Oct 2017
FYI, this story is more than a year old
As businesses move towards digital transformation, imposed regulations and changing business climates are forcing them to constantly evolve.
A report by the Association for Information and Image Management (AIIM) collated responses from 686 individual members of the AIIM community during the month of January of 2017.
The report found that "digital transformation" involves more than just technology, as the people and process elements are also vital to successful digital transformation.
AIIM found that the human factor remains the most challenging element for project success.
71% of respondents indicated that governance has an important role in digital transformation, especially where cloud use is concerned.
They contend that, without governance of some sort, cloud use would become a chaotic mess as workers are left to their own devices.
Digital transformation is best seen as a journey, rather than an as a project.
The AIIM report provides valuable insights into industry trends and provides opportunities for organisations wanting to avoid common pitfalls when undergoing digital transformation.
The State of information management – are businesses digitally transforming or stuck in neutral? report answers questions such as:
Why is cloud migration lagging in some industries?
What are the perceptions around the drivers, focus, and status of digital transformation within enterprises?
What is stopping organisations from implementing new systems that support remote access?