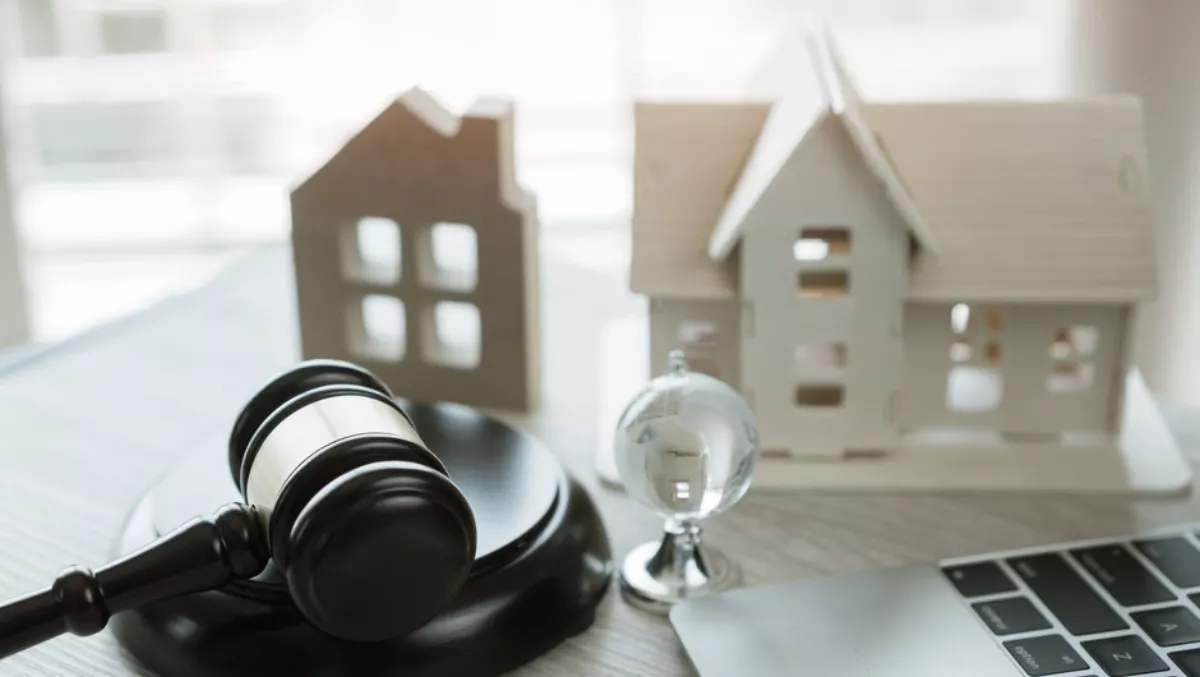 From 'fake' cloud to Netsuite: The Harcourts story
Thu, 11th Apr 2019
FYI, this story is more than a year old
By Sean Mitchell, Publisher
With over 900 offices around the world, kiwi real estate agency Harcourts has an impressive growth track record. The business is now over 133 years old and these days is head officed in Brisbane, Australia. It's been operating in Australia for 20 years.
The network now extends from Australia and New Zealand to the USA, Canada, Fiji, Indonesia, China, Hong Kong and South Africa.
In Australia, a rural partnership means they have over 400 offices.
Overall the group has $35 billion in property sales per annum. That's $4m of residential, rural and commercial property sold every hour.
The head office was historically using Attaché for its accounting and ERP software. The organisation realised it needed a more flexible cloud approach, in particular, to accommodate all the new countries the company was expanding into.
They initially implemented an updated version of Attaché which they believed to be a cloud version. "It turned out to be a fake cloud" according to Kelly Podlich, Group Financial Controller, Harcourts.
The new Attaché product was an on-premise ERP solution that was being hosted in a cloud data center with virtual desktop access. The hybrid move didn't solve the organisation's problems, and a search began for new software.
They have since adopted NetSuite from Oracle. At the same time, they bought their payroll in-house and adopted Infinet Cloud. The payroll module from Infinet Cloud is developed natively on the NetSuite platform, so it looks and feels very familiar.
NetSuite is a fully cloud-native application that is run from the vendor's data centers and accessed via a web browser. This means easy access from any device in any location.
Initially, Harcourts purchased NetSuite directly from the vendor, then later roped in implementation consultants Martyn Read to help with the go live.
Generally, Harcourts has a strong focus on technology, with its own platforms for property listings, CRM and marketing. These unique offerings are the domain of the IT department, while the NetSuite purchase and ongoing ownership are maintained by the finance department.
They have purchased and use the financials, fixed assets, budgeting, payroll and reporting modules within NetSuite.
As well as the earlier mentioned Infinet Cloud payroll solution, they also use Solution 7 to connect Microsoft Excel to NetSuite and are currently adopting Expensify for expense claims.
As part of the cost justification of NetSuite, the finance team expected time and human resource savings. They have naturally reduced the size of the finance team from 22 to 20 over the last two years as a result of the NetSuite implementation.
Also, the firm has benefited from faster end of month reporting, with a full roll-up of the international organisation's finances now taking six days instead of ten after month end.