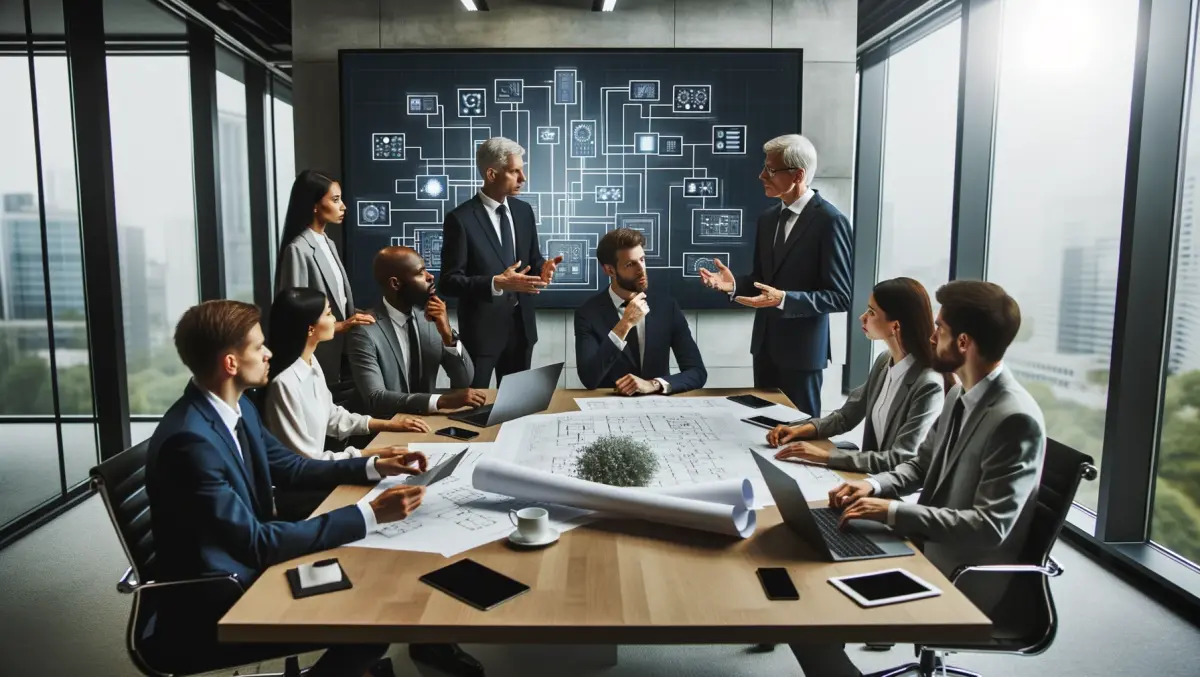 From family business to ICT infrastructure giant – a New Zealand story
FYI, this story is more than a year old
New Zealand system integrator Lexel has recently reached its 30th year in operation, a significant milestone for the technology company with humble beginnings.
Being one of New Zealand's largest privately owned ICT infrastructure solutions companies, Lexel employs more than 170 staff with a revenue of over $50million a year.
Lexel specialises in IT solution and infrastructure design, implementation, project management, outsourcing, managed services, cloud solutions, national support and procurement services.
Humble beginnings
The company began as a development and consulting company for the grandfather of spreadsheets, Lotus 1-2-3.
Then called Computer Brokers, the family business was started by Chris Simpson, who was joined by his wife Sheila and eventually also their son, Noel.
In the mid-1990s, the business added to its Lotus 1-2-3 training and development with Ventura Desktop Publish training.
In the next few years, the business grew, employing 12 staff, generating $8million in revenue while still operating out of the Simpson home in Mairangi Bay on Auckland's North Shore.
Chris knew then it was time for the business to move out of the house and into a commercial property in Albany.
The business had now successfully added to its consulting and training on Lotus/Ventura heritage, with core ICT infrastructure supply and support.
Lexel experienced significant growth with adding core infrastructure supply and support, both SMB, mid-market and low-end enterprise.
Lexel's darkest hour
In 2000, Chris was diagnosed with melanoma.
His son, Noel Simpson, recalls what it was like.
"Putting aside the huge personal impact, the scenario where your key man walks away overnight is a tough challenge for any small business."
"However for Lexel, it made the family company succession challenge easy, because on Friday Chris was there, on Monday he was not," he remembers.
"There was no choice, no uncertainty as to succession, timing, or authority that so many family businesses struggle with."
When Chris beat the odds and was declared clear of cancer, he stepped back into the role of chairman in the company.
The company continued to grow in size, expanding their premises in Albany instead of moving to a bigger office when it reached its capacity.
In the mid-2000s, the Computer Brokers brand no longer represented the business' identity or what it did and was rebranded as Lexel Systems.
The name Lexel was based on the word 'excellence', aiming to represent the company's dedicated focus and promise to the market.
Setting the business up for the future
Simpson says that as the industry continues to broaden, he is seeing an increasingly shorter lifecycle of solutions.
"In the early days, solutions would last seven years, then five, then four, then three, and now with cloud (especially SaaS) customers are ready and willing to change tack as little as within 18 months of the implementation of their existing solutions.
"The consequence of this shorter life cycle is reflected in Lexel developing a business model that can quickly build solutions and capabilities, sell those solutions, make a return, whilst continuously spotting the next wave and re-engineering ourselves in preparation for it.
In 2013, Lexel appointed an inaugural Advisory Board to provide independent advice to help drive continued growth.
That growth drove it to reach capacity at their office premises again, which was solved this time by renting half of a neighbouring building.
Simpson says, "As Lexel has grown and scaled, additional skills and focus are needed that are not necessarily required by smaller business and which are essential for a larger business.
"Governance, strategy, professional management and leadership are paramount, along with a strong focus on culture. Implementing the right level of these and at the right time is key."
Contact Lexel for your custom IT solution today.
Related stories
Top stories