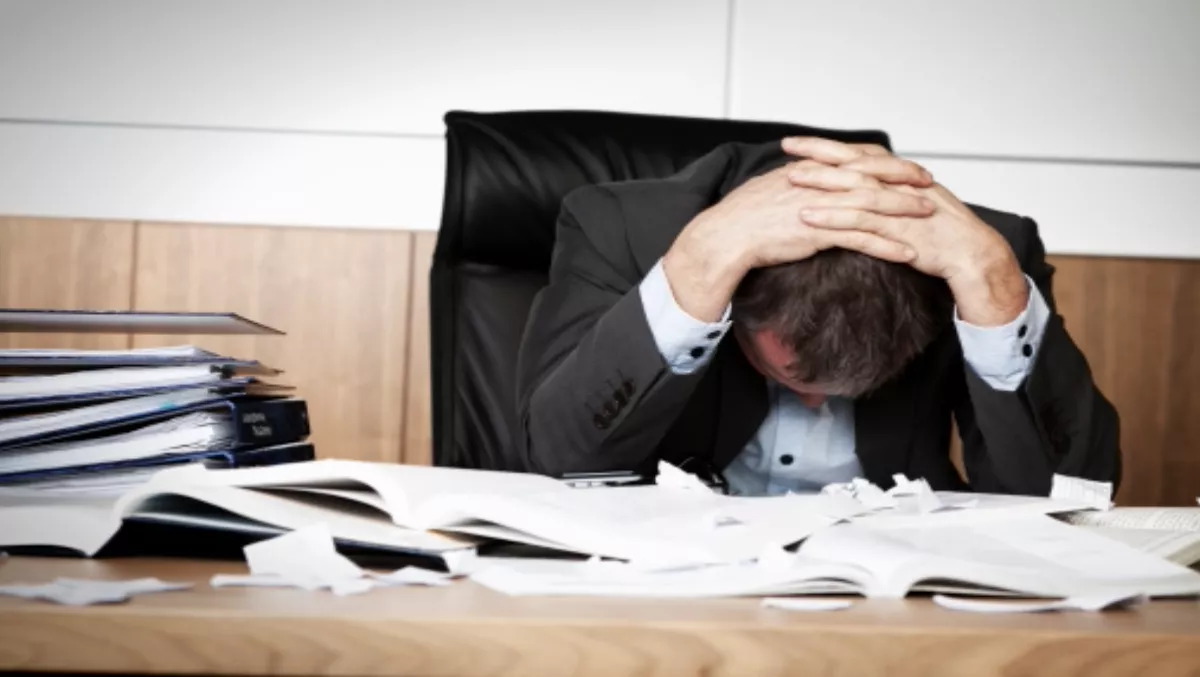 From paper mountains to the web with Fronde
Tue 12 Nov 2013
FYI, this story is more than a year old
The Tertiary Education Commission (TEC) in partnership with Fronde has developed a new web-based system, transforming its manual paper-based submission, distribution and assessment process as a result.
Responsible for managing the government's approximately $3 billion annual funding for tertiary education in New Zealand, the TEC administers the Performance-Based Research Fund (PBRF).
Held periodically, the results of the PBRF Quality Evaluation determine the allocation of millions of dollars of funding for tertiary education providers.
In the previous Quality Evaluations, the assessment involved a paper mountain of thousands of researcher portfolios and related research outputs which were manually sorted, copied, packaged, couriered and tracked to 300 assessors spread around the globe.
A process, Amber Flynn, Programme Manager for the Performance-Based Research Fund (PBRF) 2012 Quality Evaluation at the TEC, claims was a logistical nightmare.
"To process the previous Quality Evaluations required an entire floor of an office building, with 24 staff, forests of paper and resulted in mountains of headaches," Flynn says.
"We knew there had to be an easier and more efficient way to do things, which is where Fronde came into the picture and helped us transform our business outcomes and focus on what we do best – allocating funds to deserving research in New Zealand."
In collaboration with Fronde, the TEC moved to an efficient online system that handles both the submission and assessment sides of the project.
For example, the web-based system meant the TEC needed only one person to manage the entire process of sending research outputs to assessors.
"Where before we required several staff members and were keeping courier services extremely busy, during the most recent Quality Evaluation we needed just one staff person and a few courier bags resulting in significant cost savings and efficiencies," Flynn adds.
Flynn claims the highlight of the project was the goodwill achieved by a fast online user-friendly system for assessors to use.
"The manual process was lengthy and time consuming for the TEC and our assessors, so making the process as simple as possible was a must," Flynn adds.
"Through our web-based system, assessors were able to assess and moderate portfolios online quickly and easily saving them time and hassle."
Fronde CEO Ian Clarke says cloud technology is playing an increasingly important role in delivering outstanding outcomes for organisations like the TEC.
"This is a great example of how innovative technology has been fully embraced to achieve great results such as increased efficiency, greater collaboration and cost savings," Clarke adds.
"We are delighted that the TEC chose to work with Fronde. The solution that was delivered surpassed its objectives and also increased the TEC's standing within the sector."