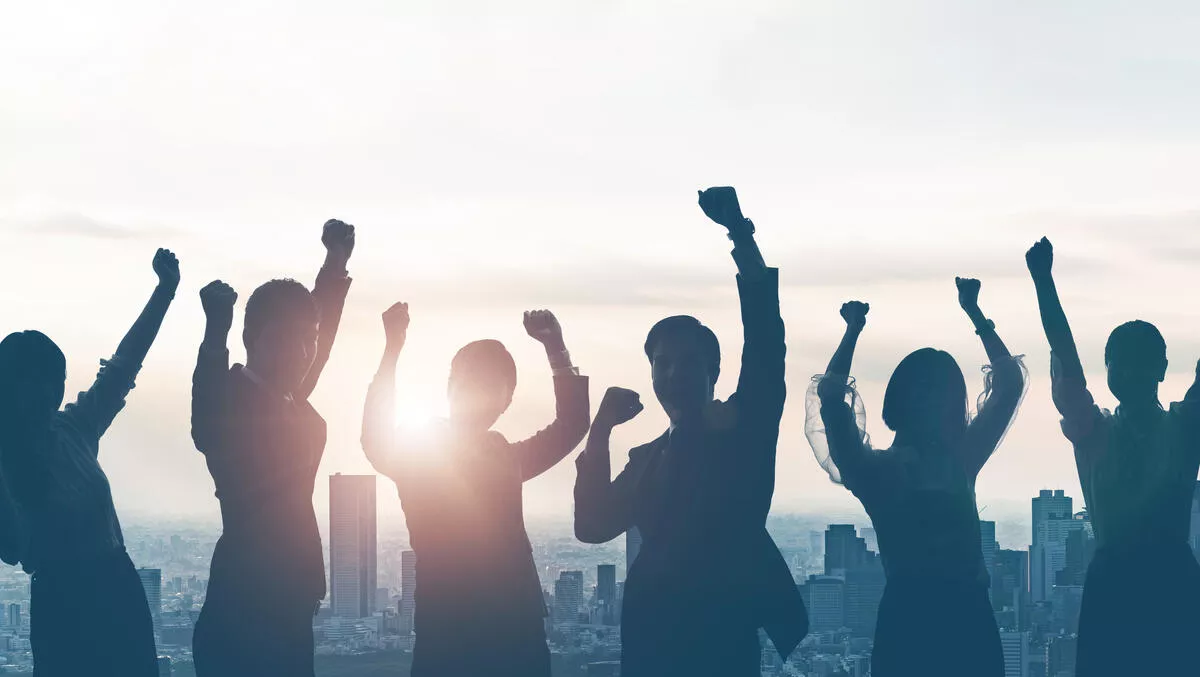 From the lounge to the big leagues: Nexacu recognised in Deloitte's Tech Fast 50
Thu, 2nd Jan 2020
FYI, this story is more than a year old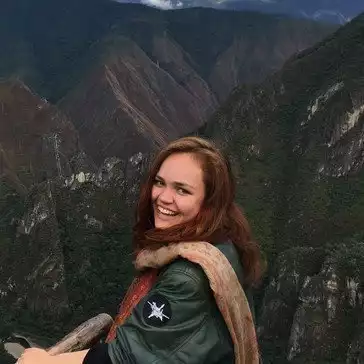 By Catherine Knowles, Journalist
Nexacu, a Brisbane-based software skills firm, has been voted one of the top 50 fastest growing technology firms in Australia by Deloitte.
The award was presented at an evening event at Sydney's Museum of Contemporary Art. Nexacu joins previous inductees including Afterpay, Atlassian, Canva and many others.
Now in its 19th year in Australia, The Deloitte Technology Fast 50 2019 Australia program recognises and profiles fast growing technology companies.
To be considered for inclusion in the list, businesses need to address numerous criteria, including consistent revenue growth and cumulative operating revenues of at least $8 million over three years (2017 to 2019).
Nexacu ranked 24th, recording an average growth rate of 265%. The company was also the only one recognised in the education sector.
Nexacu cofounder and managing director Paul Panebianco says, "Surprised to have finished 24th in the list of fast growing companies. Not bad for a business that started with a Gumtree ad!
He says, "I love this award as it is all about numbers without bias. It supports our long held belief that face to face delivers the best outcomes.
The company began in 2013 by Paul and Anita Panebiancowas. Known as Excel Consulting, initially it was focused on helping businesses develop and automate Microsoft Excel models, with Excel training being added to the offering shortly after.
The following six years saw Nexacu expand nationwide, becoming a Microsoft Gold Partner and Learning Partner with a team of skilled Microsoft Certified Trainers.
Nexacu has benefited from the resurgence of Microsoft in recent years as a leader in business solutions, the company states.
Nexacu now runs a growing suite of courses in the Microsoft business end-user and skilled end-user space, including courses in Power BI, Teams, Office365, SharePoint, PowerApps, Project and more.
Nexacu offers courses in three different formats: 'oursite - yoursite - online' but the face-to-face segments of our-site and your-site have been the drivers behind the growth rate, the company states.
The Nexacu team states they have noticed a shift of people returning from online to face-to-face training. Their target market of business end-users are time poor and as such recognise that the face-to-face, instructor-led format of learning delivers the best learning outcomes.
Getting a handle on the latest business centric applications, such as Power BI and Power Apps, empowers staff to contribute more to their roles and businesses are seeing the benefit of that, the team states.
Deloitte reported a significant increase in the average growth rate this year. In addition, they recorded a 44% increase in female representation.
Nexacu didn't enter the female co-owner award, but Anita Panebianco, Nexacu cofounder and chief operations officer, says, "We have come a long way since our beginnings as a small Brisbane-based consultancy. This award is inspiration to keep innovating and improving.
"We are looking forward to the next stage of our journey with an exciting line of new courses launching next year. It's important for us to continue keeping pace with rapidly changing technology and meet our customers training needs," she says.
In the winner's report Deloitte states, "Every year we are in awe of the tech companies that appear on our list. They bring to life the very best of the industry when it comes to determination, dedication and laser focused attention to detail. The benchmark on quality, social impact, cutting-edge solutions and client centricity increases exponentially year on year.
"In October 2019 Excel Consulting rebranded as Nexacu to better reflect their continued momentum and commitment to innovation. Adding the Deloitte Technology Fast 50 to the list, rounds out a fantastic year.