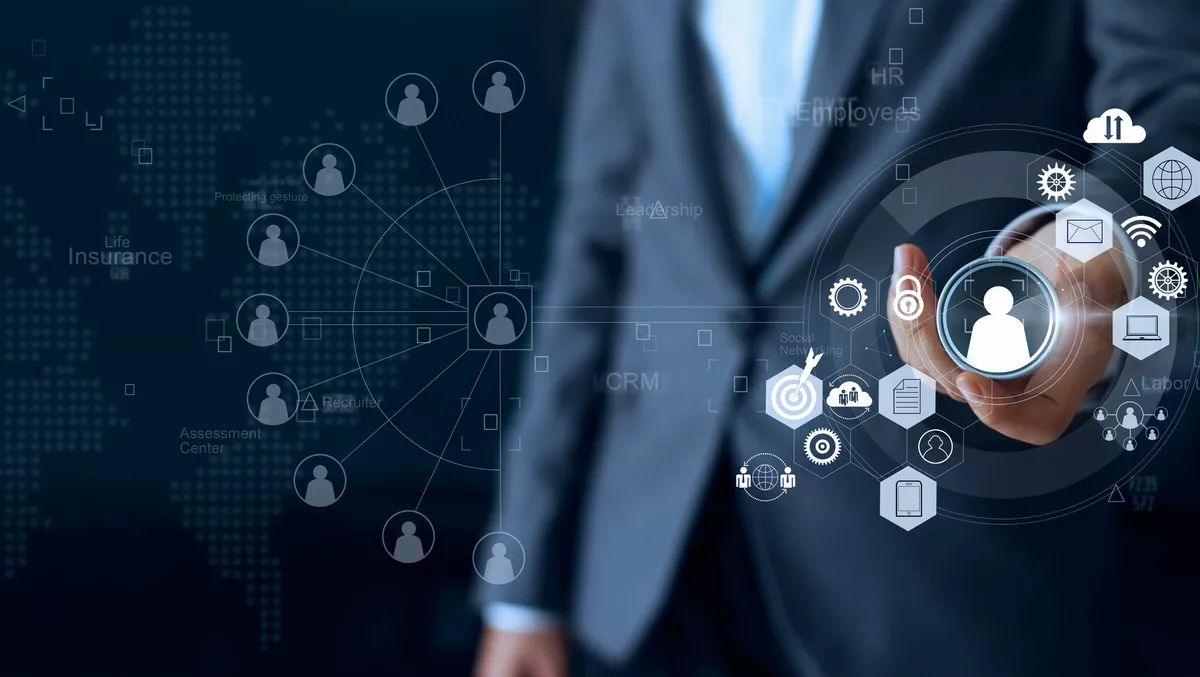 Fujitsu addresses massive skills shortages with Global Strategic Partner Academy program
Tue, 14th Dec 2021
FYI, this story is more than a year old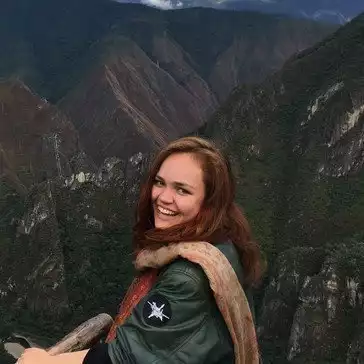 By Catherine Knowles, Journalist
Fujitsu has announced a Global Strategic Partner Academy program, designed to address increasingly critical skills shortages.
With a focus on Fujitsu employees, apprentices and new recruits, the Global Strategic Partner Academy program will offer training, re-training and experience-based development opportunities in collaboration with global partners on a virtual platform.
Fujitsu states the company's objective is to create a global community of digital specialists to help its customers navigate challenges in their sector and in society.
Today, the global IT industry currently faces millions of unfilled vacancies for people with the digital skills needed for sustainable economic and social development, the company states.
Demand is currently even stronger due to a widespread rebound for the global economy as the world looks ahead to the future easing of pandemic restrictions.
The IT industry is particularly exposed, with a long-standing skills shortage challenge. A September 2021 survey from industry analyst firm Gartner confirmed that talent shortages remain the most significant barrier to technology adoption.
To address this challenge, Fujitsu - in collaboration with strategic partners ServiceNow, SAP, and Microsoft - is launching its Global Strategic Partner Academy.
The initiative represents a significant investment to equip employees to deliver innovative digital transformation for customers into the future.
Fujitsu will open availability to existing and potential IT industry employees worldwide, providing recruits with skills development and career progression opportunities, according to a statement.
Fujitsu head of global services business group Tim White says, "It is only by challenging and changing existing ways of working that Fujitsu can fulfil its purpose - to make the world more sustainable by building trust in society through innovation.
"With the Academies we aim to create sustainability and improve society through technological innovation, in line with the UN's goals in the Universal Declaration of Human Rights.
"By investing in people for the long term in this way, we democratise access to skilled digital jobs. Together - Fujitsu, our partners and our customers - we can jointly realise the full potential of the digital era."
Fujitsu's Global Strategic Partner Academy is designed and operated based on a close working relationship with strategic technology partners ServiceNow, SAP, and Microsoft.
This ecosystem approach accelerates the dissemination of expertise in crucial business technologies.
As a result, the Global Strategic Partner Academy will provide a focal point for the best practitioners of these technologies to continue to progress, equip and update their knowledge for future projects, while strengthening Fujitsu's overall service delivery capabilities, the company states.
According to the company, in establishing the Global Strategic Partner Academy, Fujitsu contributes to achieving the following United Nation's Strategic Development Goals.
SDG10 Reduced Inequalities: Diversity and inclusion (D-I) and inequality reduction are specific project themes of the Global Strategic Partner Academy. Fujitsu states it supports these goals by ensuring full and effective participation and equal opportunities for leadership for women and by enhancing the use of enabling technology to promote women's empowerment.
SDG4 Quality Education: Fujitsu supports this goal by ensuring equal access for women and men to quality technical education (target 4.3) while also increasing the number of adults with relevant technical skills (4.4) and at the same time eliminating bias and ensuring inclusive access to vocational training (4.5).
SDG8 Decent Work and Economic Growth: Fujitsu supports this goal by focusing on high-value-added sectors (target 8.2) and supporting decent job creation and innovation (8.3) that will achieve full and productive employment (8.5).