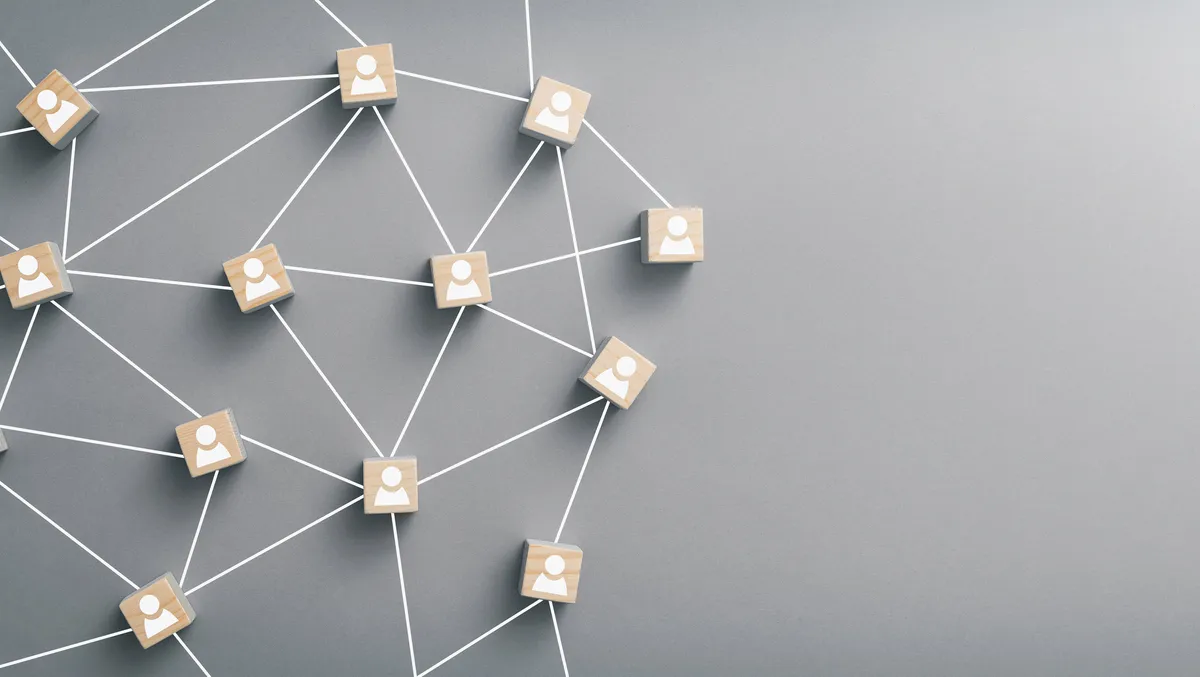 Fujitsu Aotearoa NZ offers Te Reo Māori translation on ServiceNow
FYI, this story is more than a year old
Fujitsu Aotearoa New Zealand has taken a step forward to help reduce the barriers for Māori and Pacific New Zealanders by introducing the Te Reo Māori language on digital workflow platform ServiceNow.
Used by some of Aotearoa New Zealand's largest government and private sector organisations, Fujitsu will offer ServiceNow customers the option to choose the official indigenous language of Aotearoa New Zealand as their language of choice within the ServiceNow Platform.
With the optional integration of third-party translation services such as Google, Microsoft and others, this solution will also provide customers with dynamic translation for chats, virtual agents, notifications, and knowledge base articles, to break down siloes and encourage collaboration between teams, regardless of their preferred language.
Installation, configuration and maintenance of both static (UI) and dynamic content are done through an app called Translator Bot, a unique solution developed by Fujitsu on the ServiceNow Platform.
"The Te Reo Māori language translation program is Fujitsu's direct response to one of Aotearoa New Zealand Government's primary policy commitments to supporting a strong, healthy, thriving Māori language," the company says.
"All the proceeds of this solution will go back into further work on the Te Reo Māori language translation of other systems, supporting Fujitsu's Māori and Pacific Peoples Inclusion Plan and its commitments to creating value for Māori and Pacific people and their families, communities and businesses."
Fujitsu has been working closely with Straker Translations, a tech-centric translation company to develop this solution. As the first service provider to offer native Indigenous language in Aotearoa New Zealand on ServiceNow, Fujitsu is leading the way in providing a scalable and game-changing solution for its customers.
Nicole Forrester, VP Purpose, People & Culture, Fujitsu Australia and Aotearoa New Zealand, said Fujitsu recognises and celebrates the significant contributions Māori and Pacific communities make towards the rich tapestry of Aotearoa's culture and economy.
"Māori people make up 17.1% of the national population in Aotearoa New Zealand, however, they have been underrepresented in the technology industry," she says.
"We want our business to represent Aotearoa New Zealand as a whole, and reflect the foundations cemented in the partnership of Te Tiriti o Waitangi which provides a place for all."
Grant Straker (Ngti Raukawa), CEO, Straker Translations, said language is such an important part of inclusivity and respect for culture.
"We are extremely pleased to have worked with Fujitsu on this project and its long-term plan to support Māori and Pacific New Zealander culture."
Kate Tulp, Country Manager, ServiceNow New Zealand, adds, "We are excited that Fujitsu has invested in developing this option to deliver the power of ServiceNow in Te Reo Māori.
"Investment like this supports Aotearoa New Zealand's digital demands for better ways to work and we are delighted to support our partner to bring this important and unique capability to our community."
This initiative is part of Fujitsus broader Māori and Pacific Peoples Inclusion Plan to increase Māori and Pacific New Zealanders participation in the local technology industry. This is a five-year practical plan of action with activities including:
Implementing initiatives to assist the employment and other opportunities of Māori and Pacific peoples;
Increase Fujitsu's use of Iwi/Hapu, Māori, and Pacific owned businesses in its supply chains and the delivery of services;
Develop and reaffirm partnerships and relationships with Iwi and Hapu of Aotearoa New Zealand; and
Improve the relationship, understanding and respect of Fujitsu employees Māori and Pacific peoples.