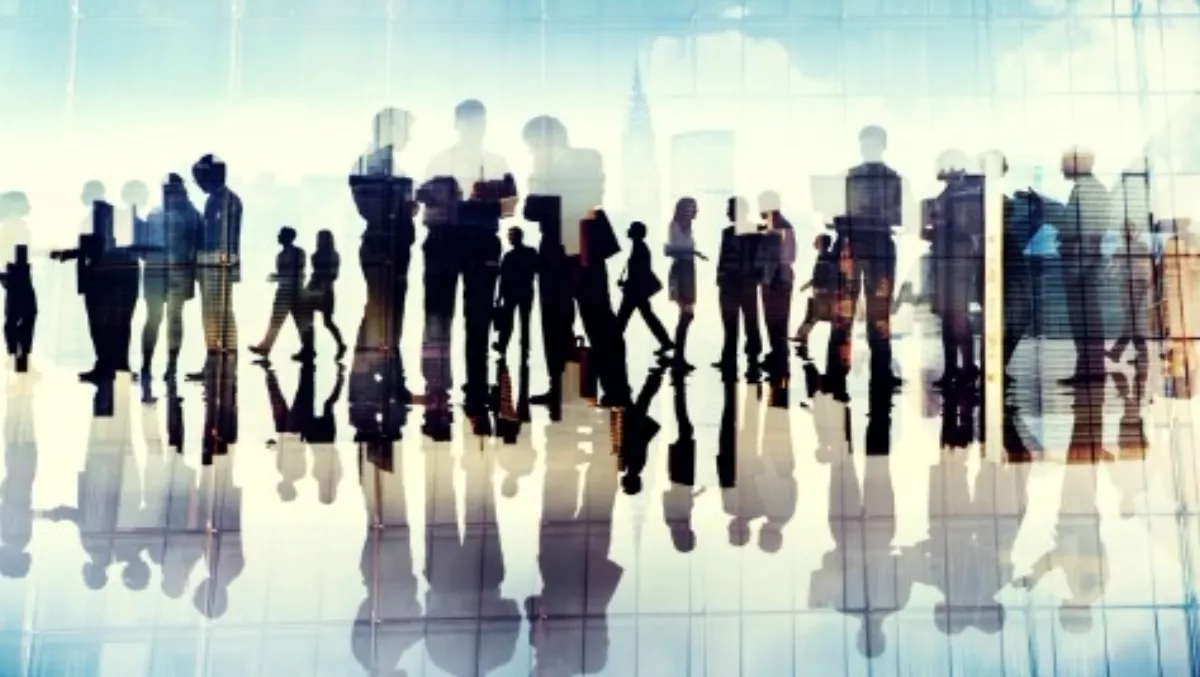 Fujitsu delivers Chromebooks to ANZ enterprises
FYI, this story is more than a year old
Teaming up with Google, Fujitsu is delivering an enterprise-grade managed service offering that leverages the Chrome platform to ANZ customers.
The Fujitsu Managed Chromebook Service enables customers to select the Chromebook of their choice. When combined with a Citrix virtual desktop or application environment, the Fujitsu Managed Chromebook Service provides a client computing solution with access to both Windows and Web based applications for the enterprise.
Fujitsu then undertakes all:
User management
Device configuration and management
Provisioning of corporate approved applications from the Google Store
Listing of sites that devices and users can access
Environment look and feel
Controlled OS updates
OS and hardware support
Hard installation
Its enterprise-enabled services also include hosted virtual desktops and options such as optimised print and file management.
Organisations will be able to manage and monitor many of devices remotely from one central location.
The Google admin console allows over 200 certified policies to be set for devices, and the platform delivers a consistent user experience from every device.
The Managed Chromebook Service is aligned with Fujitsu's Virtual Workplace Solution, which will allow Chromebook users to access their traditional applications and data via virtual desktop technology.
Fujitsu partners with Citrix to deliver this service.
Phil Dean-Jones, Citrix senior director of channel sales and partner development APAC, says, "Momentum for Chromebooks has been building and the cost benefits are clear, however the first question asked by customers is 'what about my Windows applications?' which is why Citrix released our Receiver for Chromebook in 2013.
"We see the new Fujitsu Managed Chromebook Service as the next step for these devices, as the Chromebook gains mainstream business attention, now backed in Australia by a Tier 1 Citrix Service Provider in Fujitsu."
The reduced Total Cost of Ownership is driven by the high quality, low cost hardware in combination with the scalable environment's zero-touch deployment and minimal operational downtime, according to Fujitsu.
In Australian and New Zealand, retailers can now equip stores with ultra-low cost kiosks and remotely manage hundreds of stores from head office.
Furthermore, financial institutions will be able to provide remote workers anywhere, anytime access to resources.
Mike Foster, Fujitsu Australia and New Zealand dhief executive officer, says, "We know from our discussions with our customers that there is a growing interest in the Chromebook as an enterprise platform.
"We are proud of our new partnership with Google and our ability to continue pushing innovation boundaries. We are the first SI to offer managed services to enterprises for Chromebooks as part of our vision of 'Workplace Anywhere'."
Related stories
Top stories