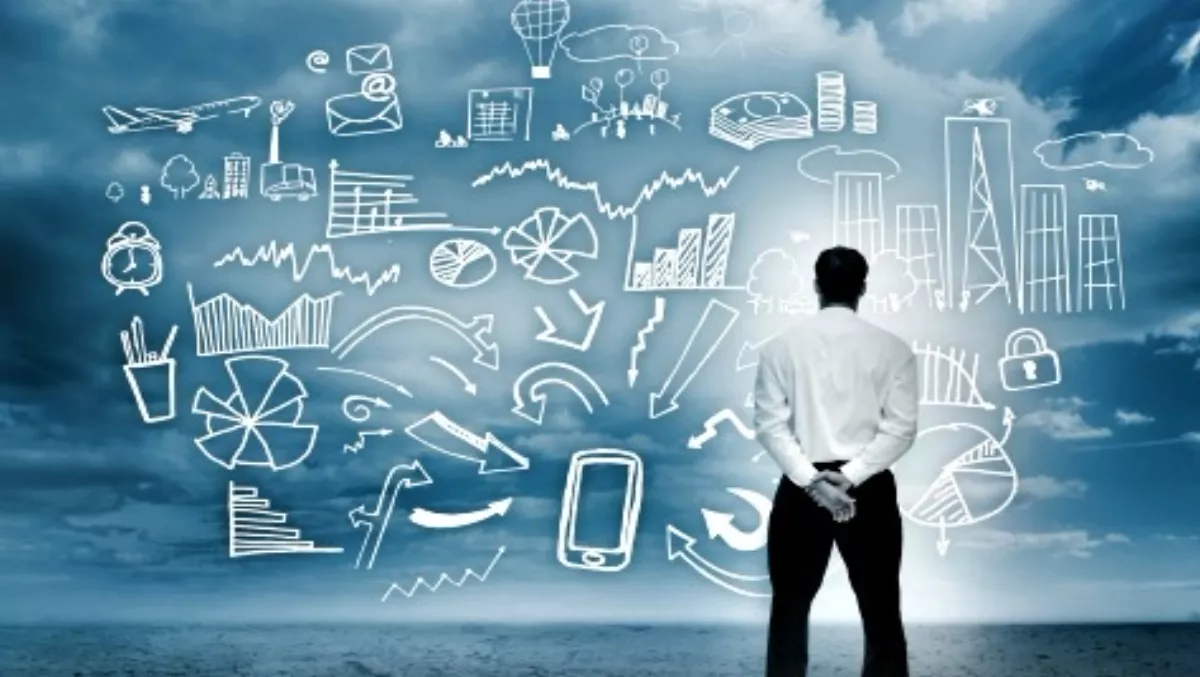 Fujitsu launches ANZ IoT assault with Edgeware
By Heather Wright,
Mon 2 Nov 2015
FYI, this story is more than a year old
Fujitsu is introducing its 'game-changing' internet of things Edgeware management platform in Australia and New Zealand after recently completing its support capability for the platform.
Mike Foster, Fujitsu Australia and New Zealand chief executive, says having completed initial investment in the Edgeware capability, the vendor 'can now position the new platform's first customers as leaders in leveraging the IoT space.
"This is for organisations in highly disruptive or competitive markets that are looking to the latest in technological advances to add differentiated value to their operations," Foster says.
The company says Edgeware provides the link between automated identification technology and enterprise applications, automating 'edge' processes to turn realtime events and raw data into meaningful and valuable information to assist in decision making.
Fujitsu says the middleware platform allows organisations to build a hardware-independent platform with multiple connected sensors, readers, devices, handheld, networks and other sensors that integrate with data from corporate systems.
It says Edgeware also translates raw tag data from fixed or mobile devices into relevant business contexts that can transact activity and automatically integrate to back-end systems, without the need to change enterprise or supply chain systems.
Fujitsu says the offering is particularly suited for organisations in sectors including public safety, distribution and freight – from postal services to ports or the monitoring of sensitive cargo such as chemical and explosives – public utilities, IT asset management, healthcare, manufacturing and mining and oil and gas.
The vendor has completed training for its local team of expert architects, developers and industry consultants and a successful proof of concept with a defence sector pilot customer, opening the door for the company to introduce the platform locally.
Edgeware includes a software development kit, workflow components and tools, including a visual emulator fro rapid application development and deployment.