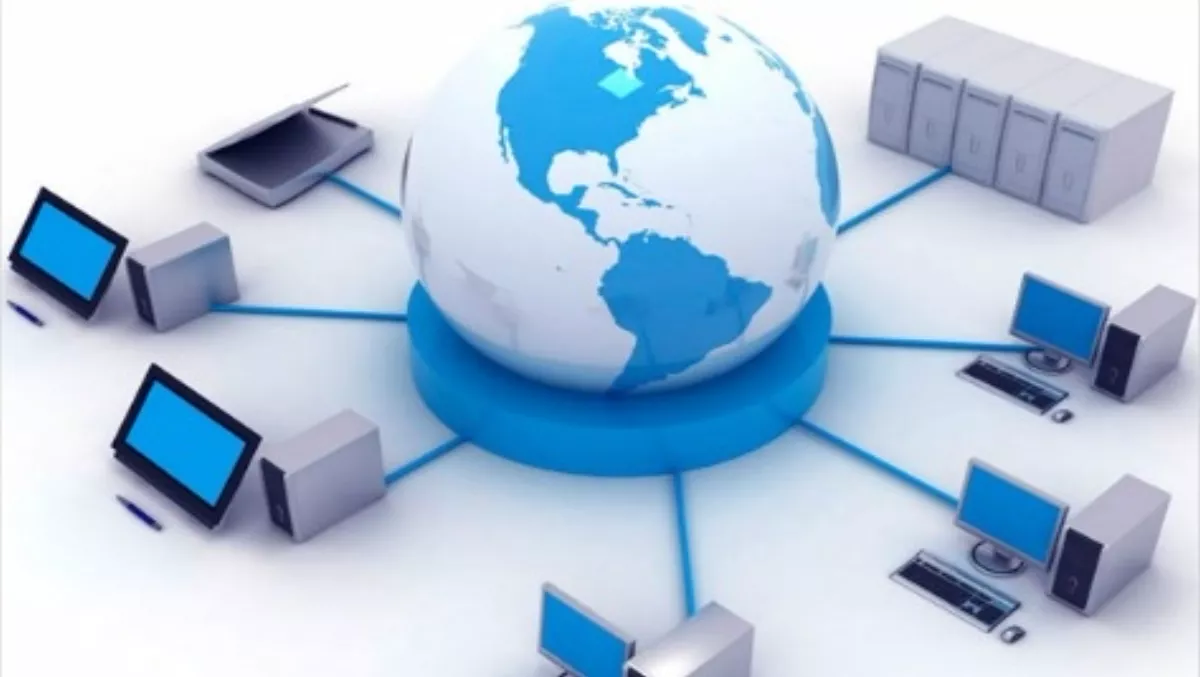 Fujitsu to roll up special DaaS offer for NZ Gov
By Heather Wright,
Mon 2 Mar 2015
FYI, this story is more than a year old
Fujitsu is set to launch a Government desktop-as-a-service offering built specifically for the New Zealand Government and aimed at securing BYOD workplaces.
GoDaaS is a managed desktop service based on Fujitsu's Workplace Anywhere service.
The company says the offering, build as part of the DaaS Common Capability panel, will benefit agencies wanting to enable a secure BYOD workplace and remote options for staff, while avoiding expensive and lengthy desktop operating system upgrade projects.
"GoDaaS isn't just virtual desktops, it is a full end-user workspace service that provides traditional and virtual desktops, remote support, onsite support, application packaging and hardware services," Fujitsu says.
"It provides a consistent user experience regardless of device or location, and reduces administration costs via a fully automated self-service and administration portal."
Stuart Stitt, Fujitsu New Zealand managing director, says Fujitsu recently presented GoDaaS at the global Citrix Summit in Las Vegas, where the offering, which Stitt dubs 'one of the most advanced managed desktop services in the world' was 'the star of the show'.
Fujitsu is a member of the Government ICT Common Capability DaaS panel, managed by the Department of Internal Affairs, the Government's ICT functional lead.
GoDaaS will officially launch on Wednesday with a Wellington event for the public sector, showcasing the offering.