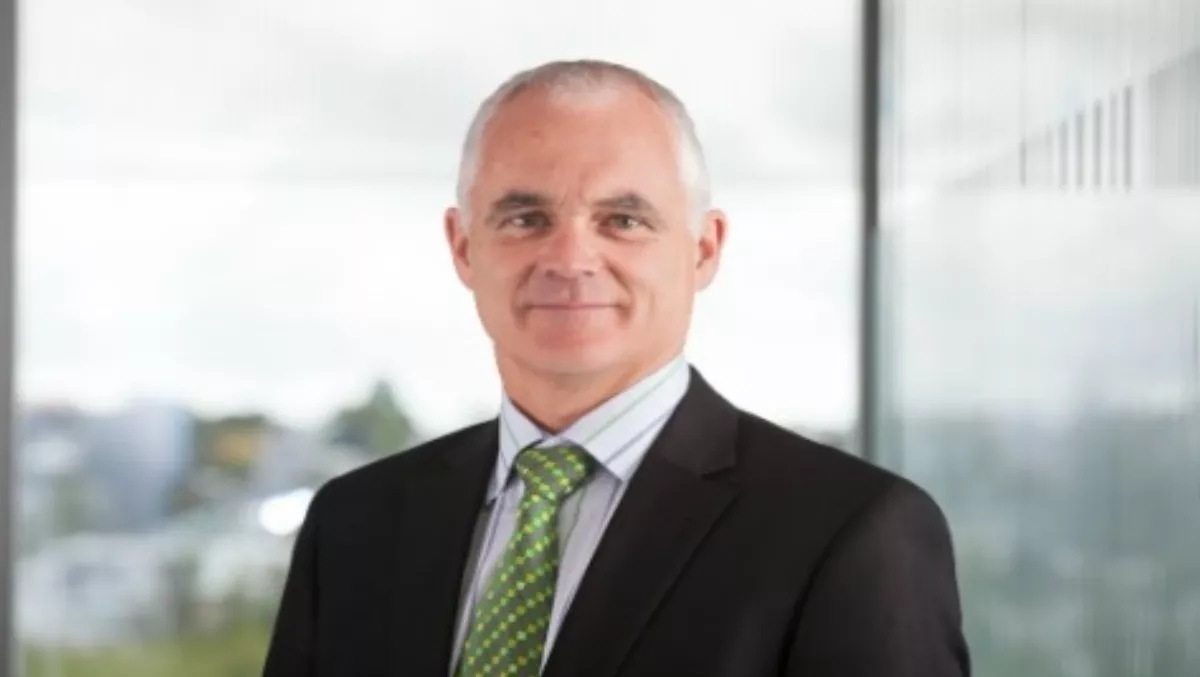 Full steam ahead for Spark's re-engineering programme
By Catherine Knowles,
Tue 10 Mar 2015
FYI, this story is more than a year old
Spark New Zealand has successfully implemented the second major stage of its programme to re-engineer and update its key customer service IT platforms, as announced to its investors.
The telco is investing approximately $70 million per annum over three years on the re-engineering programme, and completion of this second stage means Spark is past the halfway point in the programme.
Simon Moutter, Spark New Zealand managing director, says, "This is another big milestone for Spark New Zealand.
"The re-engineering programme is a key part of our technology transformation and a game changer in our journey towards becoming a truly customer-inspired and highly efficient business."
This second stage saw a large-scale migration of 25 years' worth of customer data from decades-old legacy customer management systems to a set of next generation customer management systems based around CRM software.
"In a lot of cases that means we have moved on from old fashioned green-screen customer service systems centred on the copper-wire connection to leading-edge systems centred on our full relationship with each customer.
"It's a quantum leap that gives us significantly better customer management capabilities, with all our customers on one system and their information accessible across all our customer touch points.
"This means we are able to understand our customers better, and know their history, preferences and needs," says Moutter.
The re-engineering programme is a significant driver of the long-term Spark New Zealand strategy.
Successive phases in the programme will aim to continue to improve the customer experience and provide more efficient customer service operations, as well as lay the necessary foundation for the delivery of new digital services.