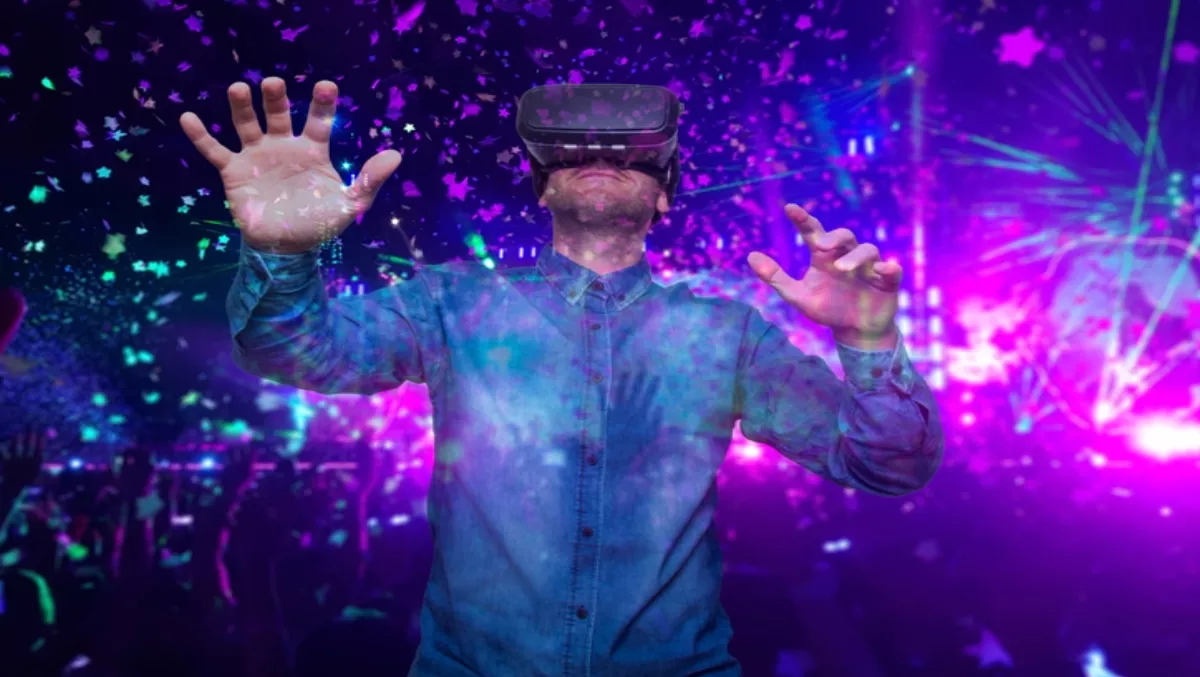 Fulton Hogan ramps up workplace learning with virtual reality
FYI, this story is more than a year old
Civil engineering and resource company Fulton Hogan is turning to virtual reality (VR) to assist in the training of staff.
VR is allowing the company to recreate realistic training scenarios that don't compromise safety.
Using the company's VR Boil Out app, Fulton Hogan employees can virtually perfprm the Boil Out procedure step-by-step.
The Boil Out procedure involves decontaminating bitumen sprayers and tankers once water has become present.
The unintended mixing of water and bitumen can create a 'boil over' effect where bitumen can be sprayed with considerable force over a wide area, putting people's safety at risk.
Fulton Hogan innovation manager Chloe Smith says that VR training eliminates the risks of training in a 'live' situation and has also improved engagement during training, helping team members to retain crucial knowledge.
"Trainees don VR goggles as well as headphones, which makes the simulation highly immersive.
"You actually feel like you are standing on top of the tank, looking down from a height. Along with this the sound effects are so realistic you really do feel like you are physically present in the scenario.
The risk factors are outlined clearly at the start of the training and when mistakes are made, trainees are virtually transported to a room where a screen outlines the errors they made and the steps they should have taken.
Now that employees have knowledge of their previous mistakes, they can repeat the task, attempting to improve their performance.
Trainees are tracked throughout the process. All the decisions that were made, and how long they spent completing each task is recorded and this data is added to their training records.
"Our experience with VR for the 'boil over' training confirms what we have already learnt from our significant investment in virtual driver training - that our team members relate to the gamification of the technical learning and really get into it with an enthusiasm that is sometimes not there with traditional classroom training," continues Smith.
In 2015 Fulton Hogan purchased a pair of state-of-the-art simulators capable of re-creating a range of New Zealand driving conditions including night driving, sudden road obstructions and conditions including wind, rain, fog and snow.
The simulators are transported around the country so that the company's 3,800 New Zealand-based employees, as well as school students and community partners, can broaden their on-road skills.