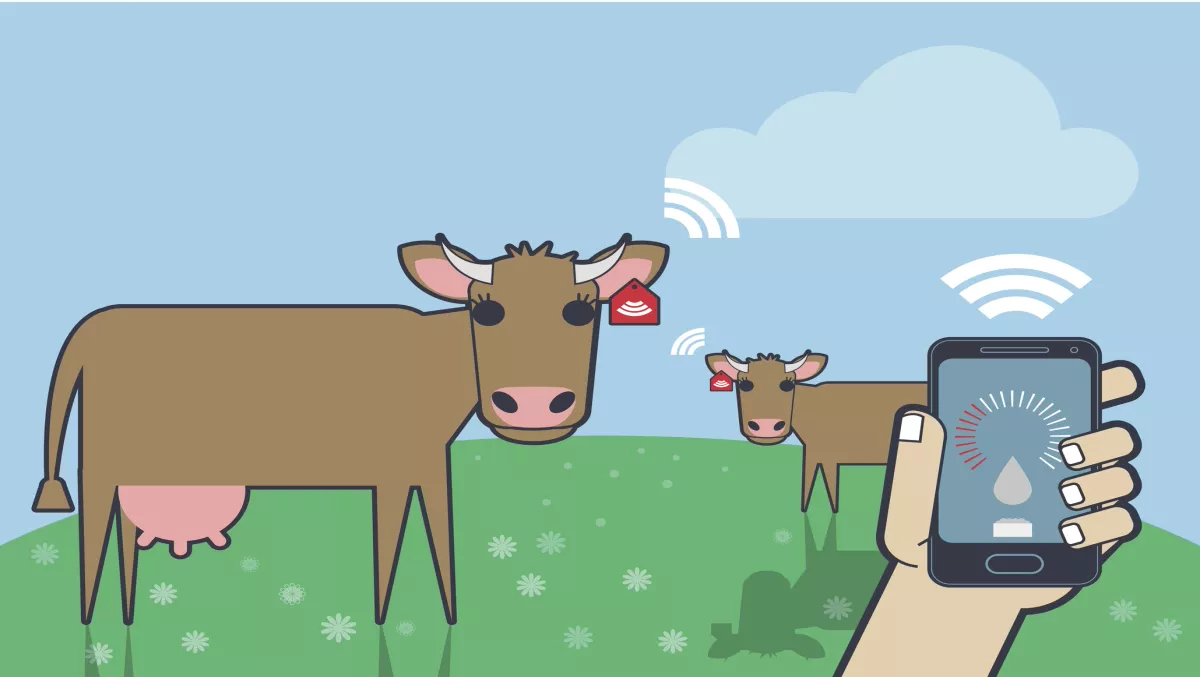 The future of Kiwi farming founded on tech & sustainability
By Julia Gabel,
Wed 13 Sep 2017
FYI, this story is more than a year old
The Government recently announced that it will increase its investment in the Sustainable Farming Fund by $13 million.
The Government's investment in the fund will increase from $7 million to $20 million. This increase in investment is a far more effective approach to optimising the primary sector than the tax and punish policies of other political parties, according to Federated Farmers science spokesperson Guy Wigley.
And the payback for food production, export earnings and the environment from turbo-charging a fund for farming technology and practice will be many times the investment, Federated Farmers says.
The fund is nothing new – it's been around for 17 years, but it will now operate under a new name: The Future Farming Fund.
Primary Industries Minister Nathan Guy announced that the fund will now be led by a cross-sector panel focused on driving advances in farming technology and practices while aiming to reduce the environmental footprint of Kiwi farms.
So, the Sustainable Farming Fund is now a name of the past, but while under this name, the fund leveraged sector support to fuel more than 1000 projects that have lifted the performance and sustainability of the nation's primary producers.
"This kind of research is what keeps us at the forefront of farming technology and ensures we remain among the most efficient producers of food on the planet," says Guy.
An example of one of the Fund's ongoing projects is a smart irrigation study in Canterbury which involves Federated Farmers as a lead organisation.
The project is about quantifying the relationship between irrigation over time, the accumulation of soil carbon and changes in soil water holding capacity, with spin-offs for knowledge on groundwater recharge and nutrient leaching.
Guy says this project is typical of the environmental gains the nation can make when we improve our knowledge of technology and natural systems.