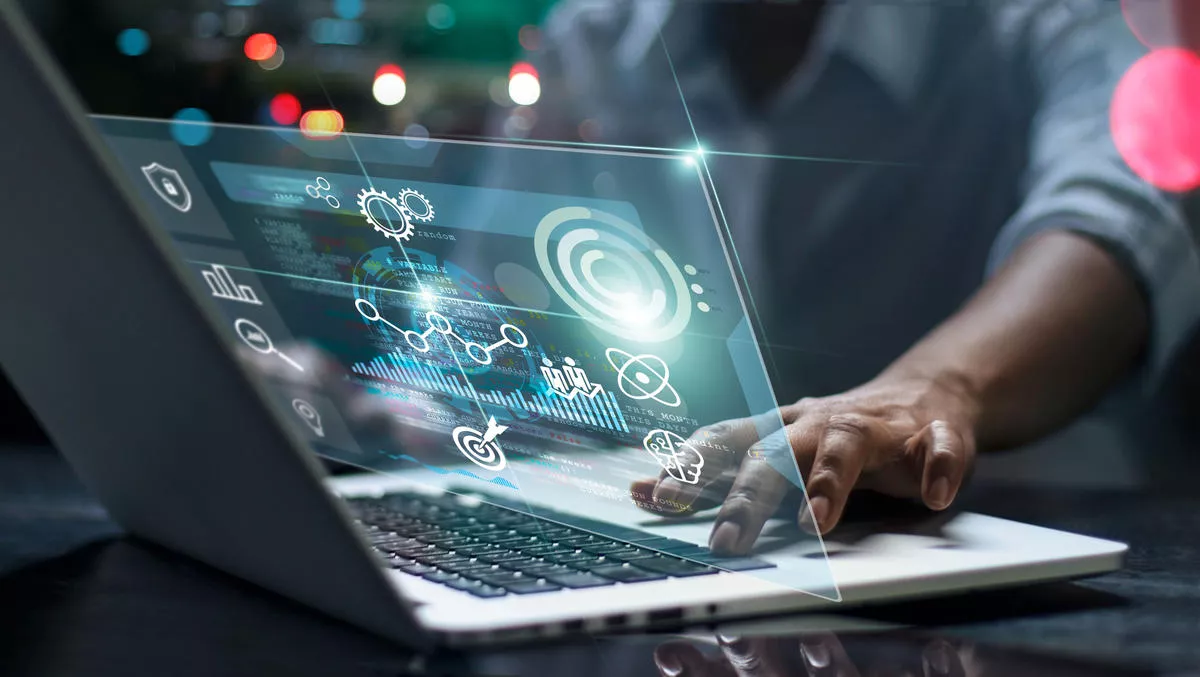 Future-ready businesses more profitable and efficient, study finds
Wed, 24th Mar 2021
FYI, this story is more than a year old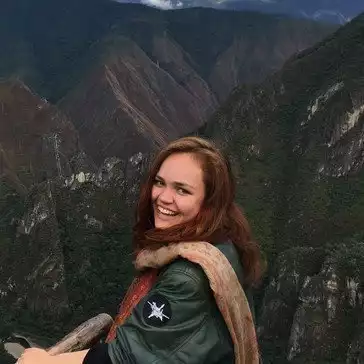 By Catherine Knowles, Journalist
Organisations leveraging digital to operate faster and smarter could help unlock $5.4 trillion in economic growth, according to a recent study by Accenture.
The study also found that only 7% of the total companies polled fell into the future-ready category, and these companies achieved about three times the profitability and twice the efficiency than their counterparts.
Beyond financial gains, the report found that future-ready organisations reported improvements in speed of product and services innovation (83%), employee engagement and retention (80%), as well as customer experience (75%).
While most companies focus on incremental improvements, these future-ready leaders drive operational reinvention, Accenture states.
They approach future-readiness by rethinking how work actually gets done across technology, processes and people.
Practically speaking, that could translate into entirely new ways to fulfil orders, serve customers, distribute goods, or develop products, the researchers state.
According to the report, Future-ready enterprises focus on several areas to set themselves apart:
Cloud: 90% of future-ready organisations use cloud infrastructure at scale, and 78% are exploring new areas to scale and maximise value.
Machine Intelligence: 71% of future-ready organisations have fully adopted AI and data science capabilities, an 18-fold increase from just 4% three years ago, and 38% now scale AI practices, compared to just 3% of other organisations.
Automate at Scale: Two-thirds (67%) of future-ready organisations have adopted end-to-end digital processes, and 82% are expected to scale leading practices by 2023.
Smarter Data: Future-ready organisations are more than 10 times more likely to use analytics at scale to generate actionable insights and inform decision-making. 75% are expected to use analytics with diverse data by 2023.
Agile Workforce: One-third (34%) of future-ready organisations have adopted an agile workforce strategy at scale, compared with just 4% of other organisations, enabling them to tap into an expanded talent pool among ecosystem partners to mobilise special talent as needed.
The research findings also pointed out that organisations are currently on different levels of operations maturity in all industries, with insurance (10%) and high tech (9%) leading the pack.
By 2023, Accenture forecasts automotive, insurance, and banking industries to emerge as front-runners in future-readiness.
Accenture chief operating officer for Growth Markets Anoop Sagoo says, "Asia Pacific organisations stand to gain significantly by being future-ready.
"While the pandemic has upended entire industries and catalysed wholesale changes for how companies operate, leaders can embark on this path by rethinking how work gets done through technology, processes, and people.
Accenture's study is based on a global survey of 1,100 senior level executives and externally validated financial data.