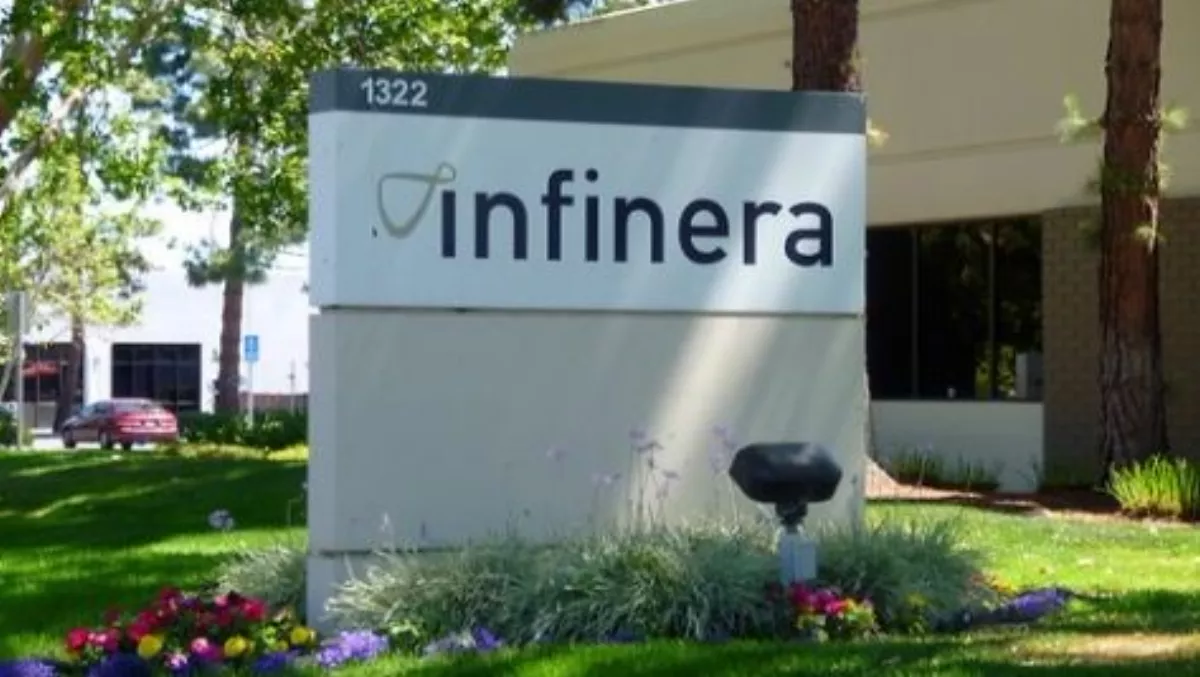 FX Networks equipment bags best in the world award
Tue 22 Apr 14
FYI, this story is more than a year old
The manufacturer behind FX Networks inter-city fibre optic network across New Zealand has picked up a best in the world status.
In 2013 the DTN-X range of intelligent fibre optic equipment from Infinera was selected by local telco FX Networks.
The network is rocketing along at speeds of 500GB/s and a key customer includes the government's Research and Education Network (REANNZ).
FX Networks, who will operate the network under the agreement with REANNZ, selected the Infinera DTN-X platform to deliver 500 Gb/s coherent super-channels on their network, along with its future scalability to one Terabit per second (Tb/s) super-channels, the efficiency delivered by its five Tb/s integrated OTN switch and the simplicity of its open intelligent software control.
The arrangement included joint investment and fibre sharing between the two entities to increase the capacity and footprint of the network. This new infrastructure will provide a multi-terabit network to offer scientists across New Zealand the opportunity to participate in the world's most cutting edge and data intensive experiments.
It turns out that FX Networks choose the right equipment manufacturer for the venture in Infinera with the recent announcement that they've been named the top global optical vendor in 2013.
The research firm Infonetics Research gave Infinera the honour saying; "With very high ratings for technology innovation, reliability, and service and support, Infinera received the highest overall score for optical transport equipment."
"The Infonetics Optical Vendor Scorecard shows that Infinera's focus on building Intelligent Transport Networks is resonating with global network operators," adds Tom Fallon, CEO, Infinera.
"In 2013, we grew our market share by enabling service providers to use time as a competitive weapon to deploy multi-terabit networks.
"We see 2013 as the beginning of once in a decade transition to 100G and beyond in core networks, and we are honoured to see our focus on scale, automation and efficiency reflected in the outstanding results for Infinera in the Infonetics scorecard."