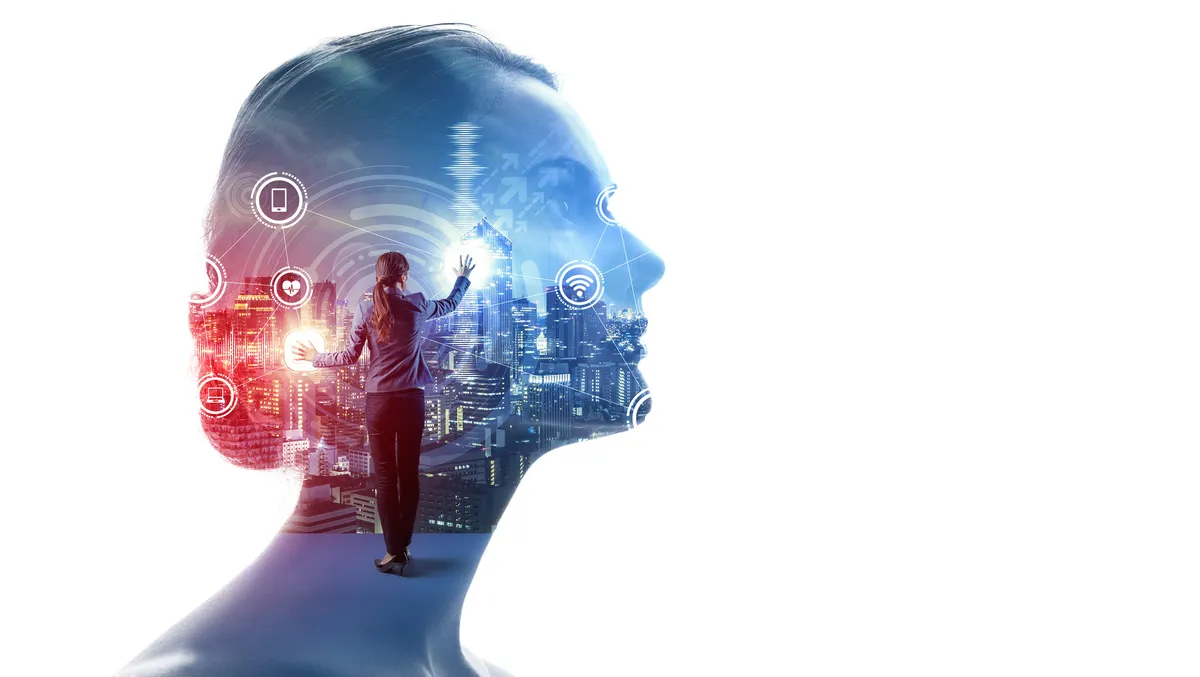 Gallagher announces double win at Women in Security Awards Aotearoa
Tue, 10th Jan 2023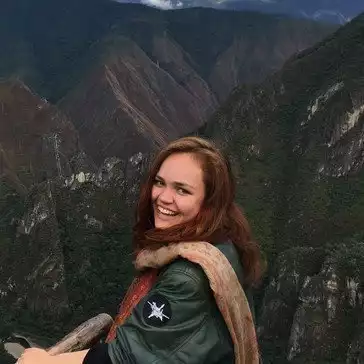 By Catherine Knowles, Journalist
Global security manufacturer, Gallagher, has announced that Kirsten Nel, Lead Engineer, and Meredith Palmer, Chief Product Officer, have been recognised by Women in Security Awards Aotearoa (WiSAA) for their 'outstanding contributions to the security industry'.
Engineering Award recipient, Kirsten Nel, was recognised for her response to the worldwide component shortage. When supply chain disruptions affected the security industry, Nel was tasked with steering her team through re-engineering multiple product lines to use components that were able to be sourced.
According to Gallagher, this was a hugely challenging time when the impacts on manufacturing and supply of security hardware were putting the lives of people at risk.
Working with a wider team under intense time restraints, Nel's team was able to meet increased demand, attract new and significant partnerships, and prevent dangerous safety disruptions for people around the world.
Nel comments, "I would love to be that initial spark for someone else and to encourage others to find their passion within the electronics or engineering industry.
"I regularly visit high schools to talk to students about Gallagher, electronics, and engineering in general. I particularly like to show others that even though this is a heavily male dominated field, women can succeed and excel within the industry. There are no limits on what we can achieve."
Executive Award winner, Meredith Palmer, was recognised for her exceptional leadership skills during a time of transition within Gallagher, where the business identified the need for a major transformation to enable future scale aligned with growth plans.
Rising in the ranks from a Team Lead to Chief Product Officer in record time, Palmer played a critical part in directing Gallagher's ambition toward becoming an adaptive, collaborative, and customer-centric team. Through strategic planning, talent development, and cultivating an environment that values open dialogue, she has laid the groundwork for Gallaghers future growth and achievements.
Palmer states that as a leader, actions speak louder than words. She says, "Every interaction throughout the organisation is important. If I can have a positive impact on even one person, no matter who it is or where they are in the organisation, that is a good outcome."
Women in Security Awards Aotearoa was created by The New Zealand Security Sector Network (NZSSN), Women in Security & Resilience Alliance (WISECRA), and Defsec New Zealand to honour exceptional women making advancements in the security industry. This year's judging panel included Dr. Bridgette Sullivan-Taylor, Jennie Vickers, and Ngaire Kelaher CPP PSP.
A New Zealand company, Gallagher's security solutions are designed and manufactured on-site from their global headquarters in Hamilton and distributed to more than 130 countries around the world.
2022 WiSAA winners were announced in New Zealand Security Magazine, Line of Defence Magazine, the Defsec New Zealand website, and across social media on Wednesday 21 December 2022.