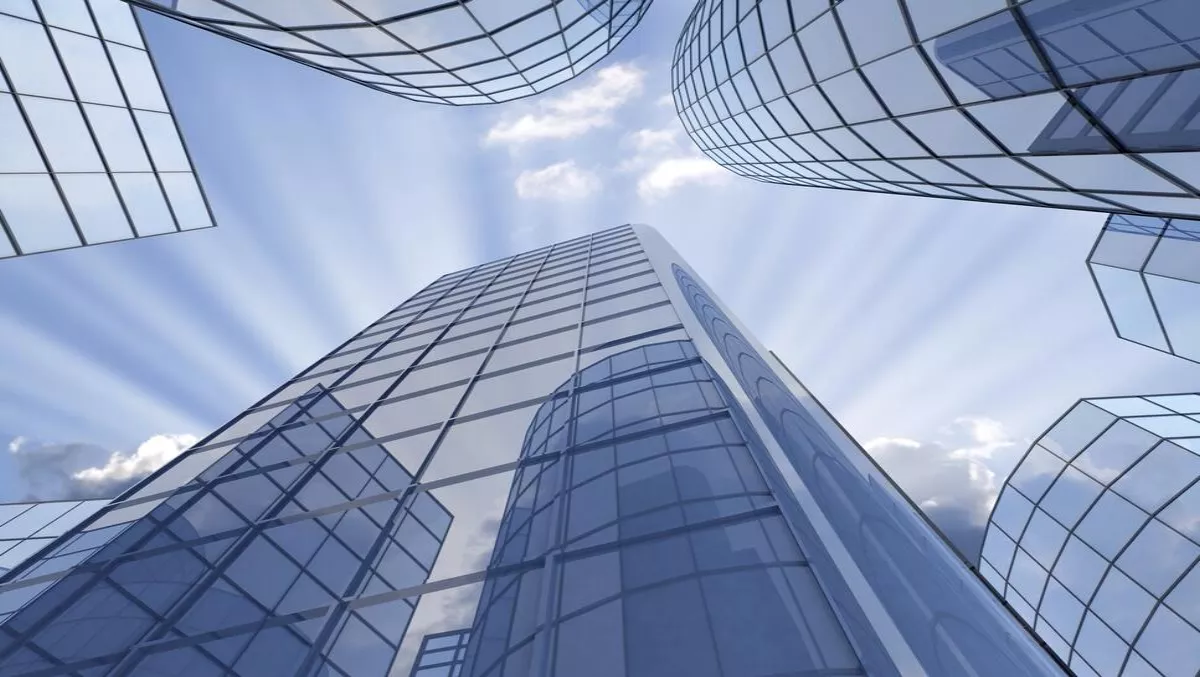 Gartner: "Every company is a technology company"
The quote in the title of this post comes from Peter Sondergaard's section of the Gartner Symposium keynote 2013.
I just keep on seeing more examples that show how it is true. This week I noticed a few news stories that provide more evidence.
Reuters reports that Argos is introducing "digital stores". Argos is a major UK home goods retailer, that for many years has operated an unusual catalog shopping in-store model.
Now it is doing away with paper catalogs and replacing them with tablet based versions. Perhaps this is one way store based retailers can compete with Amazon?
The Wall Street Journal reports that PMI – the manufacturers of Marlborough and other big brand cigarettes has announced it will enter the e-cigarette market next year.
It will be joining Lorrilard, BAT and others who have already responded to the rapid growth in this category that has been largely developed by start-ups.
Don't be fooled into thinking this is just an "electrical" product. Lorrilard's "blu" brand already has wireless and social features. Digital innovation in this area will become very lively indeed.
Definition…
The definition of a "tech" company has been changing for several years. Many companies that apply information technology to serve a customer need have been categorised this way by the business media and the investment community – even if they don't sell technology.
LinkedIn, Groupon, Twitter, Pinterest and others are seen this way.
If non-tech firms start to apply information technologies directly in what they are selling – surely they are becoming tech companies too?
We must at least admit that the boundary is becoming very fuzzy indeed.
Tesco sells its own Tablet called Hudl and has its own streaming movie service called Blinkbox, Nike makes and sells Fuelband, Nissan has declared that it will introduce a self-driving car (one might say 'robot') by 2020.
Technology will become a central competency for many more companies over the next few years.
Is every company is a technology company?
By Mark Raskino - Gartner Analyst