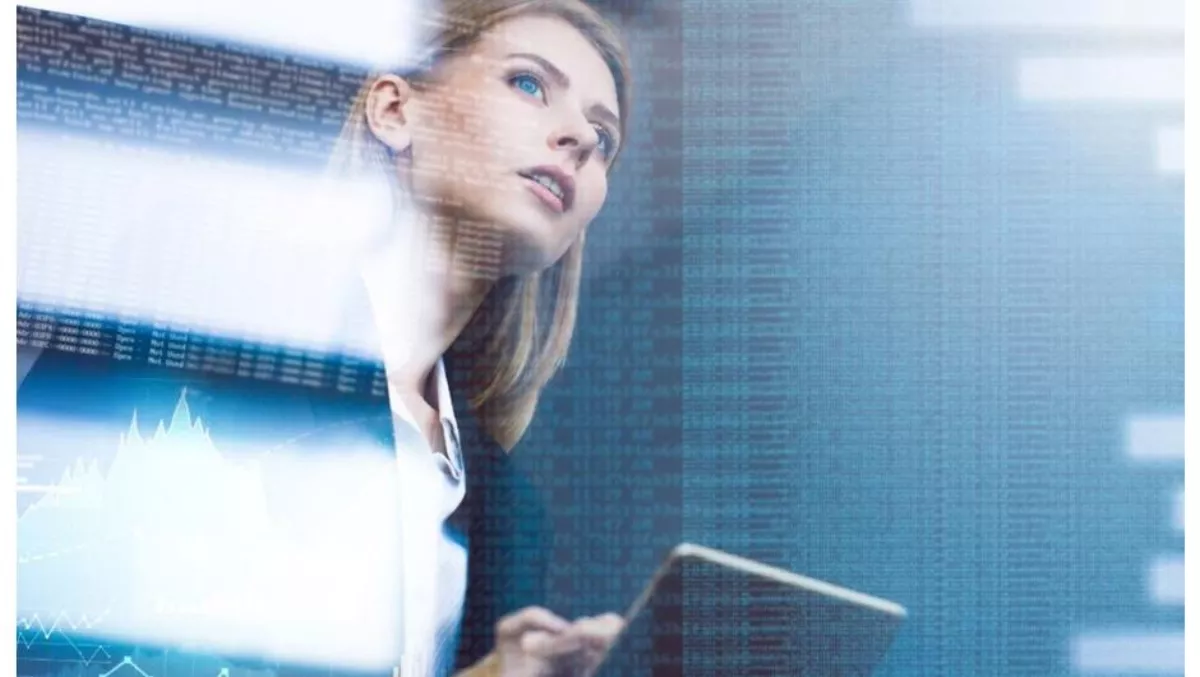 Gartner Hype Cycle: Five technology trends critical to business longevity
FYI, this story is more than a year old
The 35 must-watch technologies represented on the Gartner Hype Cycle for Emerging Technologies, 2018 revealed five distinct emerging technology trends that will blur the lines between humans and machines. Emerging technologies, such as artificial intelligence (AI), play a critical role in enabling companies to be ubiquitous, always available, and connected to business ecosystems to survive in the near future.
The Hype Cycle for Emerging Technologies report is the longest-running annual Gartner Hype Cycle, providing a cross-industry perspective on the technologies and trends that business strategists, chief innovation officers, R&D leaders, entrepreneurs, global market developers and emerging-technology teams should consider in developing emerging-technology portfolios.
The Hype Cycle for Emerging Technologies is unique among most Gartner Hype Cycles because it garners insights from more than 2,000 technologies into a succinct set of 35 emerging technologies and trends. This Hype Cycle specifically focuses on the set of technologies that are showing promise in delivering a high degree of competitive advantage over the next five to 10 years.
Five Emerging Technology Trends
Democratised AI
AI technologies will be virtually everywhere over the next 10 years. While these technologies enable early adopters to adapt to new situations and solve problems that have not been encountered previously, these technologies will become available to the masses — democratised. Movements and trends like cloud computing, the "maker" community and open source will eventually propel AI into everyone's hands.
This trend is enabled by the following technologies: AI Platform as a Service (PaaS), Artificial General Intelligence, Autonomous Driving (Levels 4 and 5), Autonomous Mobile Robots, Conversational AI Platform, Deep Neural Nets, Flying Autonomous Vehicles, Smart Robots, and Virtual Assistants.
Digitalised Ecosystems
Emerging technologies require revolutionising the enabling foundations that provide the volume of data needed, advanced compute power and ubiquity-enabling ecosystems. The shift from compartmentalised technical infrastructure to ecosystem-enabling platforms is laying the foundations for entirely new business models that are forming the bridge between humans and technology.
This trend is enabled by the following technologies: Blockchain, Blockchain for Data Security, Digital Twin, IoT Platform and Knowledge Graphs.
Do-It-Yourself Biohacking
Over the next decade, humanity will begin its "transhuman" era: Biology can then be hacked, depending on lifestyle, interests and health needs. Biohacking falls into four categories: technology augmentation, nutrigenomics, experimental biology and grinder biohacking. However, questions remain about how far society is prepared to accept these kinds of applications and what ethical issues they create.
This trend is enabled by the following technologies: Biochips, Biotech — Cultured or Artificial Tissue, Brain-Computer Interface, Augmented Reality, Mixed Reality and Smart Fabrics.
Emerging technologies in do-it-yourself biohacking are moving rapidly through the Hype Cycle. Mixed reality is making its way to the Trough of Disillusionment, and augmented reality almost reached the bottom. Those pioneers will be followed by biochips, which have just reached the peak and will have moved on to the plateau in five to 10 years.
Transparently Immersive Experiences
Technology will continue to become more human-centric to the point where it will introduce transparency between people, businesses and things. These technologies extend and enable smarter living, work, and other spaces we encounter.
This trend is enabled by the following technologies: 4D Printing, Connected Home, Edge AI, Self-Healing System Technology, Silicon Anode Batteries, Smart Dust, Smart Workspace and Volumetric Displays.
Ubiquitous Infrastructure
Infrastructure is no longer in the way of obtaining an organisation's goals. The advent and mass popularity of cloud computing and its many variations have enabled an always-on, available and limitless infrastructure compute environment.
This trend is enabled by the following technologies: 5G, Carbon Nanotube, Deep Neural Network ASICs, Neuromorphic Hardware and Quantum Computing.
Technologies supporting ubiquitous infrastructure are on track to reach the peak and move fast along the Hype Cycle. 5G and deep neural network ASICs, in particular, are expected to reach the plateau in the next two to five years.
Related stories
Top stories