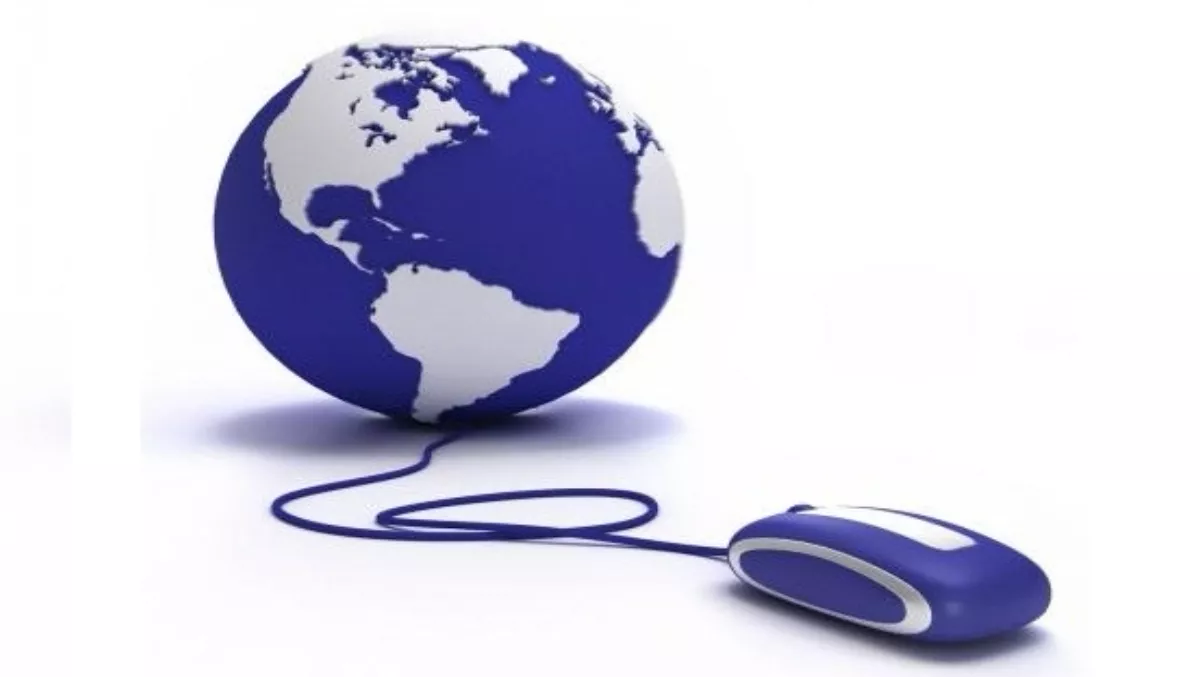 Gartner makes IT predictions for 2013 and beyond
FYI, this story is more than a year old
Gartner has revealed its top predictions for IT organisations and users for 2013 and beyond, focused on economic risks, opportunities and innovations that will impel CIOs to move to the next generation of business-driven solutions.
Presented during the Gartner Symposium, the company addressed the trends and topics in the industry.
"The priorities of CEOs must be dealt with by CIOs who exist in a still-turbulent economy and increasingly uncertain technology future," says Daryl Plummer, managing vice president Gartner.
"As consumerization takes hold and the Nexus of Forces drives CEOs to certain expectations, CIOs must still provide reliability, serviceability and availability of systems and services.
"Their priorities must span multiple areas. As the world of IT moves forward, it is finding that it must coordinate activities in a much wider scope than it once controlled, and as a result, a loss of control echoes through several predictions we are making."
Gartner's top predictions for IT firms:
* Through 2015, 90% of enterprises will bypass broad-scale deployment of Windows 8.
* By Year-End 2014, three of the top five mobile handset vendors will be Chinese.
* By 2015, big data demand will reach 4.4 million jobs globally, but only one-third of those jobs will be filled.
* By 2014, European Union directives will drive legislation to protect jobs, reducing offshoring by 20 percent through 2016.
* By 2014, IT hiring in major Western markets will come predominantly from Asian-headquartered companies enjoying double-digit growth.
* By 2017, 40 percent of enterprise contact information will have leaked into Facebook via employees' increased use of mobile device collaboration applications.
* Through 2014, employee-owned devices will be compromised by malware at more than double the rate of corporate-owned devices.
* Through 2014, software spending resulting from the proliferation of smart operational technology will increase by 25 percent.
* By 2015, 40 percent of Global 1000 organisations will use gamification as the primary mechanism to transform business operations.
* By 2016, wearable smart electronics in shoes, tattoos and accessories will emerge as a $10 billion industry.
* By 2014, market consolidation will displace up to 20 percent of the top 100 IT services providers.
Related stories
Top stories