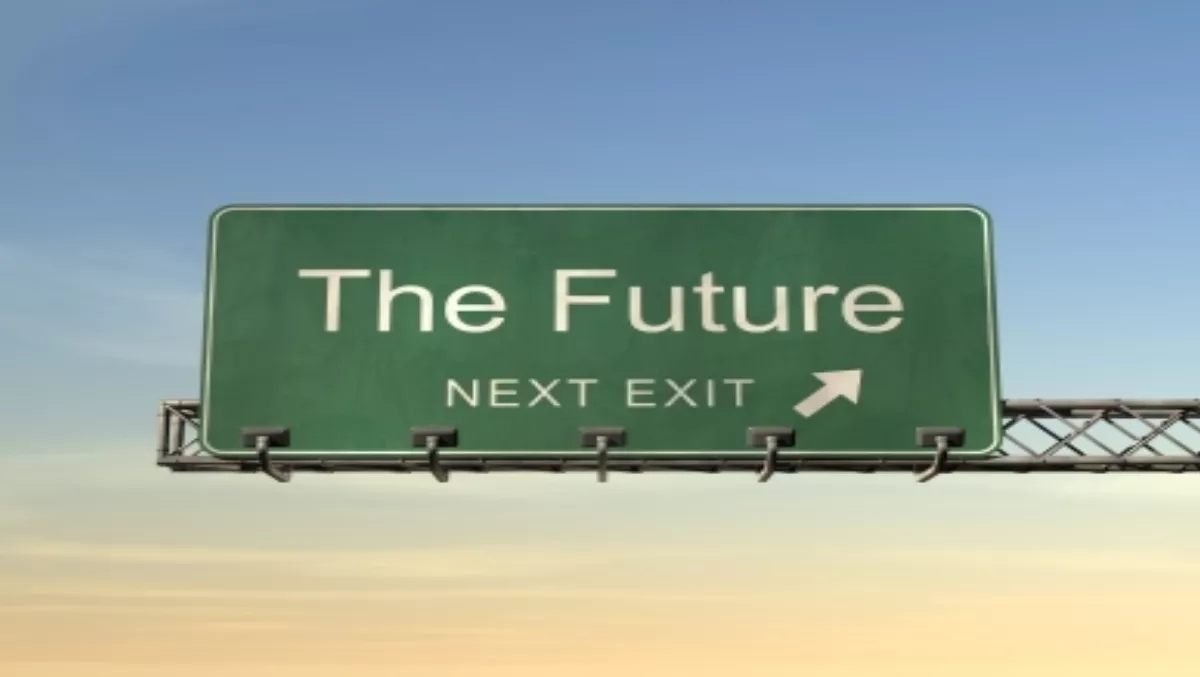 Gartner names four IT-changing trends
18 Nov 2010
FYI, this story is more than a year old
Evaluating how social media, intelligent devices and cloud computing technologies can fit into an organisation and what their impact may be on the bottom line will become "a critical function of the C-level executive" says Gartner.
The impact of IT on revenue will also be directly related to the financial compensation of CIOs, says the research firm.
Peter Sondergaard, Senior VP at Gartner, said that in the high-growth markets of Asia Pacific, successful organisations are those that can quickly evolve their strategies from recessionary cost control to innovative implementations of technology that generate revenue.
"At the heart of the change in the next 20 years will be intelligence drawn from information," Sondergaard said. "Information will be the 'oil of the 21st century'. It will be the resource running our economy in ways not possible in the past."
With that in mind Gartner says that four trends that will change IT and the economy over the next ten years. They are:
Cloud
Business impact of social computing
Context Aware Computing
Pattern Based Strategy
"Cloud computing will transform the IT industry as it will alter the financial model upon which investors look at technology providers, and it will change vertical industries, making the impact of the Internet on the music industry look like a minor bleep," said Sondergaard. "For the CIO, it will require a shift from multi-sourcing to micro-sourcing, which is quite a different skill."
When Gartner says 'social computing' it doesn't mean more platforms like Facebook or Twitter. It says the impact will come from the culture and attitudes which shape social computing that blur the boundaries between personal and professional activities.
Sondergaard continued, "Social computing, not Facebook, or Twitter, or LinkedIn, but the technologies and principals behind them will be implemented across and between all organisations, it will unleash yet to be realised productivity growth, it will contribute to economic growth."
Context Aware Computing? "This enables the creation of software and services that will blend data, text, graphics, audio and video with context such location, language, desires, feelings," says Sondergaard.
A Pattern-Based Strategy is said to offer a framework to proactively seek patterns from traditional and non-traditional sources, model their impact, and adapt according to the needs of the pattern. It will allow CIOs to seek-out patterns amidst information sources and model future possibilities.