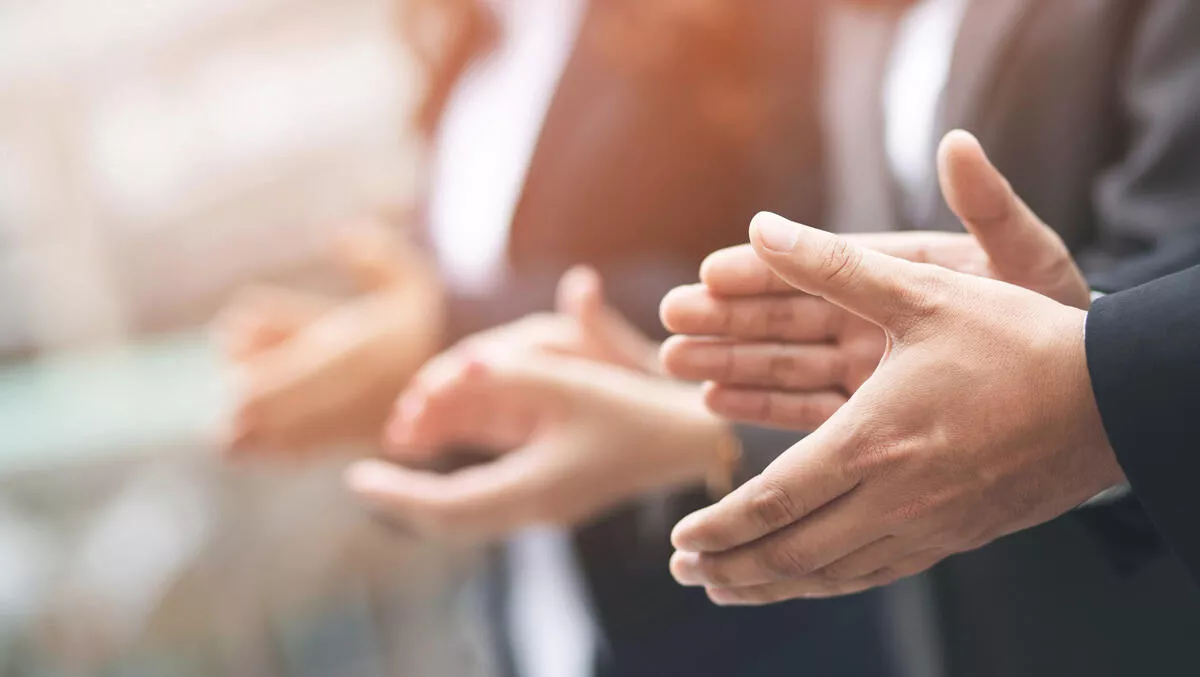 Gartner names Genesys a leader in the 2021 Contact Center as a Service Magic Quadrant
Tue, 17th Aug 2021
FYI, this story is more than a year old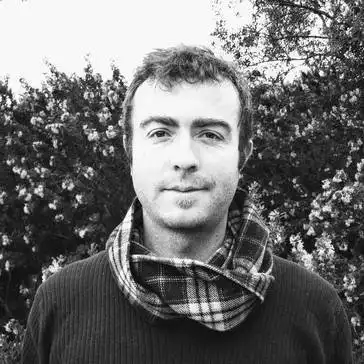 By Ryan Morris-Reade, Contributor
Gartner has named Genesys a leader in the 2021 Contact Center as a Service (CCaaS) Magic Quadrant. Making the company a seven-time Magic Quadrant leader.
"Digital adoption has accelerated for nearly all companies over the past year, putting customer experience at the forefront as businesses keep pace with evolving consumer behaviour and preferences," says Genesys Cloud CX executive VP and general manager, Olivier Jouve.
"In 2020, we delivered more than 250 new features supporting emerging use cases and the complexity of enterprise deployments. We believe this recognition validates our commitment to provide companies worldwide with the scalability and customisation they need to transform customer interactions into orchestrated customer experiences."
Recently, Genesys has seen a surge in the adoption of Genesys Cloud CX, which aims to provide companies with an all-in-one platform to deliver personalised customer and employee experiences at scale.
In the fiscal year 2021, Genesys Cloud CX had more than 300,000 users on its platform, a 106% increase year over year with a 300% year-over-year growth in digital interactions.
"The Genesys Cloud CX platform gives us the flexibility and agility we need to quickly and cost-effectively add users or new capabilities to adjust to changing customer expectations or seasonal business fluctuations," says Quicken operations leader, Ian Roberts.
"In today's digitally disruptive world where customer service expectations are changing at lightning speed, this gives us a serious competitive advantage."
In compiling the Magic Quadrant, Gartner says it conducted a rigorous evaluation of 12 global contact centre vendors to assess the completeness of vision and ability to execute.
"Leaders are best described as suppliers with strong support for the four pillars of great customer service and the ability to serve multinational organisations with local sales and support," says Gartner.
Gartner says leaders are more likely to serve customers through channel partners and have strong brand recognition, which has resulted in a large installed base or above-average market growth due to customer demand. It says leaders also benefit from supporting varying levels of deployment complexity, including integrations with partners through established marketplaces.
According to Gartner, CCaaS refers to any SaaS application helping customer service companies manage customer interactions across channels in a single location.
Three optional CCaaS capabilities are:
Process orchestration to support complex customer engagements.
Resource management and employee engagement.
Customer and operational knowledge and insights.
Genesys was also recently recognised as a visionary in the 2021 Gartner Magic Quadrant for Workforce Engagement Management.