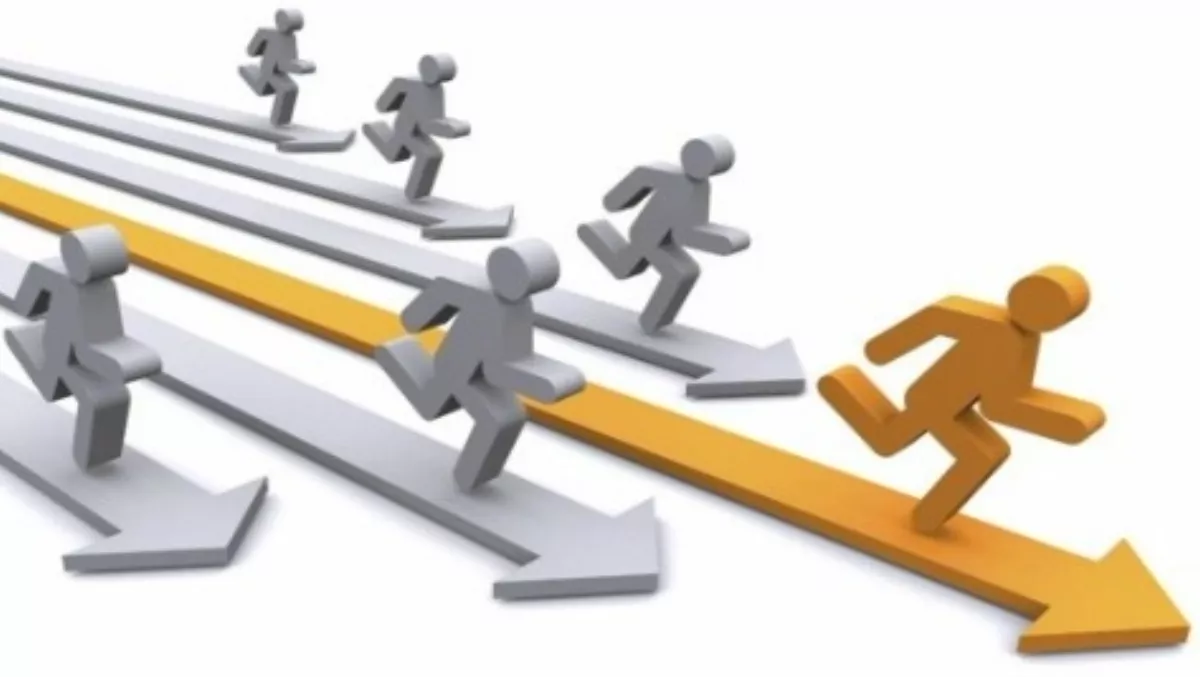 Gartner names MuleSoft as Magic Quadrant leader
By Catherine Knowles,
Mon 30 Mar 2015
FYI, this story is more than a year old
MuleSoft has announced its position as a Leader in Gartner's 2015 Magic Quadrant for Enterprise Integration Platform as a Service (iPaaS) for the second consecutive year.
MuleSoft provides an integration platform for connecting applications, data and devices. The company's iPaaS, Cloud Hub, was evaluated in the Magic Quadrant.
CloudHub is the cloud-based integration component of MuleSoft's flagship Anypoint Platform, the integration platform that's used for connecting any application, data source or API, whether in the cloud or on-premises.
The platform allows customers to securely integrate SaaS applications and on-premises systems with an API-led approach to connectivity.
With Anypoint Platform's hybrid architecture, customers can leverage a unified set of development and management tools to deploy applications on-premises or in the cloud.
In the last few months, CloudHub processed up to 4.2 million transactions a day and continued to deliver 99.99% uptime for the thousands of workers running on it.
"Digital transformation requires enterprises to rapidly integrate SaaS applications and digital services from business partners with their existing back office systems.
"This calls for broad API-led connectivity and deployment on a platform that seamlessly connects the cloud and traditional data centres," says Ken Yagen, MuleSoft vice president of products.
"CloudHub delivers the solution to bridge the gap between cloud and on-premises resources so that the Global 500 can innovate faster.
"We believe Gartner's recognition is a testament to CloudHub's leadership and significant role in an enterprise's hybrid integration strategy," he says.
According to Gartner, "A leader's vision is typically progressive and focused on incrementally improving the platform's capabilities, addressing emerging requirements and opportunities, and rapidly expanding market share and the installed base with a degree of comprehensiveness that is usually superior to most other players.
"Leaders understand what is required to drive the enterprise iPaaS market in terms of technology, adoption patterns, use cases and industry impact."