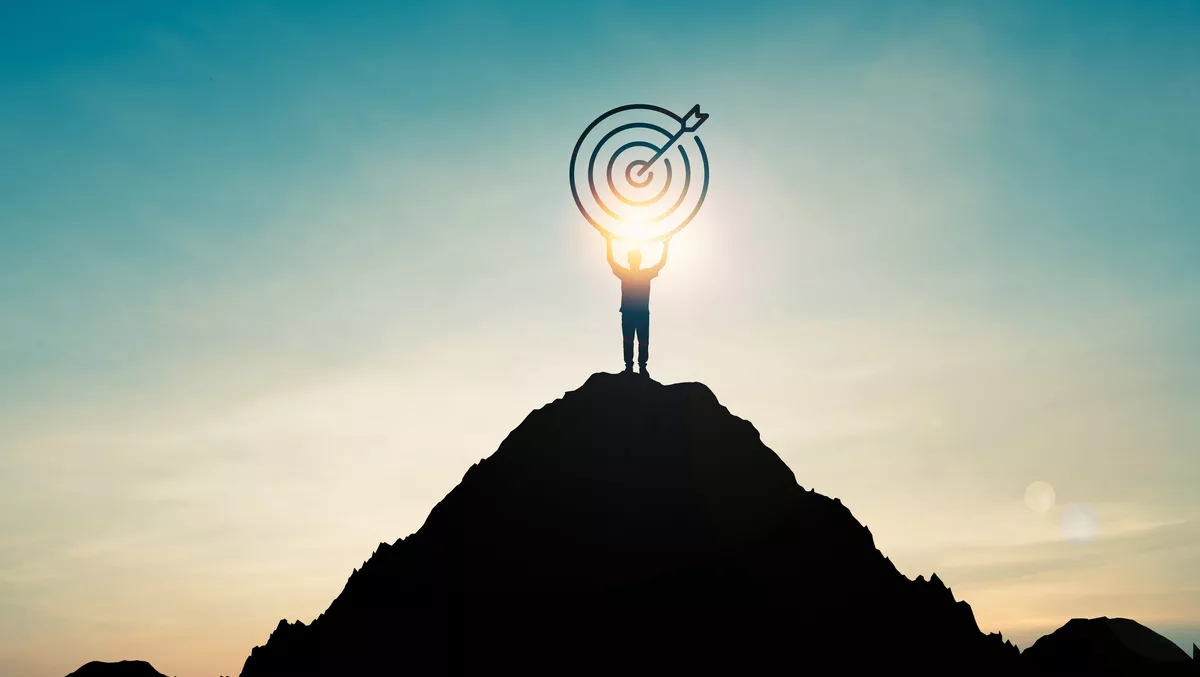 Gartner recognises Alibaba Cloud for IaaS and PaaS abilities
Fri, 14th Jan 2022
FYI, this story is more than a year old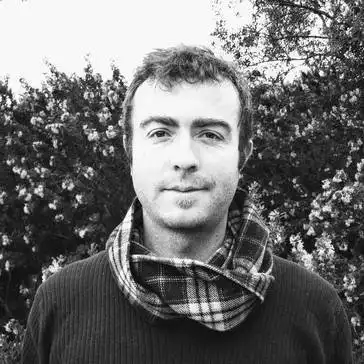 By Ryan Morris-Reade, Contributor
Alibaba Cloud, the digital technology and intelligence backbone of Alibaba Group, has been recognised by Gartner among global cloud service providers for its critical cloud abilities in compute, storage, network and security.
The recognition comes from the newly released 2021 Gartner Solution Scorecard for Alibaba Cloud International IaaS - PaaS. The company's IaaS (Infrastructure as a Service) and PaaS (Platform as a Service) offerings were recognised with the third-highest overall solution score of 81% among all evaluated international vendors in this market.
Alibaba Cloud scored 86% in the required criteria in the 2021 scorecard, and it met 74% of the preferred criteria and 58% of the optional criteria, respectively.
Highly recognised in industry assessment, the scorecard evaluates selected service providers that meet a defined set of inclusion criteria against their latest solutions for cloud-integrated IaaS and PaaS in nine categories, including computing, storage, network, and security, across 270 criteria.
This marked the third consecutive year that Gartner has published a Solution Scorecard about Alibaba Cloud. And the company believes this year's scores reflect its increased infrastructure and marketing presence outside China and global differential products.
"We have continued to be recognised in the Gartner Solution Scorecard in the past two years by broadening our international offerings and our infrastructure options," says Alibaba Cloud Intelligence president, Jeff Zhang.
"In our opinion, these efforts, as reflected in the scorecard, have given us a competitive advantage over other global players. In the future, we will strengthen our core IaaS+PaaS features and step up the rollout of new services and features to provide the best cloud experience to our customers worldwide."
Alibaba Cloud says it has been strengthening its computing, storage, network, and security capabilities. It currently has 80 availability zones in 25 regions and serves millions of customers across the globe. The fourth generation of Apsara Compute Shenlong Architecture unveiled in October 2021 carries leading container elasticity, storage, input/output (IO) performance, latency and chip-level security hardening features. It is equipped with the industry's only large-scale Remote Direct Memory Access (RDMA), reducing network latency as low as 5 microseconds.
Alibaba Cloud's proprietary distributed storage system, Pangu, provides scalability and automated load balance with high data availability. It has also built Luoshen, an innovative cloud network architecture that offers products and services for various cloud network scenarios to support the deployment of millions of customers.
The company owns more than 80 security and compliance accreditations worldwide. It provides various security products, including DDoS protection, web application firewall, cloud security and business risk management, for businesses worldwide.