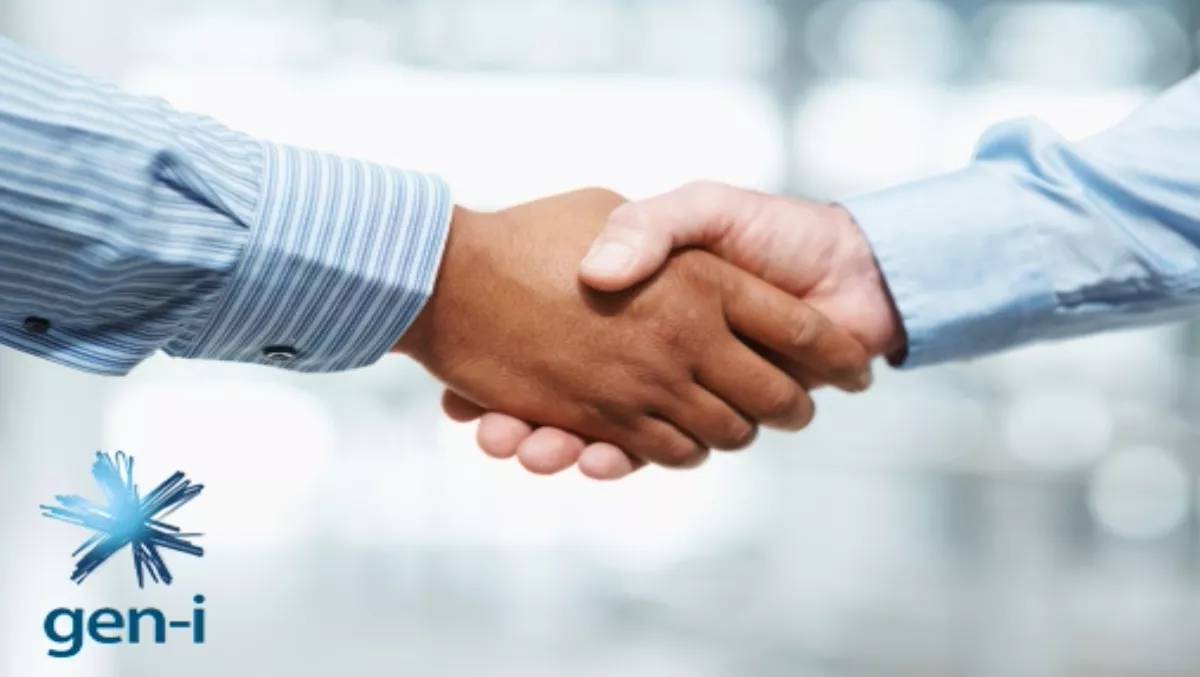 Gen-i beats Vodafone / Telstra to new mobility deal
FYI, this story is more than a year old
Electrical products distributor Corys Electrical has awarded Gen-i a five-year contract to deliver a wide range of telecommunications and IT services.
It is a deal which the company says will streamline communications, accelerate decision-making and improve customer experiences.
The new contract, which extends Corys Electrical's relationship with Gen-i, includes mobile, voice and data services, which it says will create a strong platform for new mobility solutions across its Australasian network.
The deal also includes Gen-i's trans-Tasman managed IP networking service, Gen-i WAN Services Trans-Tasman (GWS TT), which will link Corys' distribution centre and 42 branches across New Zealand with its core data center in Melbourne.
Mick Skelton, Business Improvement Manager with Corys Electrical, says that Gen-i's mobility solutions were a major factor in the decision to extend the relationship, following a competitive tender process in early 2013 undertaken with Australian sister company L&H Group.
"Gen-i is one of the few ICT players that has it all, providing end-to-end converged technology and telecommunications services and a seamless trans-Tasman network," Skelton says.
"Although the timescale was tight, we wanted to ensure we were getting the best deal possible so looked at what was available from Vodafone/Telstra as well as Gen-i.
"Ultimately, Gen-i had the right mix of leading-edge devices and access to the latest tools and solutions so that we can easily extend our business applications out to our mobile team.
"What's more, Gen-i was the only provider that could offer us flexible plans and pricing to enable us to pool our mobile minutes and data across the organisation," he says.
"We have now introduced a fleet of 90 iPhone and iPad devices for our people out in the field, to give the team even faster access to key information, and the ability to work when and how they want, and in any location."
Sklelton says that by giving staff the right tools to do the job, and the freedom to use them as often as they like, the deal will create efficiencies, lower costs and ultimately add real value to the business.
"It also protects the company from bill-shock by giving us certainty in our costs each quarter, with the ability to track calling and data usage patterns and adjust our plans to reduce costs as our use of mobile data increases," he adds.
Corys Electrical is in the process of upgrading its desktop and end-user computing technologies, and plans to introduce new unified communications technologies in 2014 that will boost its productivity and ability to collaborate. L&H Group is also providing support with ICT and data center services.
Andy Wild, CIO for L&H Group, says they are working closely with the Gen-i team to review messaging, communication and collaboration tools, and planning how to use them more effectively.
"Technology changes quickly but we know that Gen-i will keep us abreast of new technologies on the horizon and explain how we can best take advantage of new innovations."
Steve Mills, Gen-i's GM for Corporate Clients, says the new agreement is a strong endorsement of Corys' trust in Gen-i to deliver a modern, efficient and effective ICT platform that supports its transition to a new business model.
"Gen-i is providing thought leadership on how Corys can maximise its investments in the latest mobile, voice and data technologies to increase the effectiveness of its people, get closer to customers, cut costs and innovate to build competitive advantage."
Related stories
Top stories